GoPro courts influencers in a bid to go beyond action sports
July 27, 2018 • 5 min read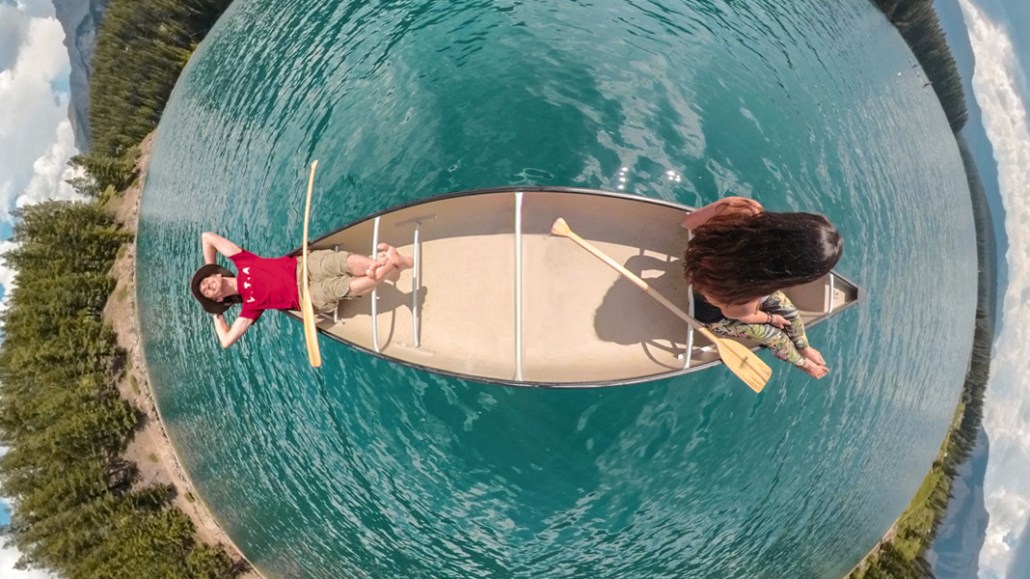 Marketers pay a lot of lip service toward wanting to work with influencers in deeper way than one-off sponsored posts. But few do, like GoPro.
Earlier this month, the camera company hosted its first-ever Creator Summit to gather 50 of its top influencers for a few days in Alberta, Canada, to brief them on unannounced products, educate them on its existing cameras and editing software, take them bobsledding on the "Cool Runnings" track and solicit their ideas for an upcoming marketing campaign, which GoPro has pledged to fund and develop with the creator's participation.
While GoPro has hosted summits since 2012 for the surfers, BASE jumpers and action sports athletes that it sponsors, this year the company decided to convene a broader mix of influencers in an effort to branch out its branding to audiences who aren't about to film themselves big-wave surfing in Tahiti but may be interested in capturing their family snorkeling in Hawaii. Anyone could apply to attend the event — more than 2,700 did — and GoPro picked 50 to invite, including travel vlogger Kiersten Rich who has 532,000 Instagram followers and "Dancing With the Stars" star Derek Hough.
Coupled with that more eclectic invitee list, GoPro organized the summit so that attendees could spend much of their time exploring the Canadian Rockies with GoPros in hand and share photos and videos of the experience to their followers. Those followers might then see that a GoPro can be used to capture a mountain hike or sunrise yoga session just as well as a bobsled down the same track as the Jamaican Olympic bobsled team immortalized in "Cool Runnings."
Perhaps best known for being the cameras that Felix Baumgartner used to capture his free-fall from space in 2012 — which GoPro used for a Super Bowl ad in 2014 — GoPro has been trying to extend its reputation beyond action sports to boost sales among non-adrenaline junkies and reverse its year-over-year revenue slide over the past two quarters. Currently the company is focusing on travel-related marketing to be more inclusive of people who may have seen GoPro's previous campaigns and felt its products weren't meant for them.
"In the past, it's been public that GoPro's had trouble in maybe being a little too exclusive in the types of creative that we've shown [that can lead people to draw the conclusion that] if I don't jump off a cliff or mountain bike or ski, then why would I buy a GoPro?" said GoPro CMO Todd Ballard.
Amid the outdoor adventures, GoPro carved out time in the mornings to educate creators on its products, such as how to shoot videos with its Fusion 360-degree camera and how to edit those videos. That education component "was kind of the one thing we've never really done at another GoPro event," said Rich, who attended her first GoPro event in 2014.
"I think I slept about 12 hours for the three days I was there," said Jake Rich (no relation to Kiersten Rich), a YouTube filmmaker with 29,000 subscribers, who won $5,000 from GoPro for his video documenting Creator Summit, which is embedded below.
But videos like Rich's weren't the only marketing to make it out of GoPro's Creator Summit. Ahead of the event, GoPro gave attendees the option to apply to present Ballard and two other GoPro execs with a 15-minute pitch for a marketing campaign; GoPro's executive panel would pick a winner and pay to bring the idea to life with the winning creator serving as director and producer. Nine creators applied, and four were chosen to make their pitches in a closed-door presentation.
Ben Brown, a professional whitewater kayaker, was named the winner for his idea that coincided with the company's interest in marketing to everyday travelers. Brown's pitch was to take the videos that GoPro distributes through airlines' in-flight entertainment platforms and tailor them based on specific flights' destinations, so that if someone is flying to Hawaii they'll see GoPro footage shot by people swimming with dolphins, and then GoPro could sell its cameras to passengers through the airline or a duty-free store where they arrive.
"It was almost like he'd been sitting in on our marketing meetings," said Ballard.
It could be argued that Brown was something of a ringer. The New Zealander has a marketing degree, and eight years ago he sold GoPro-shot footage of himself kayaking to the company that GoPro used for a Super Bowl commercial. And he's had experience working with other advertisers, such as Red Bull, on their marketing campaigns. "But this is the first time where I had been given the opportunity to pitch a marketing campaign," Brown said.
Now he has the opportunity to produce the campaign. Within the next few weeks, GoPro will fly Brown to the company's headquarters in San Mateo, California, to sit down with its marketing, retail and creative teams to develop his idea into something that GoPro will roll out sometime within the next year.
"I think everyone left feeling like I can go to GoPro with anything. I think that's really powerful to have your [influencer] community feel like there's no stupid idea, [that] if you come to us with an idea we'll at least consider it. It's a very different approach," said Kiersten Rich.
https://digiday.com/?p=296819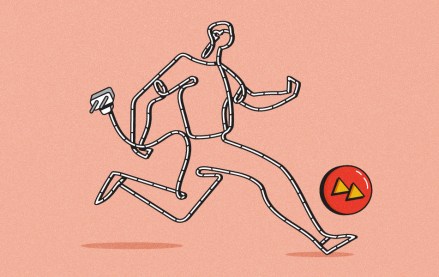 September 22, 2023 • 4 min read
Women's sports are having a moment. Brands, media companies and agencies are looking to get in on the action.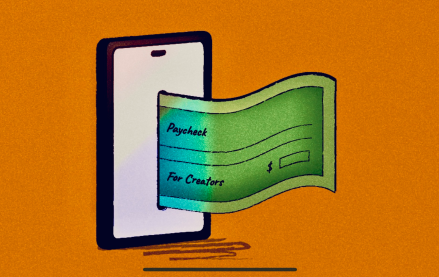 September 22, 2023 • 6 min read
The Hollywood strikes were supposed to be a game changer for many of them, but the situation hasn't quite lived up to the hype.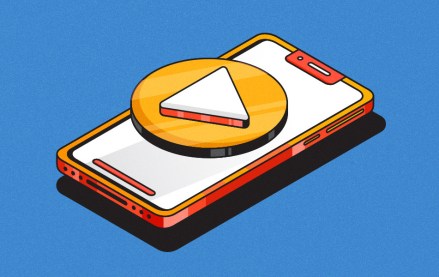 September 22, 2023 • 5 min read
Given the rise of short-form video, agencies that focus on the format, rather than specific platform expertise, will reap the rewards.