Good American's Emma Grede: We're truly a social business
September 17, 2018 • 2 min read
•
•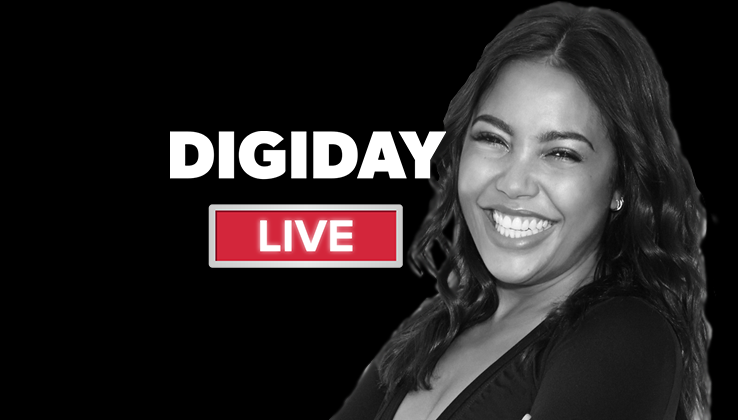 Subscribe: iTunes | Stitcher | RSS | Anchor
Shoppers are increasingly demanding transparency in all dimensions of their buying experience — from supply chains to the customer service experience. Emme Grede, co-founder of the two-year-old denim brand Good American, says building trust with customers is about showing the good, bad and the ugly parts equally.
"When we decided that for reasons of cost, which is a top priority for our customer, we were going to start making some things overseas. Because our name is Good American, we saw the irony," said Grede at the Digiday Retail Forum recently held in New York City. "We pulled some ad space, posted to our Instagram and Facebook and said 'This is what we're doing, we won't just sneak a label that said it was made in Turkey or China.' We got very little backlash."
Grede discusses how the brand stays honest and transparent, builds customer trust, controls supply chains and more in this session. Edited highlights below.
Direct-to-consumer versus wholesale presence.
"The majority of our business is on our own site. It's direct-to-consumer. We're in 126 Nordstroms, Selfridges, Harrods and Bloomingdales. It's pretty healthy for a new business. In wholesale, Nordstrom has been hugely valuable. The deal that I set up in the beginning was about sharing of data and information and that's been so valuable. We're furiously obsessed with customer service, and that's why they're happy to share information."
Using social channels for transparency.
"We're truly a social business. We have a constant, direct and ongoing dialogue with our customers. We hold huge focus groups where we'll bring 60 women in the office and hold fit seminars to get the product on bodies. We found that having people in the office is better than doing a focus group with agencies. We outsource very little. Then we ask questions, we don't make assumptions. That's how we deal with anything, we just get ahead of it. When stuff doesn't work, we equally show it."
Controlling supply chains.
"We're a tiny company of 35 people. We outsource production, we don't own factories. It's about the control piece. We thrive off people telling us what the gaps are in the market. We need to be doing this ourselves, that's the only way we can control. We can't let much go to agencies. We need to learn and see what the customers are responding. We were profitable in the first year. We've sold hundreds of thousands of jeans. But I'm sure in six months or a year raising money. I raised $3 million to start the business but that was it. We make 97 percent of what we make in America. But we're part of the product process so that helps us understand how we improve."
https://digiday.com/?p=302659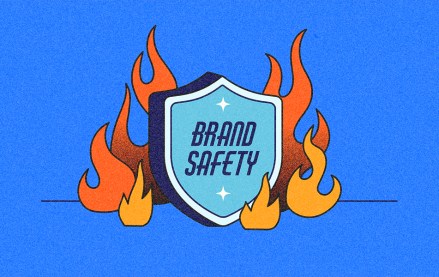 November 28, 2023 • 6 min read
"Major brands' search ads can appear on piracy, pornographic and sanctioned websites," research claims.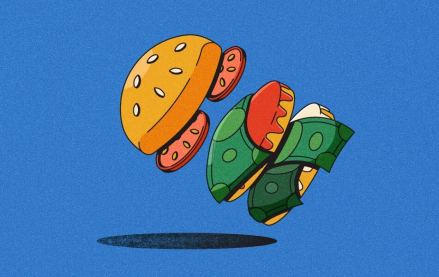 November 28, 2023 • 6 min read
As more influencers look to get into food content creation, brand opportunities are following.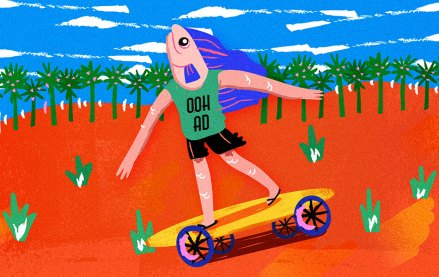 November 28, 2023 • 7 min read
As major marketers like Maybelline experiment with faux OOH, more marketers are open to the idea.