'The goal is to evolve': Estée Lauder president Jane Hertzmark Hudis on beauty's sea change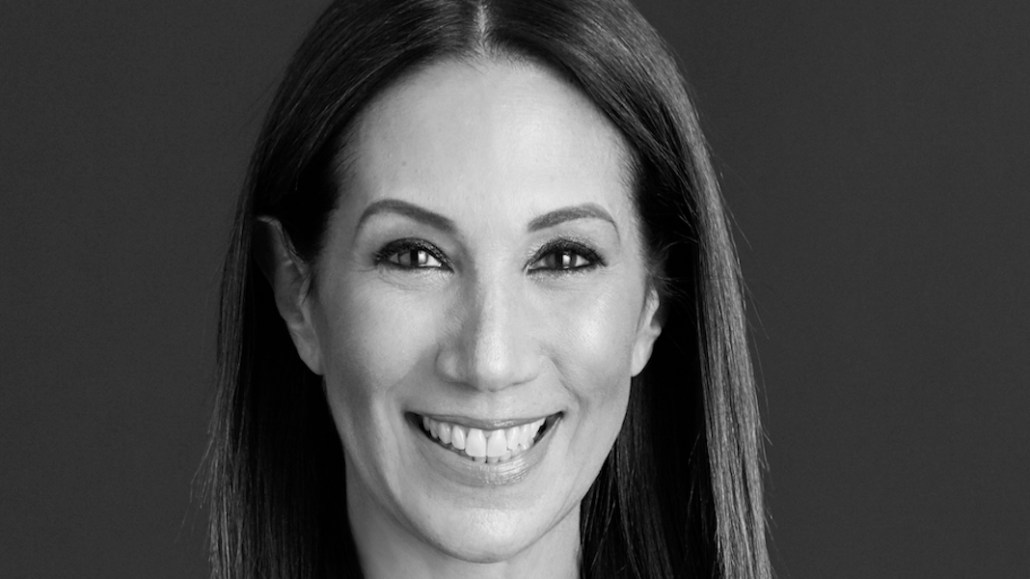 On set for an Estée Lauder photoshoot with a 17-year-old Kendall Jenner in 2012, group president Jane Hertzmark Hudis had an "aha" moment. Jenner was, of course, glued to her Instagram, and Hertzmark Hudis took notice.
"At that moment, it was: 'Wow. Something fundamental is happening,'" said Hertzmark Hudis, who oversees eight Lauder brands: Estée Lauder, La Mer, Bobbi Brown, Aerin, Darphin, Bumble and bumble, Origins and Aveda. "My eyes opened to the whole world of social media at the time, and I started to understand the millennial mindset, and how it's influencing so much of what's going on today."
Jenner didn't steer her wrong: Beauty has been rocked by the rise of social media. Once an industry defined by big legacy companies, there's been a decided changing of the guard: Any young brand can be propelled to success by enough passionate voices online.
For Estée Lauder, the past five years have yielded a fundamental shift in how the 71-year-old organization is run. The company, in order to stay competitive, has gobbled up independent brands poised to eat its lunch. A recent series of acquisitions brought Too Faced, Smashbox, Becca Cosmetics, GlamGlow, Rodin, Frédéric Malle, Le Labo and By Killian under the company umbrella.
To Hertzmark Hudis — who was promoted in 2016 from her position as the Estée Lauder (brand) global president, which she had held since 2009 — that mindset applies to beauty brands, no matter what age group they're targeting. We spoke to her about Estée Lauder's brand-by-brand playbook, the next social media trend and how to win when every brand is positioned to catch customer attention.
Power in the beauty industry has shifted to the brand level. How does a company like Estée Lauder adapt to this?
Beauty is changing at the speed of light because anybody is able to get into the game. But it's a moment where the consumer — not the brand — is at the heart of the conversation. Whether you're an indie brand or an established brand, it's not a zero-sum game anymore. Anyone can win.
To adapt, you put the customer at the center. You have to bring people into the brand in a two-way conversation. Beauty is participative, it's visual, and we hear from our customers every day. It used to be: You put together one strategy in the fall then changed it for spring. Now you might do something at 9 a.m., and by 2 p.m., you're talking about something completely different, because everything happens in real time. The fact of the situation is: Whether you're an indie brand or not, whether your customer is a millennial or not, you better be on your game. We have some of our most forward thinkers working on our heritage brands because the goal is to evolve.
How did beauty get to this state of immediacy? Did you have an eye-opening moment where you realized the industry had changed?
I learned a lot from Kendall Jenner. We were on set for an Estée Lauder shoot, and I was watching her on her phone, on Instagram, on social media — and I wanted to reflect our brand through her lens. That meant moving outside of our comfort zone and letting go of control a bit.
Without a doubt, we've seen a significant shift in the industry. All of our brands are spending increasing amounts in digital and social. We're innovating in product development, where products are being thought about in regard to how they'll look on Instagram and YouTube. What's happening is that the power is in the hands of the consumer; it was literally a passing of the baton. It's not about how a brand defines itself today, it's how an audience defines you in their mind. So, user-generated content and social listening has become so important. Consumers tell our stories now.
Beauty on social media is crowded. How do you cut through the noise?
You deal with the noise by having a distinct product each brand is known for. Rather than focusing on every item a brand sells, we focus on the standout product for that brand and build the rest of the story around it. For Estée Lauder, that's advanced night repair. At Bobbi Brown, it's the foundation stick. La Mer, it's the original face creams. Quite frankly, beauty is about hero products. The notion that you would buy every single one of your products from one brand is not happening. The customer wants the best from every brand.
That's guided our portfolio strategy, with different brands addressing different expertise and strengths. What a customer wants from Mac, Origins and Bumble and bumble is very different. We're very strategic about what's in our portfolio, the global strengths of each brand and each category. What's exciting now is there's a fundamental transformation happening across all of our brands, and everyone's playing a new game, whether you're with a brand that was here since the beginning or working on a new acquisition.
How do you bring a young brand under Estée Lauder without alienating its early customers?
The beauty of Estée Lauder is that we're a company of many brands that understands entrepreneurs. We like to give the freedom to those entrepreneurs, but we have the resources and expertise to help them fill their potential.
The key is that we're very careful about rolling out distribution. We have big consumer reach, but an enormous amount of patience builds brands over time. We want the consumer demand to exceed the supply, so we're always feeding it over time. What's exciting about social media is that it connects the entire world, and we can build up demand in a country before we even roll it out. That's become a big part of our business model.
What do you consider to be the culmination of beauty's sea change? What comes next?
In terms of digital and social, there will be an influencer bubble. What consumers want is authenticity, and what they're looking for is the unbiased review. I think there will be a shakeout in terms of how consumers get to the truth, and big, lucrative influencer deals will happen less. Companies are moving toward the micro-influencer, who are making more specific, localized recommendations.
Beyond that, great marketers have their fingers on the pulse of where their consumer is going. I learn more about scrolling through social than I do anywhere else. I believe that skin care is going to be the next makeup, so that's where I'm focusing my attention. But most importantly, make sure you're listening to the millennials in your own organization who have a better sense of the touch and feel of what's happening, so you can stay open-minded and move faster than everyone else.
https://digiday.com/?p=234413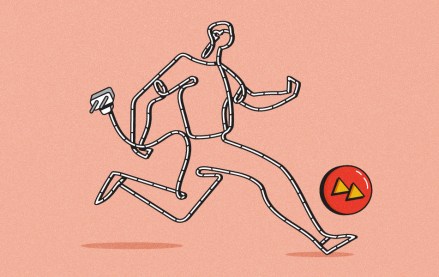 September 22, 2023 • 4 min read
Women's sports are having a moment. Brands, media companies and agencies are looking to get in on the action.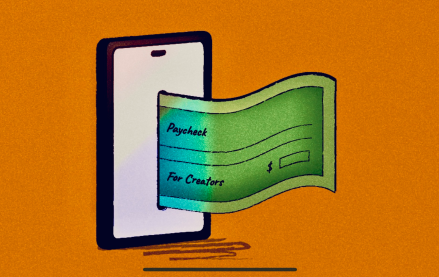 September 22, 2023 • 6 min read
The Hollywood strikes were supposed to be a game changer for many of them, but the situation hasn't quite lived up to the hype.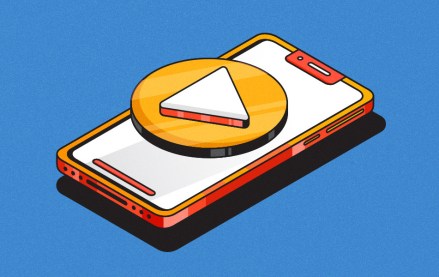 September 22, 2023 • 5 min read
Given the rise of short-form video, agencies that focus on the format, rather than specific platform expertise, will reap the rewards.