The Glossy guide to what's in and out for 2017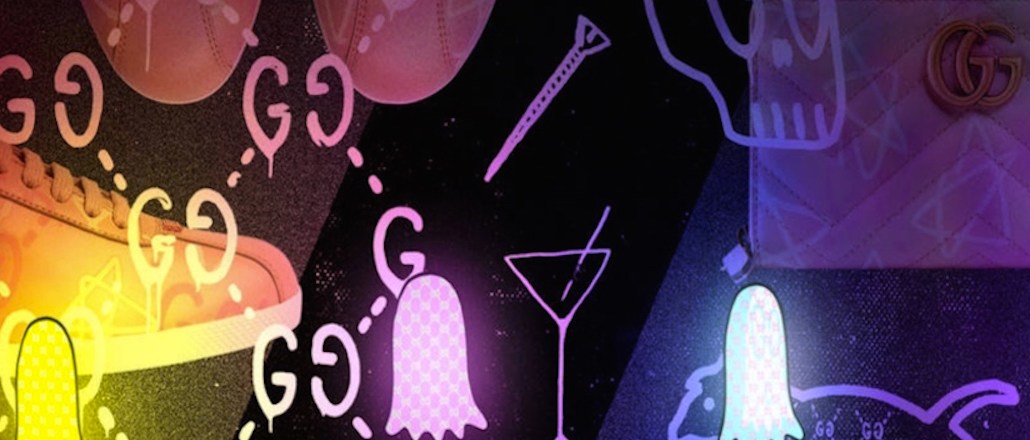 Fashion is, naturally, all about the haves and the have-nots. And with 2016 behind us and a new year ahead, it's time to take stock of who's in the in crowd.
Over the last 12 months, social media tools have jostled for position in brand arsenals, influencers aged and the way we consume our fashion media has changed. For the fashion show, 2016 might go down as the year the lid blew open on decades' worth of tradition. And 2017 might very well be the year Los Angeles replaces New York City as America's fashion capital.
https://digiday.com/?p=215882