GE's content secret: Find the right moments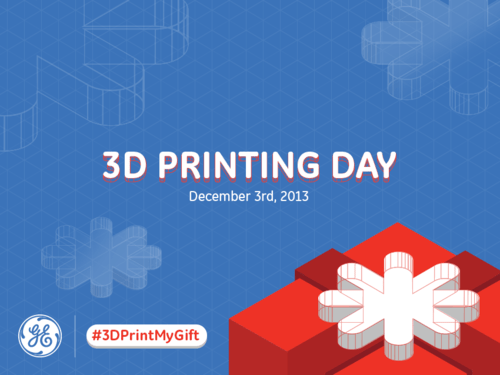 This post was authored by David Amrani, assistant editor at the Digiday Content Studio. 
---
In today's brand marketing economy, we're told that content is king. But with all of this focus on the material being produced, General Electric has risen to the top largely because it hasn't ignored two very important factors: timing and purpose.
From its engaging takes on Pi Day to its use of community content (going so far as to recruit photographers through open contests) on Instagram and Vine, GE continues to impress with great ideas from a talented, flexible team. It's even tried its hand at playing policy news aggregator with GEPressing.com, including some of its own Ideas Lab content in the stream, of course.
Katrina Craigwell is global manager of digital marketing at GE and a presenter at the upcoming Digiday Brand Summit, Apr. 27-29, in Nashville, Tenn. Digiday spoke with her soon after her return from an Instagram shoot near Norway's Barents Sea. She discussed how GE finds the right cultural moments for its content marketing and what it's all for.
Read her answers below, then jump over to our event page to check out the conference agenda in more detail.
How do you choose the right content marketing moments?
We find a happy medium. The more unexpected they are, the more there's an opportunity for us to own them and find a certain scale, but if they're too hard to reach, then we start to lose people. We experimented with Inventors' Day and Pi Day last year, we did a holiday around Gravity Day on Sept. 8, we did 3D printing day on Dec. 3. And some of those were a little bit more founded on actual holidays, and some of those were just plays on numbers. We don't want to do all the same things over again, but how can we find moments that are not too saturated, but still relatable.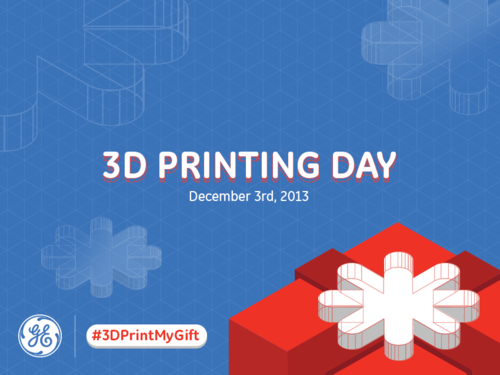 The premiere of Cosmos in February seemed like a perfect moment for your brand, but you didn't take advantage of it. Why?
Everything's like the Oreo moment. These cultural moments are more and more flooded with brands. I try to be very careful that we just don't jump on every moment and add to that noise. I think we try to be very thoughtful about what moments we do pile onto, and sometimes we probably stay out of them more than we say, "OK, this happened so we have to have something quick or we have to say something." That weekend we had Bill Nye on a panel with us at SXSW. So instead of Neil, we got Bill, and we were very happy with that. I think we're happier being slightly quieter during those moments and making sure that when we do participate, it is really a relevant moment to GE.
Who are you really competing against with your content?
It's not aways Caterpillar and our standard set of industrial competitors. It's the io9s, all of the science and tech sites, PopSci, etc., who we love and who we're inspired by, but who are putting up great, compelling content and programming around science and technology. So for us, there's very little time or attention left anywhere, and so we have to really stand up to that same level of quality. How do we put together programming that will live among that set? That's what we're thinking about.
What does the endgame look like for your content strategy?
We reach a slightly wider audience from the brand perspective than just our immediate business contacts. We're reaching science and technology enthusiasts, young engineers, designers, developers for a number of reasons. We have a few goals extending from overall awareness and positive perception. We have the goal of feeding our talent pipeline so when we have people coming out of engineering schools, etc., and they think about where they want to work, we definitely want to be in that consideration set. And there's also the relationship and communications we have with the next generation of stockholders. So as we have a younger set thinking about what they might want to invest in, we also want to be in that consideration set.
Is it working?
I would say yes. Our next job is to progress a conversion. Getting somebody to want to work for GE, it doesn't mean that they go to GE.com/careers. It's actually a lot more dynamic than that. When somebody finds us on Tumblr and we've shared content or we sent them something they like, a post or whatever it is, and they say, "I'm going to share this with my engineering class. You guys are awesome," the next step might be a site visit or a connection with somebody else at the company who might be inspirational or interesting to that person. And so figuring out what those funnels are for somebody considering GE for a place to work, somebody considering GE as a stock, mapping those out a little bit is what we need to do to be able to measure not only whether we're right in terms of the conversations we think we should have, but how we actually get those down to conversion.
https://digiday.com/?p=70838