Game developer Electronic Arts produces shows to expand reach 'as a media business'
April 5, 2021 • 4 min read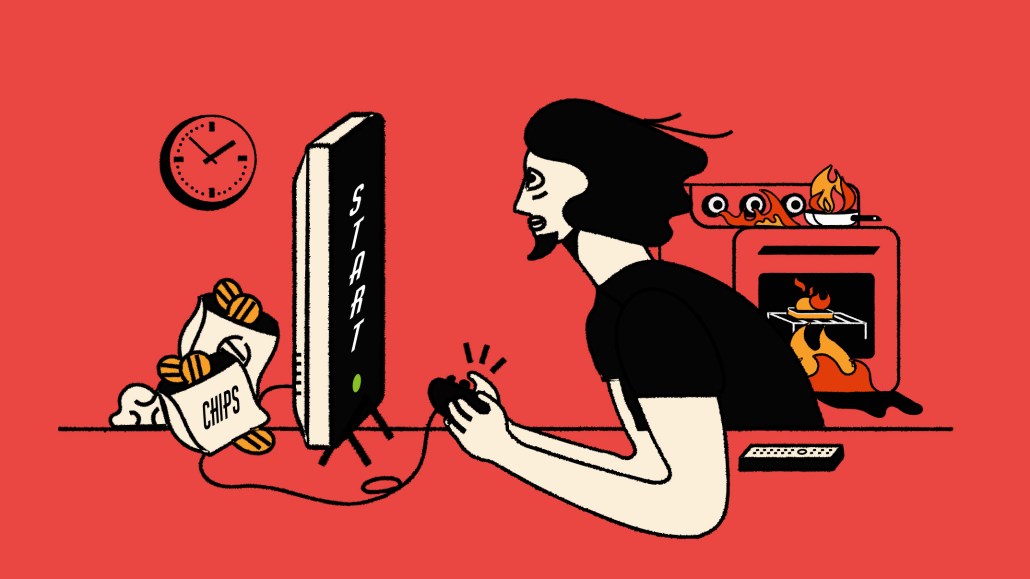 Everyone in esports is a media business these days, including developers like Electronic Arts.
But it's often easier said than done when the likes of Electronic Arts try to stick the landing. As Todd Sitrin, general manager of competitive gaming entertainment at Electronic Arts explained: "We think of ourselves as a media company and that means trying to think of the best forms of entertainment that are going to make our titles fun to watch by billions of people."
Sitrin and the team aren't alone in figuring this out: the pandemic has been a lightbulb moment for consumers, broadcasters and advertisers who realized esports was going to play a key role in the future of sports as traditional games were canceled.
In theory, Electronic Arts' strategy makes perfect sense. Over the last several years, gaming's cultural impact has grown markedly, and Electronic Arts tried to capitalize on it with content that resonates, from the Fifa and Madden sports franchises to the Sims and Apex Legends. The reality of doing this, however, is much messier.
The trick is striking a balancing act. Electronic Arts can't be too heavy-handed — after all, gaming is its own language, and not everyone speaks it. On the other hand, it has to think about how the entertainment properties it does develop bridge the gap between gaming and mainstream culture so it can introduce its brands to a broader market.
That mindset was behind Electronic Arts' latest community-driven game show "Fifa Face-Off." The two-part YouTube show concluded last week and pitted celebrities against each other such as Jason Sudeikis (in his Ted Lasso soccer coach character) and Trevor Noah, along with musicians like Becky G, Fifa professionals and influencers.
In each episode, the celebrities and Fifa pros will pair up, select their teams and compete to win a share of a $25,000 prize pool on behalf of the third member of the team: a Fifa player who has been chosen by the community to take part in the event. Some of those match-ups are modeled after the skill-based challenges in the game; others are modified versions of the standard match mode and viewers are able to decide what they watch during the broadcast.
"We've taken a mainstream entertainment approach and tried to bring it to gaming so that we can expand our audience," said Sitrin. "It's easy to digest in the sense that some of the skill matches three to four minutes as opposed to these gargantuan length games that you sometimes see in other esports broadcasts."
Not that it's all focused on the contest: mini-games with additional talent are played throughout the show, while additional viewer contests will run so that those watching it all from home can get involved. For those viewers who don't necessarily follow esports, the hope is that the show piques their interest. It's why Electronic Arts have tried to schedule competitive esports events after the broadcast so that casual viewers can see whether they're interested in becoming fans.
Naturally, Electronic Arts saw an opportunity in the pandemic to expand its content offerings, including a four-episode show, called The Sims Spark'd, where top influencers took part in an in-game reality show last summer. The series generated the second-highest percentage of female viewers compared to all other Eleague shows that aired on the TV network Turner Broadcasting Systems this year, per the developer.
"If you can create content that bridges the gap between gaming and mainstream culture, you are expanding that viewership and introducing your brand to the broader market," said Doug Scott: chief managing director at gaming entertainment holding company Subnation. "Because pumping out content around Fortnite, Call of Duty, Madden, or the latest, hottest title will only take you so far. To build something that stands out, you really need to look at the adjacent subcultures to the gaming community like fashion, technology, and music, and integrate these into your overall content strategy."
Even so, Sitrin and his team still have work to do to be able to understand who those casual viewers are.
"We know that our viewership numbers for more entertainment-focused shows tend to bring in more viewers than we would get for a regular esports broadcast but we're yet to fully understand the makeup of this larger audience," said Sitrin. "The strategy works but we only have a handful of data points to go on for now."
Understandably, Sitrin isn't ready to commercialize Electronic Arts entertainment programming. It won't be long before he does, however, as the interest is already there, especially from broadcasters.
"The more traditional the broadcaster the more they tend to like the entertainment side of content around esports," said Sitrin. "This type of content is easier for those broadcasters to understand than professional esports events. For example, Turner Broadcasting Systems worked with us because they saw how wide our content opened up the aperture for new viewers."
https://digiday.com/?p=409434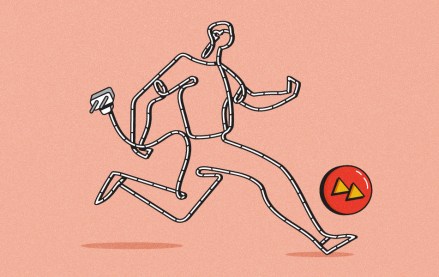 September 22, 2023 • 4 min read
Women's sports are having a moment. Brands, media companies and agencies are looking to get in on the action.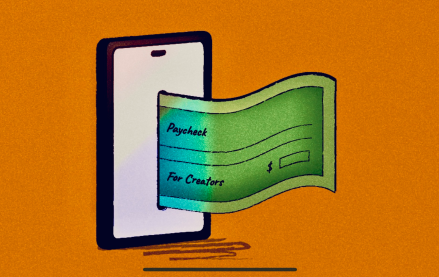 September 22, 2023 • 6 min read
The Hollywood strikes were supposed to be a game changer for many of them, but the situation hasn't quite lived up to the hype.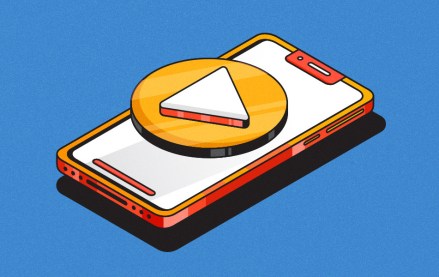 September 22, 2023 • 5 min read
Given the rise of short-form video, agencies that focus on the format, rather than specific platform expertise, will reap the rewards.