'We're all content businesses': esports orgs borrow from the media owner's playbook in search for new revenues
February 15, 2021 • 6 min read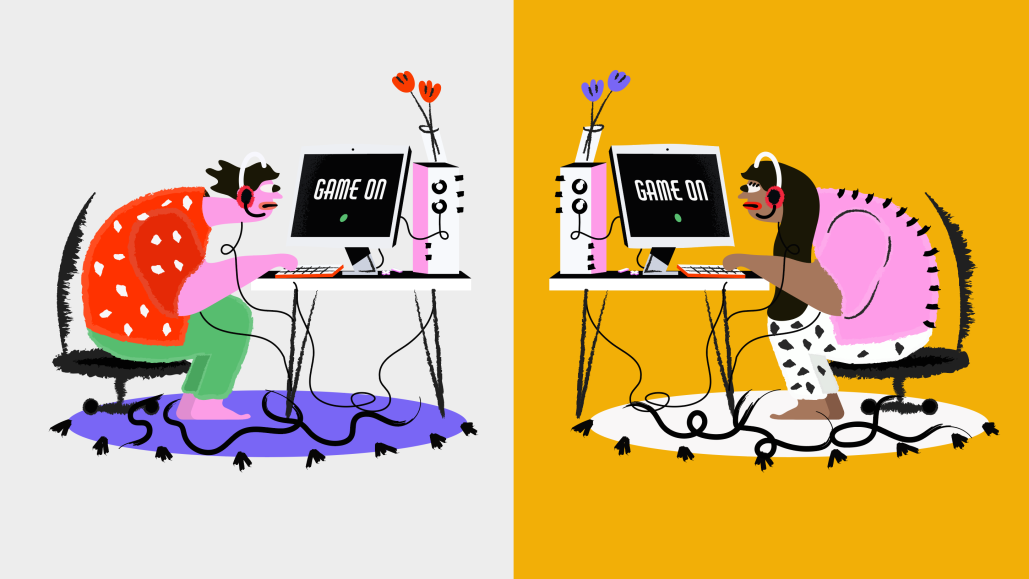 Ivy Liu
The esports companies of tomorrow will look something like the entertainment businesses of today.
It took a global pandemic, but these esports players are finally starting to make the pivot to media they've coveted for years — and it's all being done with a greater sense of urgency given the emerging opportunities.
In the last seven weeks alone, there have been partnerships between esports teams and global lifestyle brands, gaming stars signed to the biggest talent agencies and merchandise deals that wouldn't look out of place in the NFL — proof that gaming is the furthest it's ever been into mainstream culture. Naturally, these companies want a share of the spoils.
"Gaming teams are very similar to digital media companies at the end of the day in the sense that the content generated by one of our professional gamers or influencers isn't dissimilar to how Vice or Bustle work," said Rohit Gupta, co-founder and chief product officer at esports organization Andbox. "We're all content businesses. We're looking at what those companies do to innovate when it comes to customer acquisition as well as retention."
Of course, esports are important to these organizations. But increasingly, they're part of a wider corporate plan to make money from influencers on Twitch, ads on YouTube and selling shows to ESPN. It's no surprise, then, to see organizations like FaZe Clan double down on parts of the media business they can own. 
Cue a tussle for talent — something esports teams often have complete control over unlike content and distribution. Yes, these businesses have always been in the talent game, but their commercial models fully never reflected that. Now, times are changing.
"There are a lot more commercial deals driven around content," said Walter Wang, operations vp at TSM. "Brands want specific content creators and streamers now rather than just the esports team," said Wang.
It's why the organization signed its first professional chess player, U.S. grandmaster and five-time champion Hikaru Nakamura, last year. Chess has become a streaming obsession in recent years, with Nakamura followed by more than 274,000 people on Twitter as well as owning his own Twitch channel. TSM's bet is to be followed by people who love all games, whether it's League of Legends or Chequers.
"The biggest current question esports teams need to answer is 'how do we make significant revenue?'. Franchise teams get a small share of league earnings in addition to prize money, whereas non-franchised teams only get the latter", said Malph Minns, managing director of agency Strive Sponsorship. "Sponsorship presently provides the majority of a team's income, but not to a level that makes a sustainable business. Teams need to diversify their revenue streams."
FaZe Clan recently hired NFL executive Bill McCullough, as its executive vp of content to oversee a slate of original content, for example. A steady, consistent stream of carefully-crafted content greatly increases the odds of a breakout hit. And that in turn keeps people coming back to FaZe Clan's channels to watch more. That engagement drives pricing power for these organizations, from throttling acquisition costs to boosting average revenue per customer. In other words, the value isn't just in the brand, it's in frequency and quality of content too. 
"We're still experimenting with what's going to get traction with our audiences, but the goal for us to invest in IP creation via our own content on our own channels," said FaZe Clan CEO Lee Trink. "We want to create a library of IP formats that we can potentially take around the world and sell multiple times."
In theory, it makes perfect sense. In a time of immense popularity of gaming, esports organizations are scrambling for ways to profit from all the attention. In reality, it's much messier. There's clearly value in esports, but it's nowhere near the value that's getting hyped these days.
In fact, these organizations often find themselves in a vicious cycle of sky-high valuations, stunted revenue and losses that make it hard to fund growth. And yet it's hard to break from this bind when so many paths to growth are blocked by developers who effectively control the leagues based on their games. Sure, esports teams help raise the profile of a publisher's output but they don't impact their bottom line in the same way so there's no incentive for them to flip the status quo.
"There's been an over-investment in the space to the point where the only real opportunity is an integrated model that goes beyond the earnings from competing to the monetization of community," said Doug Scott, chief managing director at gaming entertainment holding company Subnation.
And getting to that point isn't cheap. All the factors behind content, from IP to experience, are as variable as they are interconnected. Then there's the fact that not all esports organizations are created equal. FaZe Clan sees its esports team as part of a wider gamer lifestyle brand, whereas at Fnatic, the team is key to building a media business around performance. So understanding all those nuances isn't straightforward. Like the most dynamic games, there's more than one way to level up.
FaZe Clan will go through a restructure later this year to accelerate its transformation into an entertainment company. Fnatic is on a recruitment drive. Of the 33 vacancies advertised at Fnatic more than half (18) are for execs who can grow the organization as an entertainment property, from the head of production, who will lead its internal studio for creative briefs, through to the buying and production managers needed for apparel sales. 
The trick is striking a balance. On the one hand, esports organizations can't be heavy-handed. Doing so, could alienate fans who made it big in the first place. On the other hand, esports teams must find the revenue streams they can control to be less reliant on the ones they don't like media rights and brand partnerships.
Fnatic has established a High Performance Unit, for example. It will support the competitive side of the organization as well as broker commercial deals with the aim to deliver content to a broad audience via products like gaming hardware and esports equipment. This business model is less about trying to sell content, but rather works to scale content and viewership so that it can be monetized through products and partnerships.
"It's more of a Nike meets GymShark via Peloton approach to esports than it is a Vice meets MTV approach," said a spokesperson for Fnatic. "When you're in a very heavily competitive space, then margins could get thinner and you don't stand for anything other than entertainment, and the danger of that is that entertainment companies often come and go."
It's not that esports teams are well on their way to becoming Disney doppelgangers. That's not the point. Rather, they're trying to create more rounded business models.
"Over time you'll see the G2 brand take on more of an entertainment proposition and the professional players we sign are more inclined to be part of podcasts and other forms of content away from the competitive side of the gaming because ultimately, we are about the eyeballs," said Carlos Rodriguez, CEO of G2 Esports, at a press conference last month.
https://digiday.com/?p=396868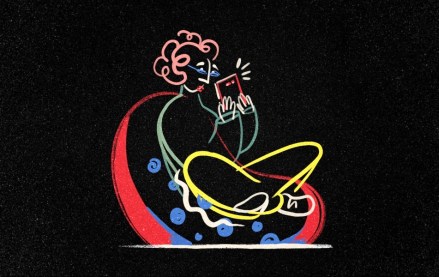 September 28, 2023 • 3 min read
The Financial Times has launched another lower-priced, subscription-based mobile app product a year after the debut of FT Edit to reach international readers.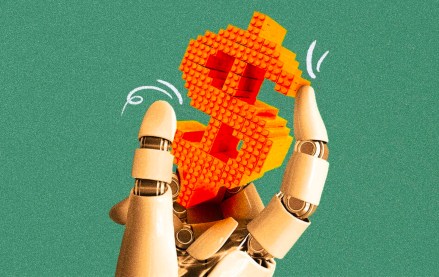 Publishers are starting to apply AI to their sales operations.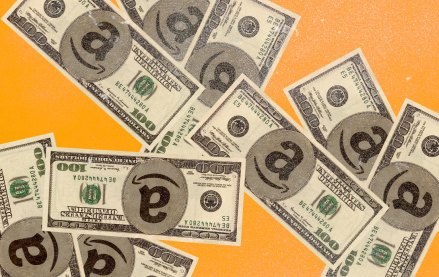 September 27, 2023 • 6 min read
The agency accused the e-commerce giant of conducting a range of anticompetitive behaviors that hurt both shoppers and sellers.