From TikTok and Roblox to 'Game Of Thrones,' how DuoLingo is using trends for viral marketing
August 23, 2022 • 5 min read
•
•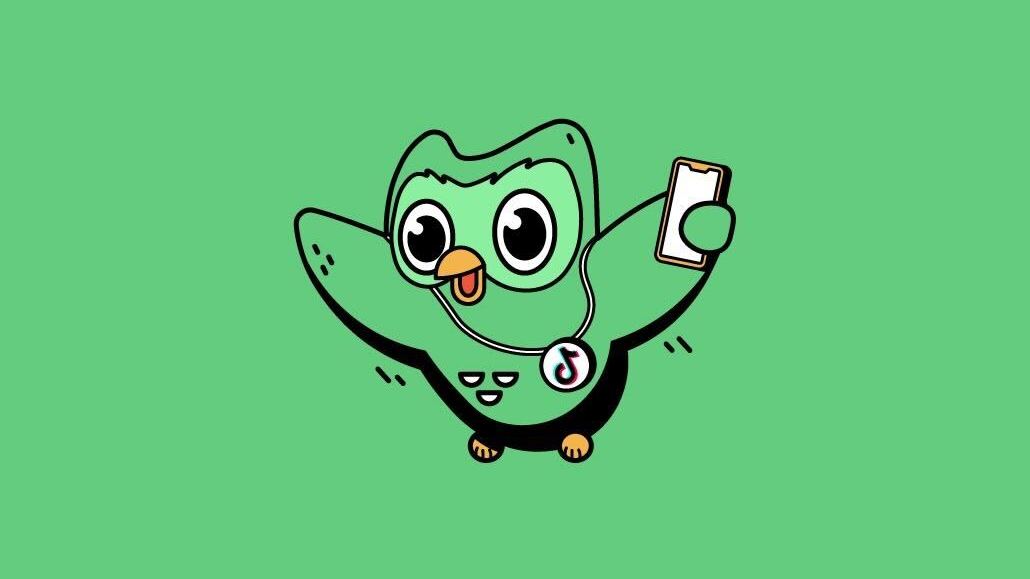 Ivy Liu
This article is also available
in Spanish
. Please use the toggle above the headline to switch languages. Visit
digiday.com/es
to read more content in Spanish.
One morning last week, James Kuczynski, creative director of brand and marketing at DuoLingo, got a note that had nothing to do with any of the usual languages people learn every day on the platform. Instead, it was about High Valyrian, the ancient—and fictional—mother tongue of the old Valyrian Freehold on the continent of Essos in "Game Of Thrones."
DUOLINGO TAPS TV
HBO Max collab featuring High Valyrian course
CBS collab to develop Klingon course
Free month of French classes to coincide with Netflix's "Emily In Paris"
Goal: Create viral content that's entertaining and educational to encourage audience to learn languages throughout the year
Bottom line: Tapping into trends allows DuoLingo to focus on organic marketing over paid ads
"I woke up to a Slack message of a post on Twitter where someone is creating an entire wedding that's only set in High Valyrian," Kuczynski said, referencing a recent Reddit post. "They literally are saying everyone who is going to come to the wedding has to sign up to learn High Valyrian on DuoLingo to attend the wedding so you understand what's going on."
Ahead of this past weekend's premiere of "House Of The Dragon," DuoLingo has been partnering with HBO Max to create a course for the new series, which is based on author George R.R. Martin's novel, "Fire & Blood." The High Valyrian course, which debuted in 2019, recently expanded to nearly 400 words and phrases developed by linguist David Peterson, the constructed language's inventor. However, this is the first time DuoLingo has officially collaborated with HBO for the show. When they announced the collaboration in mid-July, DuoLingo said 514,000 people were actively learning High Valyrian on the platform, but the company said that number has increased by 155% in the past month. The new campaign also includes a challenge with a chance to win a life-size "Game Of Thrones" collectible steel sword that DuoLingo's said has an estimated retail value of $25,000.
HBO Max is also giving High Valyrian speakers a way to apply their new language skills with a new augmented reality-enabled app, which lets people raise a virtual dragon at home as it grows over time. (The app is powered by tech from the Pokemon Go maker Niantic and uses phrases that people learn via DuoLingo's lessons.) Terms of the agreement weren't disclosed, but HBO Max and DuoLingo are also co-marketing across a number of mediums. New billboards have been teasing out the course with cryptic messages written in High Valyrian. Meanwhile, DuoLingo is offering two free months of its paid DuoLingo Plus version to HBO subscribers.
The collaboration is just one of the many ways the language app has sought to tap into trends as a part of its marketing strategy across a variety of platforms—allowing the app to focus more on organic marketing rather than paid advertising. From a wildly popular TikTok account to experiences on Roblox, DuoLingo is experimenting with ways to create viral content that both entertains and educates audiences that might not otherwise be interested in waiting for winter to come before learning a new language.
"We try and find moments in culture, where there are these cult audiences — these cohorts of people — who are hardcore fans about something," Kuczynski said. "What we do is really try and resonate with them because we feel like when we can inspire identification with them and our brand and what we do as an education language brand, they almost become ambassadors for us. That in and of itself is a piece of content we can share and go back and engage with that community."
We try and find moments in culture, where there are these cult audiences — these cohorts of people — who are hardcore fans about something.
This isn't the first time DuoLingo has done a cross-promotion for a language and a show. In 2018, the company collaborated with CBS to develop a Klingon course for "Star Trek" fans. Last year, it offered aspiring French speakers a free month of classes to help co-market Season 2 of Netflix's "Emily In Paris." DuoLingo has also seen upticks in learning certain languages even when there's not an official partnership. For example, it found that more people started learning Korean on the app after the Netflix debut of "Squid Game."
When people sign up for DuoLingo to learn a fictional language—whether it's High Valyrian or languages from other shows such as Klingon in "Star Trek"—43% of them also begin to study another language, according to DuoLingo. (For "House Of The Dragon," HBO had to go back to the language's creator to develop more language for the new series because more High Valyrian is spoken than in previous seasons.)
"It has to feel like it's not forced and seems like a great partnership and makes sense with the language and the show about to launch again," said Claudia Ratterman, a director analyst at Gartner focused on marketing. "It's definitely a great strategic way for brands to be a part of the conversation and even increase the potential for virality especially when it can be hard when you have so many people competing for folks' attention."
DuoLingo's marketing strategy spans a number of online platforms. Between 2020 and 2021, advertising increased from $1.54 million to $6.76 million, according to data from the analytics firm Kantar. However, DuoLingo spent $1.16 million from January through June, down from $3.56 million during the same period last year. The company also has shifted spending across various platforms. According to data from the ad-tracking firm Pathmatics, DuoLingo—which began advertising across streaming and connected TVs in September 2021—has so far spent $488,000 on OTT ads in 2022 compared to $325,000 all of last year.
The app has also seen early success on other platforms to gamify language learning. Last fall, it went viral on TikTok thanks to zany videos featuring its mascot and since then has continued to maintain traction on the social video app. Earlier this summer, DuoLingo made its Roblox debut by creating an experience that lets people test their Spanish skills in a hedge maze, visit a virtual museum celebrating the app's 10-year-anniversary or buy products for their avatar.
So far, DuoLingo's experience on Roblox has been visited more than 10 million times. It's also begun some early tests over the past few weeks on newer apps such as BeReal. Finding ways to show up on various platforms has also been a way for Roblox to rack up views with organic content. According to Kuczynski, content from the Roblox experience has been also been viewed between 8 million and 9 million times after videos were reposted to YouTube and TikTok.
"What we're excited about right now is riding on this momentum that we're seeing in terms of brand love and really starting to do some experiments in some of these areas to see whether it's worthwhile exploring even further," Kuczynski said.
https://digiday.com/?p=462385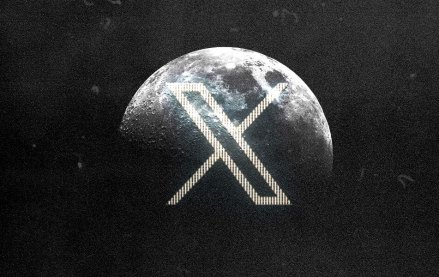 November 30, 2023 • 4 min read
In the packed DealBook conference in New York yesterday, owner Elon Musk bluntly told them to shove it.
November 30, 2023 • 2 min read
WorkTok, or CareerTok, is in full force. Combined, those hashtags on TikTok have over four billion views and it is benefiting Gen Z.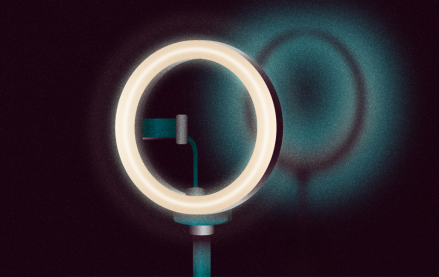 November 30, 2023 • 5 min read
In this week's Digiday+ Research Briefing, we examine how brands have been upping their TikTok investments this holiday season, how Lyft and the MSG Sphere are positioning themselves as ad opportunities beyond OOH, and how publishers are committing to building their events businesses in 2024, as seen in recent data from Digiday+ Research.