Flush with investment cash, online resale startups enter an international growth race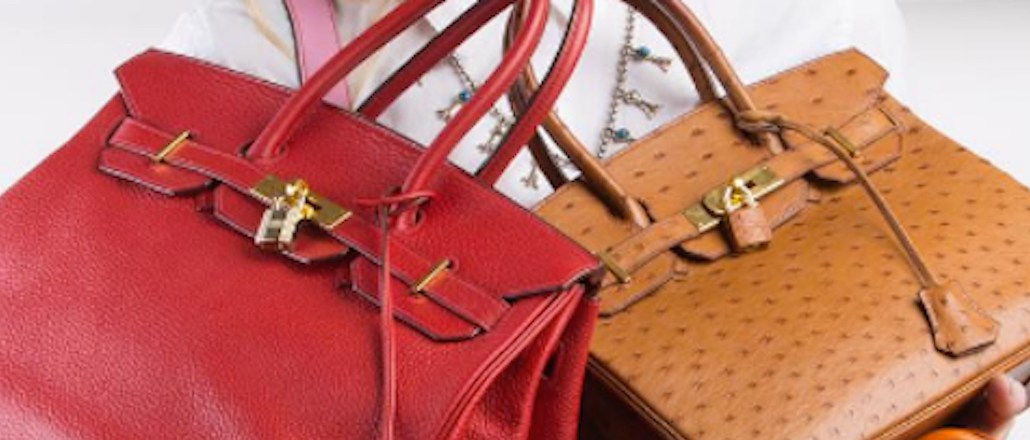 Venture capitalists and fashion startups don't always see each other eye-to-eye — but investors are currently placing big bets on one fashion-tech sector: the online resale marketplace.
According to data from fashion investment community FashInvest, investors funneled more than $175 million into the online reselling industry in 2016. The question of when the inevitable bubble will burst has been raised, but it hasn't happened yet: Vestiaire Collective, a Paris-based online reselling platform for luxury goods, secured a $62 million round of funding this week led by venture firm Vitruvian Partners.
https://digiday.com/?p=219623