Fewer influencers, more conversations: Fashion's 2017 resolutions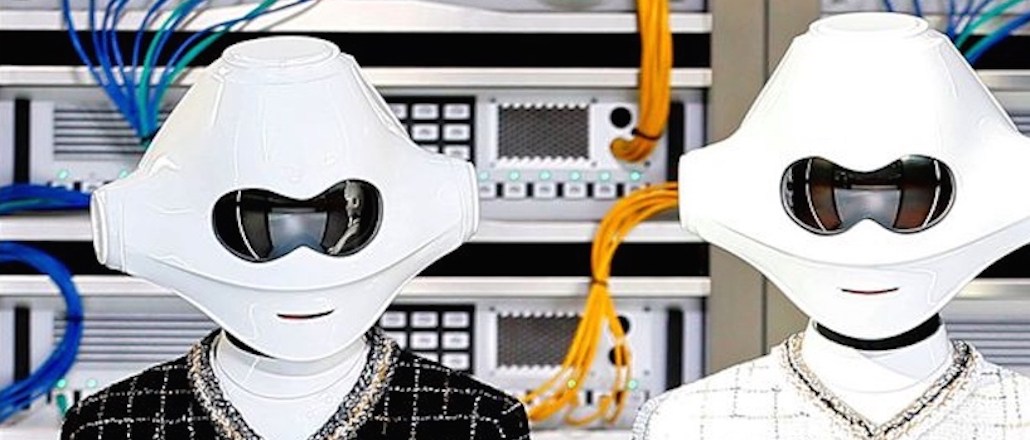 With a new year ahead of us, it's time to consider what improvements, advancements and changes 2017 will have in store for the fashion industry.
After a tumultuous 2016, observers can expect fashion and luxury brands and retailers to revert back to basics while embracing a renewed perspective on some of the industry's biggest areas. For example, Instagram will do more for brands, while influencers will do less — and while mobile apps take a back seat (except for a select few), chat-driven customer service will emerge. Ready for what's next? Here's a look at 2017 in fashion's should-be New Year's resolutions.
https://digiday.com/?p=216118