Facebook's user growth stalls in the U.S. and Europe
July 25, 2018 • 4 min read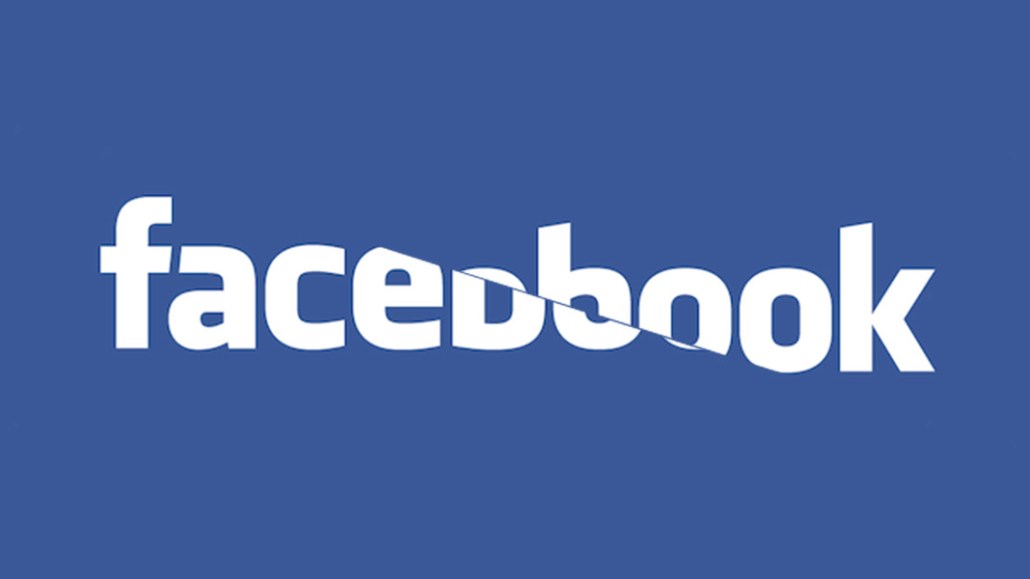 Facebook's unstoppable climb was abruptly halted on July 25 when it reported earnings from the second quarter of 2018. The company missed on expectations on revenues. Its stock dropped by 24 percent after-hours. Facebook also did not add new daily active users in U.S. and Canada, or at least not enough to show growth. It actually lost 3 million in Europe.
The highlights:
2.23 billion monthly active users and 1.47 billion daily active users (both up 11 percent from the previous year)
Added 22 million daily active users from the last quarter (~ 0 new users in U.S. and Canada and down 3 million in Europe)
$13.2 billion in quarterly revenue (up 42 percent from the previous year)
Profit was $5.1 billion (up 31 percent from the previous year)
91 percent of its ad revenue came from mobile (up from 87 percent from the previous year and the same as the previous quarter)
Average revenue per user is $25.91 in the U.S. and Canada compared to $5.97 worldwide
It's been a tough year for Facebook, to say the least. The aftermath of the 2016 presidential election and of the Cambridge Analytica scandal has changed Facebook's advertising business, restricting advertiser's access to data and ability to target users. Zuckerberg and his employees have made several appearances in court, in the U.S. and Europe. The Information Commissioner's Office in Europe just fined Facebook £500,000 ($661,000) after Cambridge Analytica. Meanwhile, there's growing backlash from the media industry, including outspoken critiques from the New York Times CEO Mark Thompson. Facebook's business also has had to adapt to General Data Protection Regulation.
As to the effects of GDPR, Zuckerberg said that the "vast majority" of Facebook users affected by GDPR have agreed to receive targeted ads from the company. Still, Facebook did lose 3 million daily active users in Europe.
"GDPR has not had a significant revenue impact," said chief operating officer Sheryl Sandberg. "But we recognize there are still risks. Advertisers are still adapting to those changes. One thing we know that's not going to change is advertisers are looking for the highest ROI opportunity."
The second quarter results only include about one month of the GDPR implementation. For now, the ad dollars are still coming in regardless.
"There's been no downturn or reductions of budgets due to the incidents," said Mark Sytsma, associate director of paid social at Huge. "If anything, our clients are pushing us to figure out more ways to leverage the scale and targeting capabilities of the platform and resulting in more year over year spend."
Sytsma said his clients have continued to buy Facebook ads to promote new product releases and to support retail stores.
Tuomo Riekki, founder and CTO of Smartly.io, a Facebook marketing partner, said that he's also seen more retail clients testing on Facebook, including traditional brick and mortar stores.
Beyond the big blue app, Instagram's revenue has been climbing, especially within Instagram Stories. Smartly.io found that ad dollars dedicated to Instagram Stories as part of the total spend on Instagram climbed from 1.18 percent in mid-Q2 of 2017 to 17.05 percent in mid-Q2 of 2018.
"With daily users in the billions on both Facebook and Instagram, advertisers and their budgets are likely to follow to these new formats. As long as Facebook keeps innovating on formats and features, there's opportunity," Riekki said.
Zuckerberg touted the Instagram acquisition as a huge success story for Facebook and for Instagram, now and in the future.
"This has been a story of great innovation and product execution. We believe Instagram has used Facebook's infrastructure to grow twice as quickly as it would have on its own," Zuckerberg said.
Facebook has been working to reframe the story of its worth to stretch across its family of apps, including Facebook, Instagram, Messenger and WhatsApp. Zuckerberg used a new statistic toward the beginning of the earnings call: 2.5 billion people use at least one of Facebook's apps every month.
Facebook has been working to make advertising easier across its properties for the different formats, especially video, Sandberg said. Facebook recently released a product called video creation kit that helps advertisers make video ads for News Feed. It also has made buying across Facebook, Instagram and Instagram Stories simpler, Sandberg said.
Facebook's future, according to Zuckerberg, includes focusing on the Stories product, Facebook Watch, private messaging and virtual reality. Earlier this week, Facebook rolled out Watch Party, a feature for members of Facebook Groups watching a Facebook Live together. For private messaging, Facebook has been testing payments within WhatsApp in India, Zuckerberg said. Facebook also has been investing in marketing for Oculus Go, its $199 VR headset.
Despite all the optimism around Facebook's future as an ad platform, Sandberg said that her team also needs to be patient with the advertisers themselves.
"Stories is a new format, and we definitely see that it takes a while for advertisers to adopt a new format. We won't know for a while if it's going to monetize at the same rate," Sandberg said. "We do feel excited about the opportunity."
https://digiday.com/?p=296664
September 27, 2023 • 10 min read
Digiday+ Research assesses how brands and influencers are using Shorts to reach new audiences and what types of Shorts videos create the most buzz for marketers.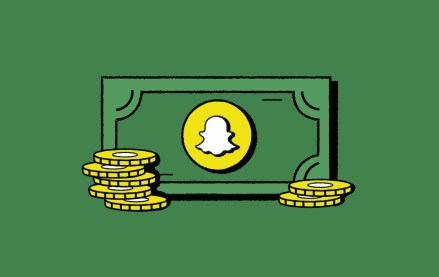 September 27, 2023 • 4 min read
Yesterday, Snapchat marked its return to in-person agency roadshows, sending company representatives to Horizon Media's Manhattan office to showcase a Snap-designed video game intended to capture the essence of what it's like to work at an agency — and how Snapchat can be part of the process.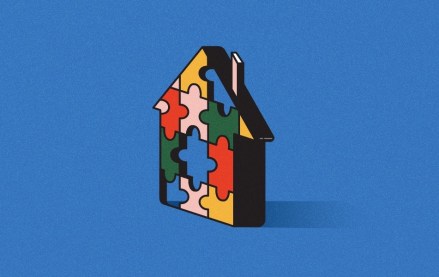 September 27, 2023 • 5 min read
As in-housing settles in as a mainstay, some marketers push for complete control.