How Facebook is pitching Watch to advertisers
December 4, 2017 • 4 min read
•
•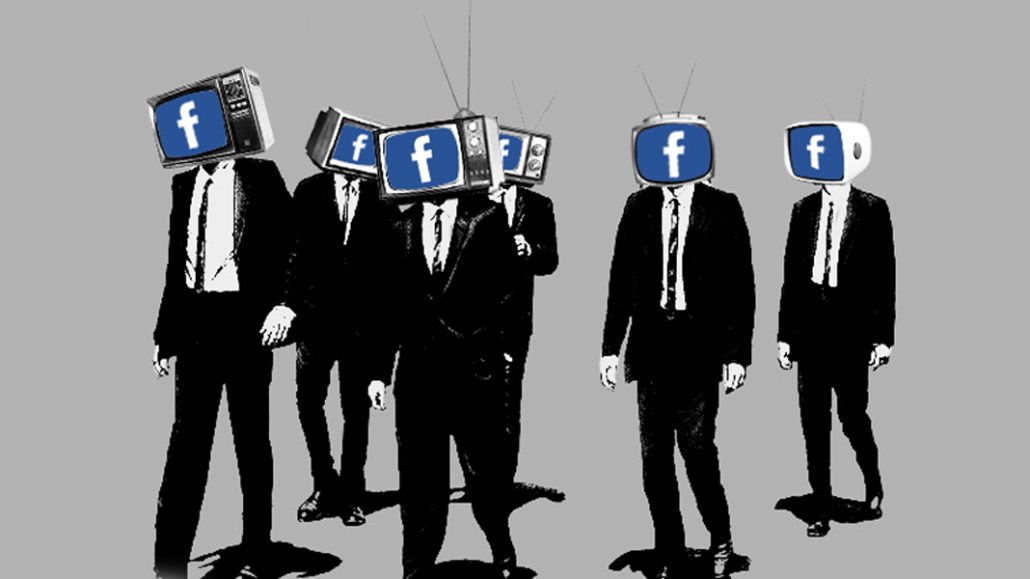 Facebook is out shopping Watch to advertisers and their agency ad buyers by pitching it as a way to get the most of their current Facebook spend.
According to six agency ad buyers interviewed for this article, Facebook Watch, which only offers mid-roll programmatic ad breaks and is now starting to test pre-roll ads, is being sold the way Instagram or Facebook Audience Network was sold when those first launched.
"They're telling us, working together, these will drive the best results," said one New York-based head of media at an agency. "Their strategy is to tell us this so it doesn't sound like the ad products will cannibalize each other."
A different buyer told Digiday that because Facebook's own ad infrastructure is already familiar for advertisers, Watch is positioned as an "additional placement you just check and tick off," making it easy for advertisers who already buy on Facebook. (The option has existed as of August to buy in-stream placements only, not in conjunction with News Feed, but Facebook reps are still pitching them as better together.) The platform is now starting to test YouTube-like pre-roll ads at the beginning of Watch shows. Two buyers told Digiday that a possible pre-roll is tempting. "When you think about Watch, the experience is very different [from TV]," said one buyer. Even though Facebook is positioning it as being like premium cable, multiple buyers said they're worried that people might not stick around for ad breaks. A pre-roll, which Facebook has long resisted, is a way to placate unconvinced advertisers. 
A third buyer said Facebook wanted the agency to increase overall spend to $5 million and get it as part of a bigger deal.
Facebook is also telling agencies that internal data has shown that people are sharing long-form video and watching it more often. The monetization opportunity for Facebook and the publishers that are splitting the revenue with the platform is finding the right ad breaks. It's very tempting for advertisers: Facebook just needs to make great shows and monetize an existing audience. If it can sell buyers on great integration ideas or the right kind of ad breaks, they'd be sold.
The mid-roll placements are between five and 15 seconds, and Facebook said 70 percent of them have been viewed to completion, the majority with the sound on.
Right now, the ads are sold with a standard audience-based buying approach so brands can target interests, geographies or other attributes. One gripe agencies have is that they can only buy, for example, around "sports" or "cooking." Two ad buyers said they have repeatedly asked Facebook for the ability to buy advertising around certain publishers only. (Snapchat's Discover channel does offer that option.) "That's what makes it feel premium," said one buyer, who speculated that Facebook doesn't want to offer that option because it's less scalable.
Facebook is taking 45 percent of ad revenue generated from video ad breaks — that's in theory because often it's only split after Facebook's already gotten back the money it actually gives publishers to fund the show creation every month. CPMs on Watch are higher than news feed, possibly to offset that split.
On the sell side, as Digiday reported last week, publishers are pushing Facebook on selling sponsorships. Unhappy with how much money they're making, publishers are trying to go beyond the mid-roll ad breaks that are currently sold programmatically.
Another gripe is that with video, there is no way to optimize for business objectives like in-store sales or brand awareness — big drivers for non-video advertising on Facebook, which can link out to a brand's product page.
"Our challenge to Facebook is setting up a testing structure that proves out that by advertising solely on Watch, brands can drive better brand lift outcomes than news feed," said another buyer. "And I need a testing structure that has validated the impact of Watch and news feed working together being better than news feed alone. I don't have that."
Another ad buyer said Facebook pitched a slate of Watch shows, but this buyer didn't find a fit specifically. "Content integration, or show picking, is a dangerous game, and we don't have to play." The "quality is unproven," an agency exec said, even though Facebook may be positioning Watch as premium cable. There are some buyers reporting that Facebook is pitching integration of brands into shows, but those are test cases.
Asked if Facebook will offer sponsorship of shows, a spokesman said it's only mid-roll right now, and they can be bought both through API and Ads Manager.
Agencies are also asking for opportunities to do takeovers of, for example, every mid-roll ad of every premium sports publisher in Watch during a hot time like the Super Bowl so they can guarantee 100 percent share of voice. They're also curious about sponsorship deals, which publishers are also pushing for.
"They're in their early testing phases. Once they get out of it, they'll come out guns blazing with Watch," said an ad buyer.
Sahil Patel contributed reporting
https://digiday.com/?p=266041
October 3, 2023 • 2 min read
•
•
In episode four of the "Is This The Metaverse?" narrative podcast, Glossy international fashion reporter Zofia Zwiegliska spotlights the brand opportunity when it comes to fashion in the metaverse.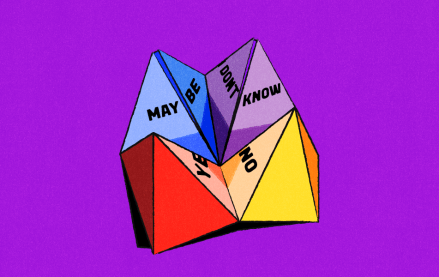 October 3, 2023 • 5 min read
•
•
Overall there's more due diligence from marketers when it comes to influencer marketing efforts now, according to marketers and agency execs, who say that there's been more rigor over the last year, and especially over the last six months.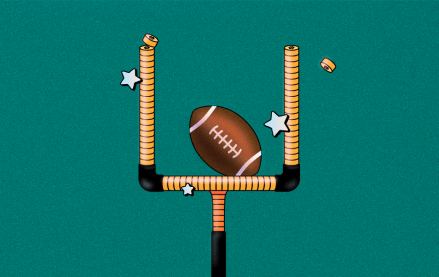 October 3, 2023 • 3 min read
•
•
The collaboration between the Los Angeles Rams and Snapchat goes back to 2020 as the Rams made became the first NFL team to conceive a Snapchat AR experience, affording fans the opportunity to virtually wear the team's recently unveiled uniform.