Facebook delays its brand safety audit a year after ad boycott raged
July 12, 2021 • 3 min read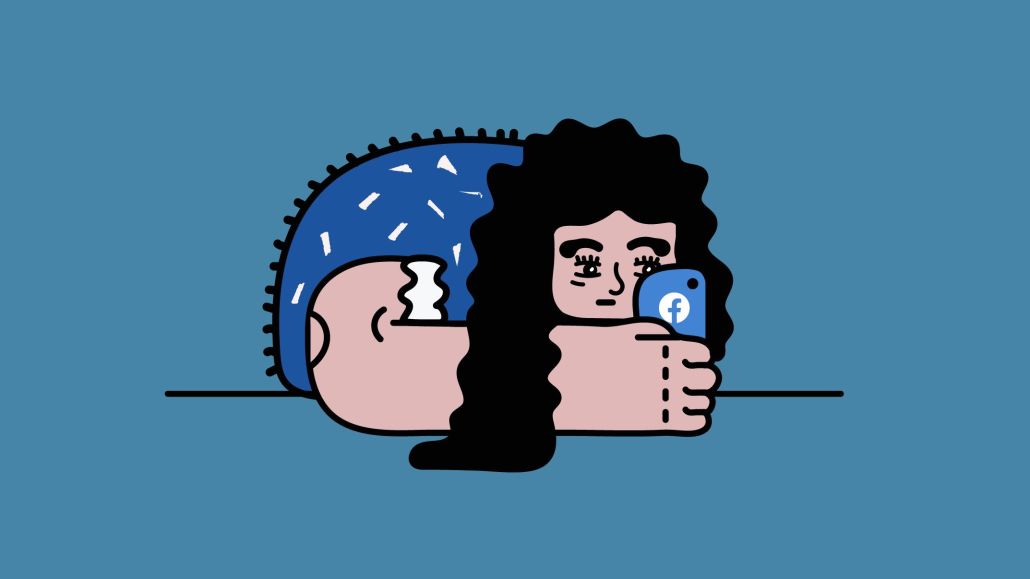 Ivy Liu
Facebook's brand safety audit is postponed.
The company promised the Media Rating Council, the industry's decades-old measurement verification body, that it would let the MRC begin its audit of the platform's content monetization and brand safety controls by the end of June. But that deadline has come and gone. Not only has the audit yet to begin, as first reported by Digiday in early June, there is still no signed formal contract between MRC and Facebook regarding details of the audit, spokespeople for Facebook and the MRC confirmed.
Facebook publicly committed to the audit a year ago amid a collective boycott from spending on the platform by advertisers concerned that their ad messages were adjacent to and financially supporting hate speech, misinformation, pornography and other unsavory content on the platform.
The measurement standards group for months has been waiting for Facebook to complete an internal readiness process in preparation for the audit. There is little known about what that opaque readiness process entails, though Facebook said it remains underway.
"We are on track to complete our readiness and start the audit in July. We're looking to achieve accreditation with the MRC by the end of this year," a Facebook spokesperson told Digiday.
Although Facebook is sticking with a promise to complete the MRC audit "by the end of this year," it is not clear whether it will get to the finish line by then. According to an MRC spokesperson, "If [Facebook] were to begin the audit in July, it's certainly possible we could have an audit committee review of it sometime in Q4. We can't really speak to a potential accreditation date, though, which is highly dependent on audit findings."
Plus, without a formal contract in place, specifics of what the audit will entail are murky. "As to what [Facebook] could be potentially accredited for, that's wholly dependent upon finalization of the audit's scope, which we can address once we actually have an agreement in place with them," said the MRC spokesperson.
Until now, MRC has relied on relatively informal communications, such as emails between the two parties, as its primary indicator of Facebook's continued commitment to undergoing an audit. It is intended to assess how the company applies brand safety controls to ads shown within publisher content, such as in-stream, Instant Articles or the Facebook Audience Network, and to evaluate Facebook's content monetization policies according to brand safety standards. The industry standards that MRC will use to gauge Facebook's brand safety are not fully baked either.
Neither party would provide details to Digiday regarding just what it is that is holding up an actual signed contractual agreement. So it is unclear whether sticking points relate to the criteria of the audit, timing or logistics of the audit process, the level of access Facebook will allow auditors to have to its technology, or other factors.
"We have nothing to add, other than we remain in active discussions," said the MRC spokesperson.
https://digiday.com/?p=420252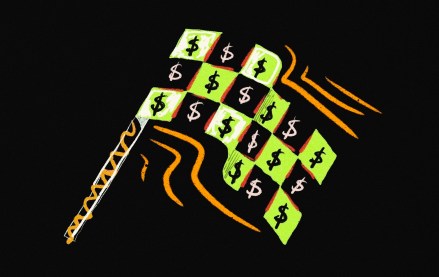 September 26, 2023 • 3 min read
With three Grand Prix races in the U.S. this year – Miami this past May, Austin in October and Las Vegas in November – the interest from U.S. marketers in Formula One has increased this year, according to agency executives, who say they expect that growth to continue next year.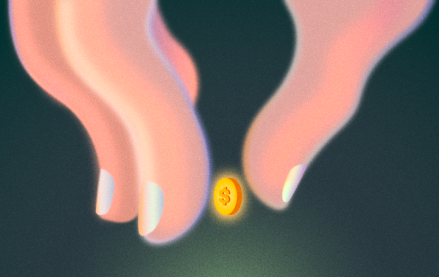 September 26, 2023 • 6 min read
A Digiday+ Research survey found that brands and retailers report using Facebook less over the last few years, all while the platform's value to their revenues and brands has increased.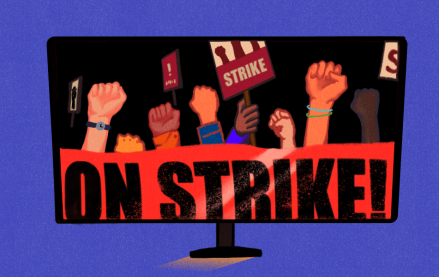 September 26, 2023 • 5 min read
The timeline for a return to business as usual – whatever that may mean now – is yet to be determined.