Expect to see a lot of TikTok during the Super Bowl
January 31, 2020 • 3 min read
•
•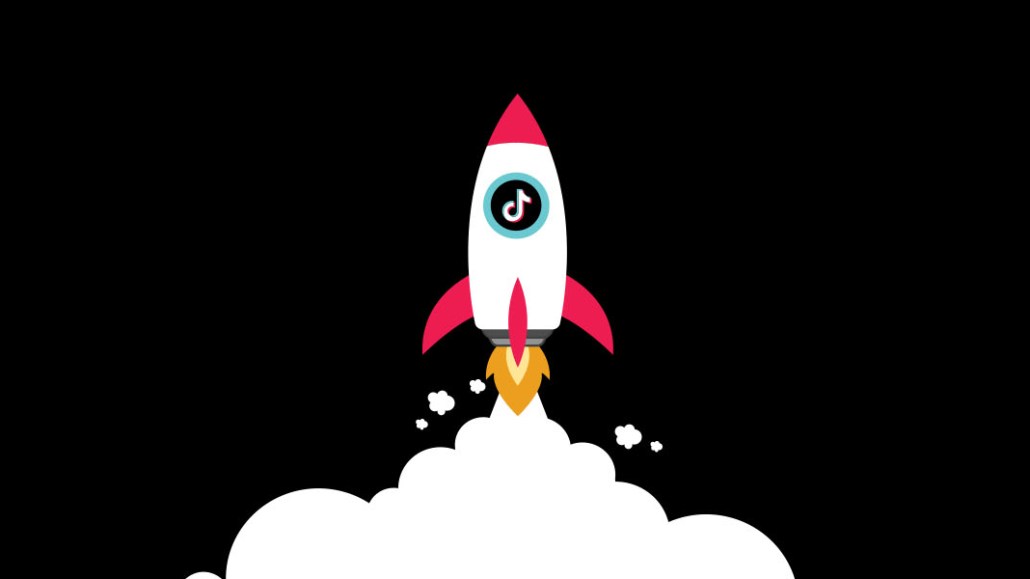 Ivy Liu
Unlike last year, this year's Super Bowl will feature a lot of TikTok. The viral video app that's been downloaded more than 1.65 billion times to date will be featured prominently throughout Sunday's game, both during the live TV airing of it as well as the FoxSports.com livestream.
TikTok isn't spending $5.6 million to buy an ad that will air on TV during the game, but a number of companies are featuring the platform and its stars in their own Super Bowl ads.
Sabra's first-ever prime-time Super Bowl commercial features TikTok star Charlie D'Amelio and will simultaneously run a #HowIHummus hashtag challenge on TikTok on Super Bowl Sunday. Mountain Dew is also launching its own hashtag challenge (#AsGoodAsTheOG) to go with its Super Bowl ad. Chipotle has enlisted TikTok stars to help promote its Free Delivery Sundays with a TikTok Timeout that people can follow along on TikTok during Sunday's game. Hyundai (#OneDayAfterWatching) and TurboTax (#W2Step) are debuting their first-ever hashtag challenges this weekend as well.
While in recent years social media platforms have figured into Super Bowl conversations (such as Oreo's famous "dunk in the dark" tweet), seeing a social media platform incorporated so widely among a variety of ads is not as common.
Facebook's and YouTube's platforms have also served as forums where advertisers could tease their Super Bowl ads. Twitter has custom hashtags, and Snapchat has had custom lenses. And this is the first year that Facebook is airing its own prime time Super Bowl ad.
Last fall, TikTok announced an official partnership with the National Football League (NFL) and during the game TikTok users will be encouraged to join in on hashtag challenges using #TouchdownCelebration and #SuperBowlLIV.
"This type of experiential user involvement with an actual spot for the platform is on another level," said Avi Ben-Zvi, Tinuiti's director of paid social media, referring to the hashtag challenges and the number of companies featuring TikTok in their own Super Bowl campaigns.
TikTok is, however, spending an undisclosed sum on a 30-second spot that will air during the FoxSports.com livestream of the Super Bowl. The Wall Street Journal reported Fox was selling streaming-only ads for $300,000 to $400,000. That ad will run several times for a national audience, albeit much smaller than the audience watching the Super Bowl on TV. Last year's streaming audience for the Super Bowl was just 7 million but it represented a 70% jump from the streaming audience in 2018.
The digital ad from TikTok emphasizes "small moments" shared by "real athletes, real fans and real videos that make your day." What's notable about the ad is that the people in it aren't the types generally considered as TikTok users: They are older.
Perhaps, that's the point. TikTok wants to use the Super Bowl as an opportunity to reach individuals who are not already using the app. "Right now they have a really strong Gen Z user base, and a millennial one that's growing fast as well, but this may start to expedite the growth of older demos that are less present on the platform today," said Ben-Zvi.
For TikTok, the Super Bowl is a pivotal opportunity to dispel misperceptions about the company, too. Recently, branches of the U.S. military banned TikTok's installation on government-issued smartphones because of security concerns. "What's of particular note is that TikTok is a Chinese company that is working very hard to distance itself from the Chinese government and perceptions of it being a Chinese business," said David Camp, co-founder of marketing firm Metaforce. "What better way to do that than by being in [or associated with] the American Super Bowl?"
The game also provides the perfect context for reaching marketers and advertisers, especially at a time when TikTok company executives are intent on evolving their product into a mature ad-supported platform,
"A lot of our brands have shown interest in TikTok, asking questions about the capabilities, U.S.-based reach and if it's a relevant arena for their brand to play in," Ben-Zvi said. "Having this type of presence with the Super Bowl will definitely help familiarize brands who are still mulling over the potential of the platform."
https://digiday.com/?p=358486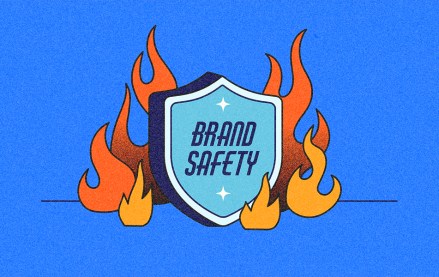 November 28, 2023 • 6 min read
"Major brands' search ads can appear on piracy, pornographic and sanctioned websites," research claims.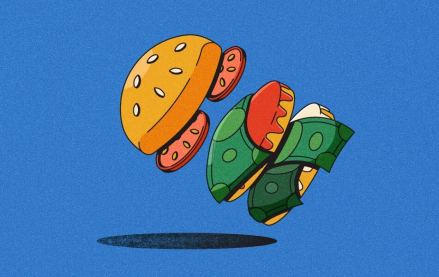 November 28, 2023 • 6 min read
As more influencers look to get into food content creation, brand opportunities are following.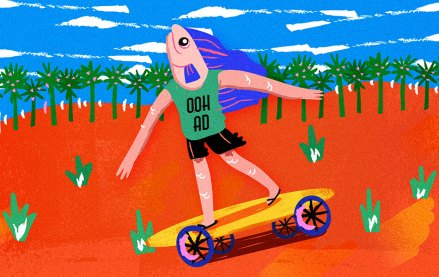 November 28, 2023 • 7 min read
As major marketers like Maybelline experiment with faux OOH, more marketers are open to the idea.