For TikTok, big expectations await in 2020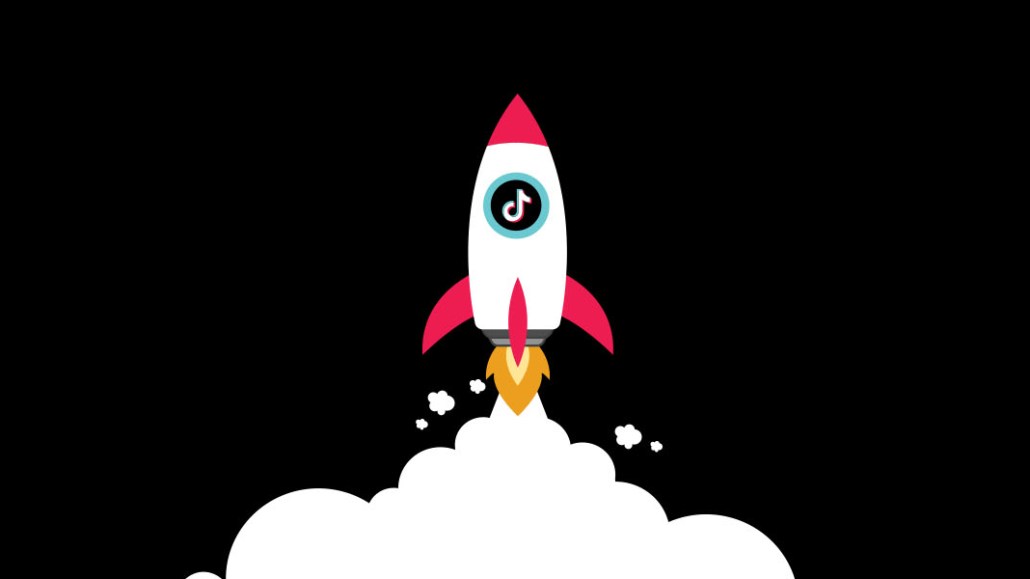 Ivy Liu
Global media sensation TikTok will take center stage in 2020 as marketers and publishers pursue its estimated billion-plus users, many of them hailing from Gen Z. But along with great interest comes great responsibility as ByteDance's TikTok deals with the inevitable big demands that come with big budgets. If history is any guide, TikTok will be in for a rough 2020.
While TikTok's rise has been rapid — it surpassed more than 1.5 billion app downloads, according to Sensor Tower  –growing pains are an inevitability for TikTok as it attempts to reach marketplace parity as an ad-supported platform. TikTok ran its first official ad campaign just a year ago and has since seen an influx of ads on its platform within the last six months, while testing a number of features designed to make things easier for advertisers.
By sometime next year, TikTok is expected to roll out a self-serve ad model that's currently in beta testing that will make it that much easier for marketers to buy ads, without having to go through the TikTok sales team like they do currently.
"Their self-serve platform is a good start," said Carly Carson, director of social for PMG, "but we would love to see some more advanced targeting opportunities, like being able to target outside of age and demographic and potentially integrate CRM. We would love to see those get built in."
More broadly, David Herrmann, president of Herrmann Digital, and other buyers lament TikTok's lack of transparency when it comes to ad performance and measurement. "I don't know who my ads are targeting or how to track my conversions. I don't have any data. I spent $10,000 on TikTok over Black Friday, but I don't know what happened."
One investment TikTok has made that's setting the platform apart, according to Herrmann, is the Creator Marketplace, which lets advertisers find creators to partner with on campaigns. "TikTok is a forerunner in this, honestly, but what I wish it had was a search function to search for certain niches, like someone who's a teacher or a nurse or someone who talks about sports," Herrmann said. "You can't search for that. You still have to do it manually."
While most buyers, like Jordan Jacobson, vp and head of social media for iProspect don't think TikTok needs to rush to deliver an ads API, it will if it wants to attract SMB advertisers.
Generally though, opening up TikTok's API and adding third-party partners for measurement and for brand safety are something that would please advertisers. "Having additional brand safety levers in reporting and measurement on TikTok's side side for monitoring will also be very important," said Carson.
Another thing TikTok will have to address in 2020: meeting the needs of advertisers without diluting its creative appeal to users.
"I think part of what makes TikTok so great is the content all feels so authentic to the platform," said Carson. "I would hate to see that get watered down by too much ad inventory."
https://digiday.com/?p=354349