Excedrin is using virtual reality to show what having migraines are like
September 6, 2017 • 3 min read
Virtual reality has spawned the phenomenon of "VR sickness," characterized by people who use VR and subsequently feel nauseous or have headaches. Excedrin is betting people will come for the headaches.
The new "Excedrin Works" campaign uses VR in two videos to share real-life stories of migraine sufferers at work. From the migraine sufferers' vantage points, viewers experience the symptoms of their migraines from blurry vision to flashing lights.
"In speaking to consumers about migraines and headaches, something that always seems to come up is that folks feel very misunderstood; they feel very alone," said Scott Yacovino, senior brand manager at Excedrin. "With this technology, we can cater to the emotional side in a way [Excedrin], and quite frankly any brand, has never been able to do before."
In one video, a chef named Sara works a typical shift at her restaurant. Through her eyes, viewers can see waiters rushing around with dishes and hear orders being yelled across the room and chefs confronting each other about timing. All of a sudden, a migraine strikes. White flashes of light penetrate the frame, the picture blurs, voices seem farther away and yellow and red lines race across the video. In the other, an EMT arrives at a car crash but cannot work due to a migraine, as blaring sirens and flashing lights merge. These videos, created in conjunction with Weber Shandwick and production studio Hogarth, live on Excedrin.com and Excedrin's YouTube channel.
This kind of empathetic storytelling boosts Excedrin's brand purpose and can drive sales, said Yacovino. The strategy is clear: Excedrin wants people, and especially migraine sufferers' families, to realize the severity of migraines, so they understand the need to purchase the medicine.
VR is an expensive form of storytelling. A Forrester report found that to create a high-quality VR experience, a brand would have to spend at least $500,000, and for a 360-degree video alone, the cost could fall between $10,000 and $100,000. Combine this with another finding from the report that 42 percent of adults in the U.S. have never heard of VR headsets, and it's easy to see why brands might avoid VR.
Excedrin did not specify exactly how much it spends on VR, but Yacovino said the technology is more accessible now than ever, noting VR is evolving quickly and appearing in entertainment and video games. However, he said a brand should not create a VR experience just for the sake of venturing into the medium.
"The technology is great," said Yacovino, "but only if serves a brand purpose. We used this technology because we felt it was the most lifelike way to bring these migraine experiences to life, and we are equally committed to driving empathy and understanding as we are bringing fantastic products to people."
Excedrin isn't completely relying on the VR films for its campaign. To supplement these videos, three documentary-style videos that run on social and TV tell the stories of other migraine sufferers at work. The brand is also working with race car driver Danica Patrick to share her history of migraines on social media and in videos.
This is not the first time Excedrin has experimented with new technologies to connect with consumers. The brand started toying with the idea of producing a VR campaign around a year ago after a successful run of its "Migraine Experience" campaign, which leveraged augmented reality technology. The "Migraine Experience" ran online in April 2016 and allowed users to experience migraines' excruciating symptoms through filters layered in the world around them. Excedrin also created testimonial-style videos to supplement the AR campaign. The campaign saw nearly 400,000 social engagements, and the testimonial videos garnered nearly 4 million views. This time around, the brand expects even more attention, said Yacovino, because VR adds an extra storytelling layer.
https://digiday.com/?p=252764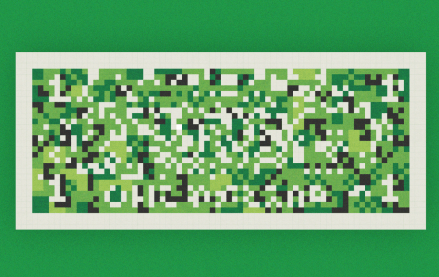 September 21, 2023 • 3 min read
Ducati has legitimate reasons to investigate Web3 tech as a marketing tool. Building a community of Ducati enthusiasts, or "Ducatisti," has been a core element of the brand's marketing for decades.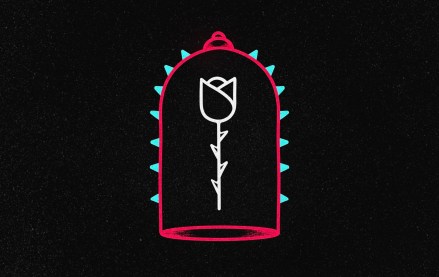 September 21, 2023 • 5 min read
In this edition of the weekly Digiday+ Research Briefing, we share focal points from Digiday's recently released reports on agency and brand confidence in TikTok, and on how publishers are making Instagram work for them.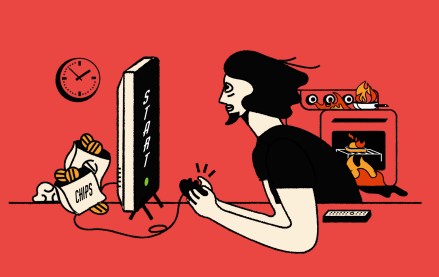 September 21, 2023 • 4 min read
While this is the first gaming related livestream Fandom has done with Instagram, it's part of a bigger push to celebrate and embrace the vast gaming community among the Gen Z demographic thriving on Instagram's platform.