'What even is a celebrity?': Drew Barrymore and the changing face of celebrity beauty endorsements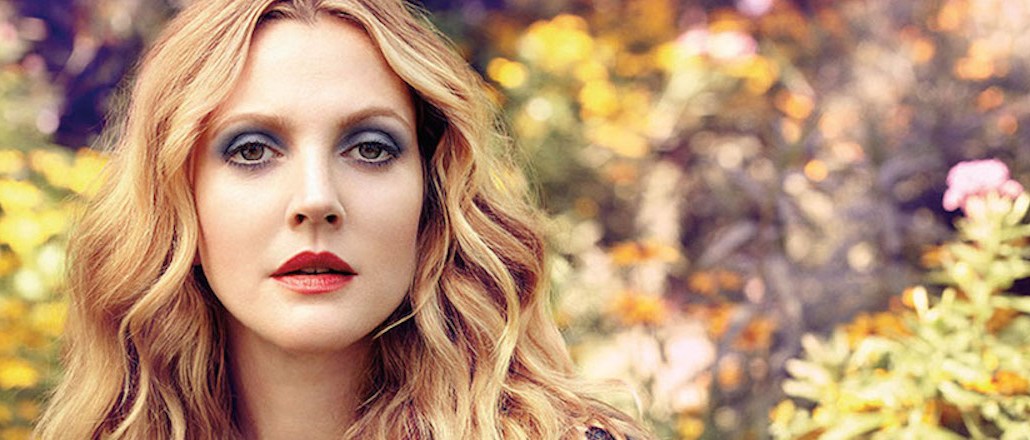 "I hate the c-word! What even is a celebrity?" said Drew Barrymore in an email, in regard to why celebrity beauty endorsements have transformed so much in recent years. It's a valid question in a time when there are no longer just A- through D-list celebrities, but those who could arguably rank E-, F- or G-list, as well.
However she defines it, Barrymore is most definitely a celebrity, known for everything from "E.T." to "Charlie's Angels." She's also a beauty entrepreneur, launching in 2013 the makeup line Flower Beauty  in partnership with Walmart. While at first it seemed like just another star-studded sponsorship — she herself had just wrapped a 7-year contract with Covergirl — Barrymore proved otherwise. She took a break from acting to build Flower Beauty and has since launched new products yearly. Although Walmart declined to offer figures, Flower Beauty will be launching its own e-commerce site later this month. Since 2014, the brand has also scooped up three of Allure's coveted Best in Beauty awards for products like the Lighten Up! Brightening Concealer and the Miracle Matte Translucent Finishing Powder. To read the rest of this story, please visit Glossy.
https://digiday.com/?p=222186