Employers eye travel compensation for legal out-of-state abortions in light of the Supreme Court leak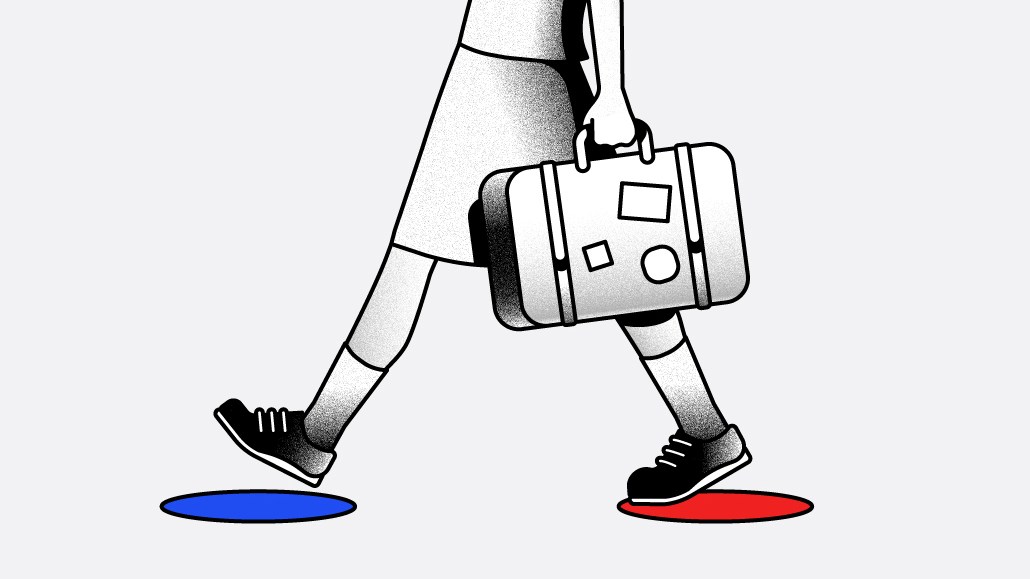 Ivy Liu
This story was originally published on our sister site, WorkLife.
The latest benefit in the war to attract and retain talent: Reimbursing expenses for employees who travel out of state to get an abortion.
Since news leaked Monday night to Politico that Roe v. Wade will likely be overturned by the Supreme Court, many employers are weighing how they plan to support employees who live in states where the practice could become illegal, particularly in southern and midwestern states. If overturned, each state will decide independently on abortion restrictions and legality.
Lyft, United Talent Agency, Amazon and Levi Strauss are among the largest of employers who announced in the last day that they'll reimburse employees' travel to states where abortion is legal. Citigroup and Yelp had already said in March that they would cover travel for treatment after Texas' effective ban on abortions once a fetal heartbeat is detected after about six weeks.
To read the full story continue here on WorkLife