Dopamine rush to deeper engagement: short-form video boom fuels brands' embrace of longer-form content
June 2, 2023 • 6 min read
•
•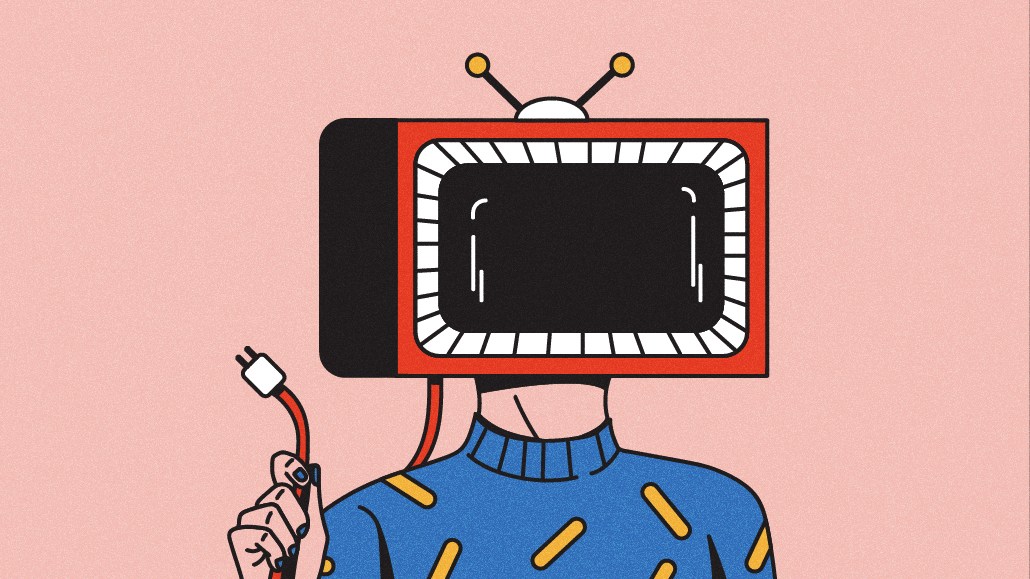 Ivy Liu
Apparently, size doesn't matter, but some advertisers are totally obsessed with going big when it comes to video.
As short-form video took the digital world by storm, brands couldn't resist jumping on the bandwagon of longer-form content and branded entertainment. It's no surprise, really, considering everyone wants a piece of the attention pie in this fast-paced, ever-distracted online landscape.
Women's fashion retailer PrettyLittleThing is one of them. To appear more meaningful and connected, PrettyLittleThing's marketers hired production agency Wall of Productions to give their YouTube channel a total makeover. It used to be a mishmash of product-focused fashion and styling videos, whereas now it's more lifestyle content.
It's still early days for PrettyLittleThing's strategy, around 18 months or so. But there are some hints of what's to come. For example, the retailer's dating show, called Love Lessons, hosted by influencer Nella Rose has blown up on social media, with clips racking up millions (9.9 million in total) of views on TikTok.
Oh, and there's also a show called "The Pink Courtroom," hosted by Rose and fellow PrettyLittleThing ambassador Indiyah Polack. It's like a "Judge Judy" style concept, and they've aired four episodes since May, each around 15 minutes. Collectively, those episodes have racked up over 1.4 million views on YouTube.
"This type of content is moving from being supplementary on the channel to taking it over and in turn that's growing the reach of the channel," said Beckie Turnbull, head of social at PrettyLittleThing.
The success of this approach is partly attributed to the inclusion of Black influencers as the faces of these shows. In the past, PrettyLittleThing would typically rely on white influencers and celebrities to represent the brand. However, by incorporating Black voices, the brand is able to connect with a broader audience and resonate with a wider range of people.
"When creators share long-form content, it allows their audience to get to know them better, understand why they should care and listen to what they have to say," said Temima Shames, CEO talent management company Next Step Talent. "Short-form content is crucial to grab the attention, and long-form content makes someone truly believe."
PrettyLittleThing noticed it had to make a change once it saw that the style and fashion videos it had been producing weren't getting the type of engagement they wanted. Now, at least in part, Turnbull hopes more content means more eyeballs.
"When it comes to the success of our content on YouTube, I look at our viewers, not subscribers," said Turnbull. "The value of subscribers isn't as high as what it used to be a lot of our content because people don't subscribe to everything they watch on YouTube. And even when they do it doesn't mean they're going to watch everything we post. It's why we focus on returning viewers."
In a way, these perspectives reflect the ripple effect of the short-form video phenomenon. As more people engage with these videos, creators and brands have a greater opportunity to generate interest in longer content. So, it's not a simple win-lose situation with short-form videos taking over. Nowadays it's all about building a parasocial relationship with an audience.
"When creators share long-form content, it allows their audience to get to know them, better–understand why they should care and listen to what they have to say," said Temima Shames, CEO talent management company Next Stop Talent. "Short form content is crucial to grab the attention, and long-form content makes someone truly believe."
Bose subscribes to the same logic.
"We're creating a lot more long-form content these days," said Bose's CMO Jim Mollica.
Some of those videos are part of a limited series like "5×5," which focuses on how people can use radio communication in safer ways as a way to promote the Bose Aviation range of products. Then there are those films that focus more on artists like 21 Savage giving viewers an insight into their creative process and how the quality of sound they get from Bose products helps with that. Some of these videos are five minutes long, others are 25 minutes long.
"There's no magic time limit to what makes good content," said Mollica. "Our videos are as long as they need to be. And they also have to fit our editorial voice, which is very much about the love and passion of music or sound."
'Destination viewing'
With the short-form video boom, some brands suddenly realized that simply slapping their logo on a 15-second clip wasn't cutting it anymore. They saw the need to stretch out their narratives and dive deeper into storytelling to capture those precious minutes of viewers' fleeting attention.
"The idea of what you can do with longer-form content is so much more compelling [than short-form]," said Dustin Hinz, CMO at Firestone Walker Brewing Company. "Sure, you can make a nice snappy 15-second or 30-second spot that makes you feel something. But when we think about really trying to tell incredible stories, that's more destination viewing."
Chatter like this tends to put corporate bean counters on edge. To them, longer-form content is a frivolous distraction, a vanity project that distracts from the real business drivers. Hinz overcame this issue by designing a model to show his CFO why it made corporate sense to let him create films instead of just ads.
"The model we developed a while back was predicated on a cost of air time," Hinz said.
That cost is weighed against the earned media generated by a film, for example, as well as the engagement it generated, he continued.
"At the end of all of that we're able to say none of these entities, or partners or athletes would have talked about our brand if we hadn't made something that blurred the lines of advertising," said Hinz. "It is very difficult to prove the value of long-form content when it comes to sales, so we don't look at it that way."
Rather than focusing on sales, Hinz spoke the language of ROI that resonated with his skeptical bosses. And guess what? It worked. Following in the footsteps of Red Bull and Patagonia, Firestone Walker Brewing Company revamped its entire advertising strategy around longer-form content. The films became the marketing for its brands. Commercials on YouTube became trailers for their films, not mere ads. Seasonal campaigns now revolve around a film or a limited series. Logos took a backseat, replaced by enticing lines like "An 805 Beer film." It's an entire storytelling ecosystem, as Hinz describes it.
"There have been years where we've done 20 episodes of TV or seven films, whereas this year we're going to put out four big films because it aligned with what the priority of our athletes were," said Hinz. "It does get to a point where you can run yourself a little too thin because the bigger the films get the more important the stories are."
https://digiday.com/?p=506161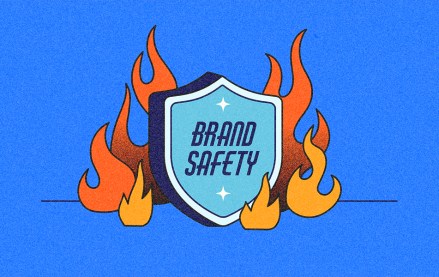 November 28, 2023 • 6 min read
"Major brands' search ads can appear on piracy, pornographic and sanctioned websites," research claims.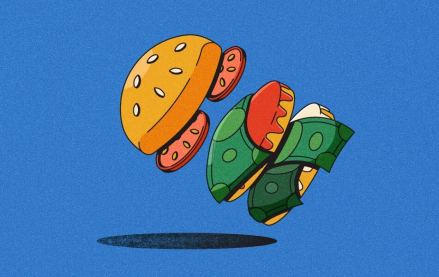 November 28, 2023 • 6 min read
As more influencers look to get into food content creation, brand opportunities are following.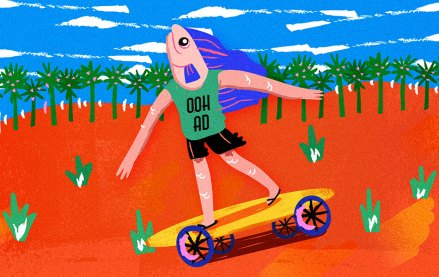 November 28, 2023 • 7 min read
As major marketers like Maybelline experiment with faux OOH, more marketers are open to the idea.