Domino's in-house technology push has helped increase online orders
October 17, 2018 • 4 min read
•
•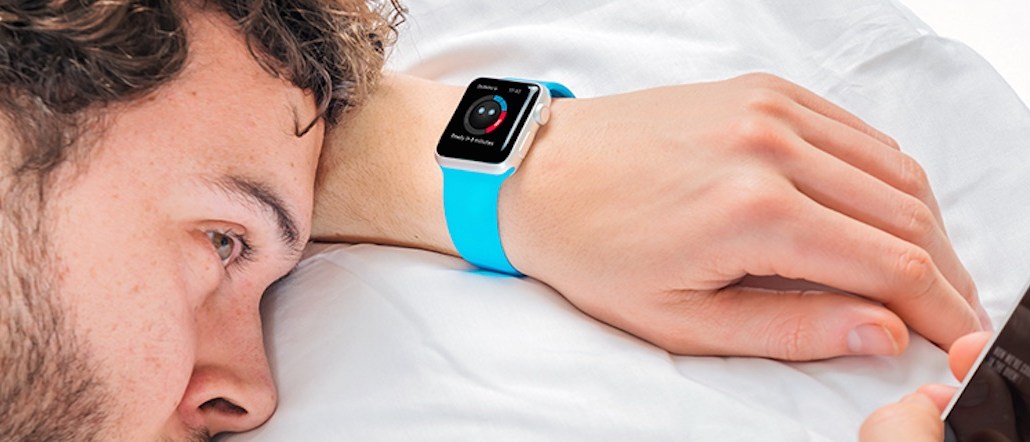 Domino's laser-sharp focus on improving online ordering is paying off, thanks to the company's investment in in-house technology.
The pizza giant reported a global retail sales growth of 8.3 percent in its third-quarter earnings Tuesday, as well as $786 million in revenue for the quarter. The company's use of proprietary technology to provide a consistent experience for customers, regardless of how they order, has contributed to that growth, as pointed out by CEO Richard Allison. During the call, Allison, who took up the post in June, played up encouraging results of Domino's latest tech roll out, a "HotSpots" capability that lets the customer get their pizza delivered to the closest designated delivery pickup point to the location pegged by a mobile phone. Domino's has added 200,000 pickup points since the feature was added this spring.
It's the latest iteration of an approach to pizza ordering and delivery that's the most convenient for the customer. Other features like customer profiles, payment systems and platform integrations have been added over the past several years to make it easier for customers to order. These features stem from technology Domino's builds in-house, which lets it make the best use of first-party customer data. According to a rep, Domino's technology team is the largest department at the company's headquarters, making up half of its total staff.
By focusing on building out the core technology on its own (the company works with partners on some initiatives), Domino's can own the customer experience, optimize customer data and iterate quickly. The company has employed an agile, collaborative approach to innovation. Dennis Maloney, the company's chief digital officer, noted in a recent blog post: "That's meant getting rid of the silo mentality and establishing cross-functional groups so online, offline, research, and IT are all working closely together."
Six years ago, the company revamped its online order strategy as part of a larger digital transformation. It realized that customers had to take 25 steps to order online, which led to a drop off in interest. It has since revamped that experience to focus on mobile ordering. For Domino's, it has been an ongoing effort to design products that make the ordering process easier.
It invested in data-driven personalization, a move that began with bringing point-of-sales systems in-house and developing customers' "Pizza Profiles," which put customer preferences and payment information behind the mobile app. By 2012, its online ordering app was available on 80 percent of smartphones; a figure that's up to 95 percent today, according to restaurant consultancy Aaron Allen & Associates. By 2016, Domino's had reached what it calls "zero-click ordering," letting customers order through Domino's platform or platform of their choice, including voice assistants, Facebook Messenger, Slack, text and Twitter. Customers now have 15 different ways they can order pizza. Today, 60 percent of its orders happen online; the company doesn't break out mobile sales.
"They have a vision that they settled on when they said their pizza wasn't that great, and they revamped everything about the product," said Ben Gaddis, president of digital agency T3, which builds customer service tech platforms for retailers and financial services companies, including Capital One and Pizza Hut. Domino's revamped its pizza recipe in 2009. "Everything else they build is complementary to that [vision] — a lot of brands are not delivering on that."
Gaddis explained that unlike some other consumer-focused brands, Domino's took a customer problem — in this case, how customers could order and get their food delivered in the most efficient way possible — and built technology solutions on top of that. Many in the industry tend to build a technology solution around one issue area (for example, payments or loyalty) and then try to build experiences around that. Domino's started with the idea for its experience first.
"Domino's Pizza is not only simplifying the pizza-ordering process, but they're making the process fun for the consumer," said North 6th Agency chief operating officer Daniela Mancinelli. "Domino's is paying close attention to customers who are adapting to digital to get what they want, when they want it, and wherever they are."
Ryan Gilbert, a partner at Silicon Valley-based venture capital firm Propel Venture Partners, said Domino's and Starbucks are both leaders among consumer-facing businesses because of the consistency and efficiency of the customer experience built off of a seamless payments system that happens in the background, much like Uber or Lyft.
"They're making the payments element totally transparent and invisible — you don't even know you're paying; they happen in the background, which is where many successful retailers are trying to go."
https://digiday.com/?p=307727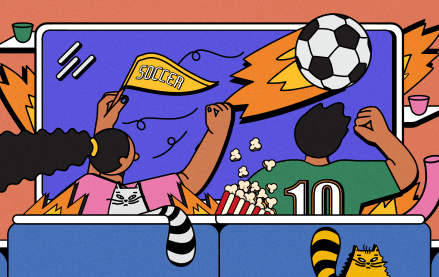 December 1, 2023 • 4 min read
Even if a game isn't make or break, sports leagues and brands want fans to be paying attention — and they're hopeful new strategies will get it.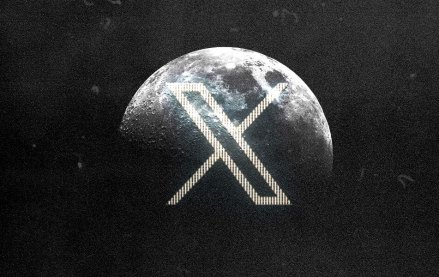 November 30, 2023 • 4 min read
In the packed DealBook conference in New York yesterday, owner Elon Musk bluntly told them to shove it.
November 30, 2023 • 2 min read
WorkTok, or CareerTok, is in full force. Combined, those hashtags on TikTok have over four billion views and it is benefiting Gen Z.