'Do what we do best to help our country': How Ukrainian creative agency IAmIdea is continuing to work now
April 27, 2022 • 3 min read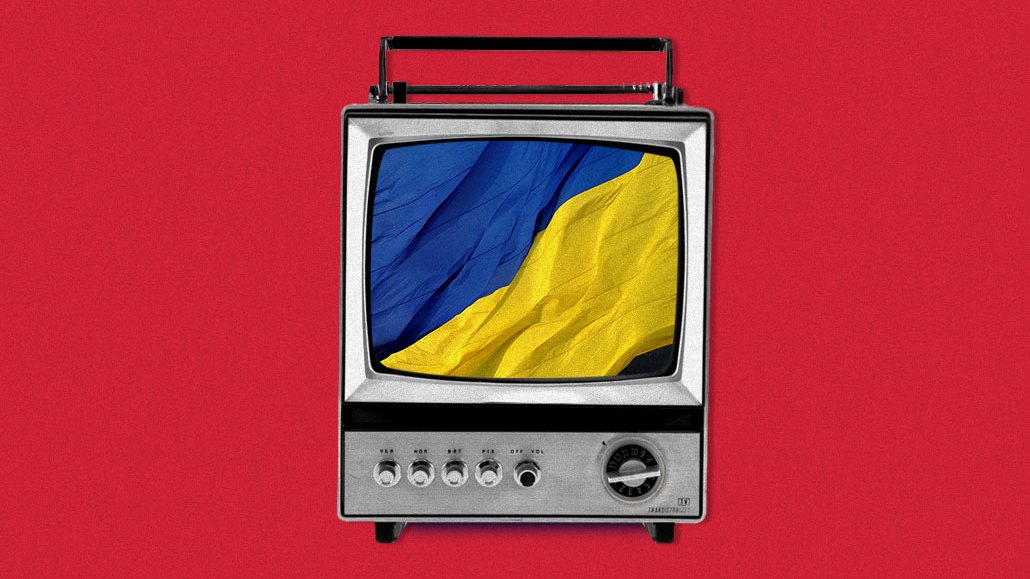 Ivy Liu
Advertising in Ukraine post Russia's invasion has been impacted in a wide range of ways, from brand responsibility to the ripple effects of clients looking to avoid wading into the conversation.
One Ukrainian agency is looking to continue to contribute creative work to inform the public to do their part to help their country while their Ukrainian clients, who make up the majority, roughly 80%, of their clients, pause advertising. The pro-bono work requires faster turnaround times for employees while they juggle their own health and safety. At the same time, the agency is now looking to attract new, international clients to stay afloat.
IAmIdea, a five-year-old creative agency based in Kyiv, has been focused on pro-bono projects, particularly social media posts for War Against War, to help keep people informed about what's happening on the ground.
"Our commercial Ukrainian clients are not doing projects now," said Igor Finashkin, founder and creative director of IAmIdea. "All of our projects are dedicated to the war, support, insight, communications in the companies. The main thing [we're doing with our clients] is to help our clients to keep communicating with people."
Without commercial work for its Ukrainian clients, which make up the majority of the agency's clients, which have included ride-sharing service Uklon and clothing brand Intertop, the shop is surviving on a reserve fund and is not currently earning money. Those funds are dedicated to paying salaries and providing additional support to the team, according to the agency. The agency did not share how much is in its reserve fund.
IAmIdea is now actively looking for more foreign clients to create commercial work for to earn money and continue to work. "As a service company, we want to keep producing ideas, creative materials, and all kinds of things for our clients," said Finashkin. "We're facing a necessity now to have international projects" which has led the team to begin to seek out conversations with prospective clients internationally, including in Europe and the U.S., he said.
Rather than commercial projects for their clients, creatives for the agency have been making videos, banner ads, and informational content to talk about what's happening in their country and support efforts to end the war with projects like War Against War. Before the invasion, the agency's creatives would typically work on commercial video productions for four to eight weeks. Now, those same creatives are producing videos in two to five days.
"Our process is 4X faster than it was before, maybe even 10X faster than before," said Finashkin, adding that the team has to work quickly to make sure the information it is putting out is current. "It's not like you're working on commercials. You don't have a lot of time."
Prior to the Russian invasion, the agency had 24 employees; two of those employees have stopped working for the shop. Now 22 of the agency's employees remain, working from their homes or from safe spaces they fled to following the invasion. The agency's Ukrainian clients, which make up roughly 80% of its client base, stopped advertising in that time and it is unclear when they will begin again.
"We can do simple banners, simple videos to help people, to gather the nation, to get money and to educate people," said Irene Ilchanka, creative director for IAmIdea, of the agency's pro-bono work.
Creating work to keep people informed on what's happening on the ground isn't easy as the content has the creatives face the war, the tears and the damage caused daily. "It's very hard but if it can help our country and our people, we have to do it," said Finashkin.
Aside from the pro-bono projects like War Against War, the agency is also helping its clients with their internal communications, according to Finashkin.
"We are like every single Ukrainian — we're trying to do what we do best to help our country," said Igor Gavrush, a copywriter for the agency on a recent Google Meet call. "What can we do? We can spread information."
https://digiday.com/?p=446377
September 27, 2023 • 10 min read
Digiday+ Research assesses how brands and influencers are using Shorts to reach new audiences and what types of Shorts videos create the most buzz for marketers.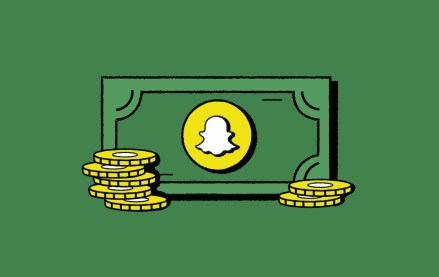 September 27, 2023 • 4 min read
Yesterday, Snapchat marked its return to in-person agency roadshows, sending company representatives to Horizon Media's Manhattan office to showcase a Snap-designed video game intended to capture the essence of what it's like to work at an agency — and how Snapchat can be part of the process.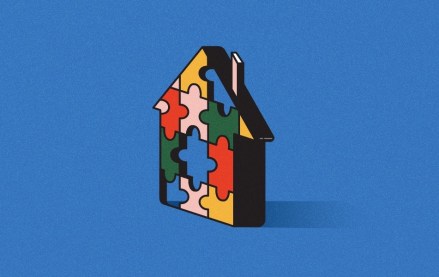 September 27, 2023 • 5 min read
As in-housing settles in as a mainstay, some marketers push for complete control.