Digiday's sober guide to Cannes 2023
June 16, 2023 • 5 min read
•
•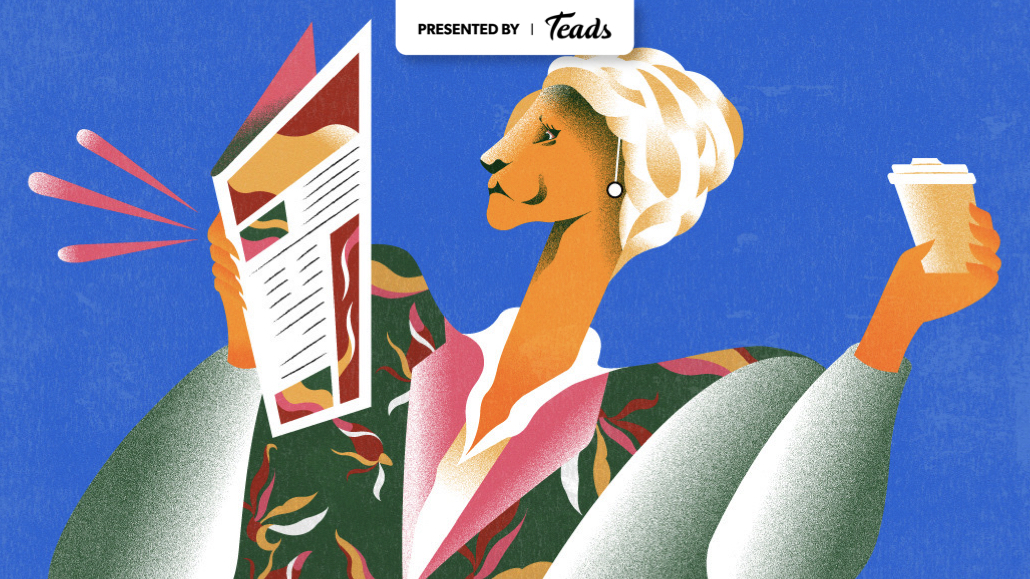 Ivy Liu
Digiday covers that latest from marketing and media at the annual Cannes Lions International Festival of Creativity. More from the series →
Alright, buckle up, party animals. Cannes Lions Festival is famous for its wild party scene, where booze flows like a river and cocktails are the secret potion of creativity.
But guess what? The dazzling Côte d'Azur has a few surprises up its sleeve that go beyond the boozy norm. Whether you're a newbie feeling like a fish out of water or a seasoned pro desperate for a break from the liquid madness, fear not, Digiday has your back with a list of alcohol-free activities that'll keep you on your toes and far away from the hangover crew.
Seek out serenity
Amidst the blazing heat and electrifying energy of the festival, it's essential to carve out moments of tranquility for yourself. Find a peaceful spot away from the crowd — a cozy corner, a hidden garden, or a serene beachfront — and take a breather. Use this time to recharge, reflect, and rejuvenate. Close your eyes, take deep breaths, and let the festival atmosphere wash over you. Embrace the balance between exhilaration and relaxation, ensuring that your festival experience is not just about the wild ride, but also about finding inner peace in the chaos.
Here's a selection of places you can do exactly that, courtesy of the team at Digital Voices.
Be organized
Yes, we know it's the same old advice you've heard a million times, but trust us, it's a cliche for a reason.
Staying organized is key to navigating the Cannes chaos while avoiding those enticing temptations. Toby McAra, the chief revenue officer at Making Science, a digital marketing business, has a golden tip: schedule morning or early afternoon meetings to steer clear of those rosé-infused lunches. And if you can't escape the boozy events, opt for mocktails instead.
McAra also suggests using downtime wisely by attending talks, demo events, or even treating yourself to a blissful yoga session or exploring nearby towns like Antibes and Grassem where history oozes from every corner. So, whip out that planner and conquer Cannes like a pro, staying focused and leaving the hangovers for the faint-hearted.
"Take advantage of the growing list of mocktails at the festival," said Phil Schraeder, CEO at ad tech business GumGum. "More and more venues and events are becoming more inclusive for the teetotaler, offering elevated mocktails that are just as exciting and creative as their alcoholic alternatives."
Embrace the FOMO-free mindset
Forget FOMO — skipping the booze at Cannes won't rob you of a thing. In fact, you'll gain so much more: clarity, coherent conversations and memorable experiences that actually stick.
Julia Linehan, CEO of The Digital Voice and co-founder of industry group SPILL (Sober Party Industry Lads and Ladies), speaks from experience.: "Over the last eight Cannes Lions festivals, I have done four as a 12 hours-a-day rosé schmoozer and the next four where I enjoyed myself as a non-drinker/Diet Coke lover. I loved both, I really did."
That's the magic of Cannes. Countless sober guides have shown how skipping alcohol makes a real difference. Linehan shares her own transformation: "I laughed more, attended four times more events, remembered everything, took in every single mind blowing, pinch me, 'aren't we bloody lucky' moment."
Spread the sober love
Cannes is notorious for its industry drinking, but times are changing. Michael Balogun, head of performance sales in Europe for ad tech vendor Inmobi, is approaching Cannes with a more mindful mindset. He hasn't touched alcohol this year and plans to enjoy a more diverse calendar of events.
"I am now open to not going all in on booze," he continued. "I am more interested in packing my Cannes calendar with more of a range of events. I'll be honest, I had never really considered that you could experience Cannes from a non-drinking perspective. I have now seen that there are way more choices of events happening and at InMobi, we have also curated a more inclusive selection of experiences."
Balogun, like many ad execs, aims to find a balance by enjoying a drink or two without getting lost in the late-night revelry of the Gutter Bar.
"Cannes is the perfect setting for industry experts to get together, exchange ideas and foster meaningful relationships, but it can be clouded with heavy drinking and partying," said Evgeny Popov, the general manager for the international business at ad tech vendor Verve Group. "Sober Cannes and events such as the 'Catch Me If You Cannes 5k' run provide a refreshing and much-needed change of scenery for those wanting to foster relationships and establish meaningful connections without the hangovers and headaches."
PSA: Break free from the Gutter Bar
That's it. That's the tip.
Dine your way to culinary success
By focusing on the culinary wonders of Cannes, you'll find that staying sober becomes a delightful journey of discovery. Embrace the flavors, savor the moments, and let the exquisite cuisine be your companion throughout the festival.
As Making Science's McAra suggests: "Arrange morning or early afternoon meetings that avoid the rosé lunches, otherwise mocktails are your best friend. Or, stay sober by filling your diary with talks and demo stations, or yoga hours, limousine trips and excursions to local towns like Antibes and Grasse, which are filled with history."
https://digiday.com/?p=507022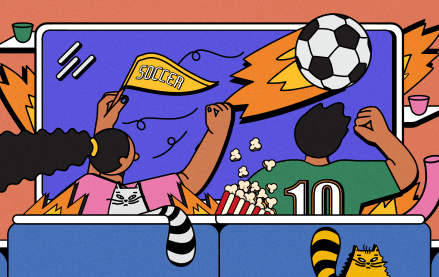 December 1, 2023 • 4 min read
Even if a game isn't make or break, sports leagues and brands want fans to be paying attention — and they're hopeful new strategies will get it.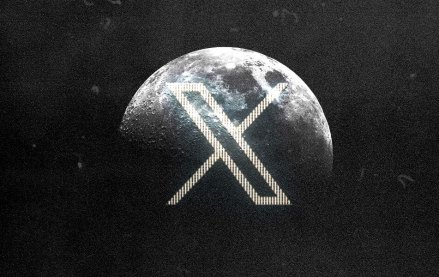 November 30, 2023 • 4 min read
In the packed DealBook conference in New York yesterday, owner Elon Musk bluntly told them to shove it.
November 30, 2023 • 2 min read
WorkTok, or CareerTok, is in full force. Combined, those hashtags on TikTok have over four billion views and it is benefiting Gen Z.