Subscribe: iTunes | Stitcher | RSS
In 2010, Noah Brier was director of strategy at digital agency The Barbarian Group. He noticed something fundamental happening: Clients were in need of far more assets but didn't have increased budgets.
That insight became the seeds of what would become Percolate, a software platform for marketers to streamline and manage the creation of marketing assets, which Brier and co-founder James Gross started. Today, Percolate has 240 employees and has raised $75 million in venture backing.
"They were looking to double or triple the amount of stuff they created from the year before, but they weren't magically getting more budget," he said on this week's Digiday Podcast. "They weren't willing to pay us three times more money to produce three times more stuff."
Below are highlights from the episode with Brier.
Most tech for brands is focused on distribution.
The rise of ad tech is well-known. For good reasons, much of the focus of applying software to building brands has focused on distribution. That's because so-called "working dollars" are easy to get a piece of for providers. Brier saw the opportunity to apply software to the back-end processes, mostly still inefficient and chaotic, to create marketing assets and campaigns.
"Nobody was answering the question of how do I manage the process of making this stuff," he said. "Ultimately in that world where you're creating more output and the budgets aren't rising, the question is how do you create efficiencies. How do you do more with less?"
Learn to code.
A decade ago, Brier decided to teach himself how to code. As a strategist, he wasn't a coder by training. But after learning code, in 2007 he created Brand Tags, a site that let people tag brands with the first thing that came into their heads. The site took off, eventually gaining over 10 million tags of what people really thought about brands.
"Learning to code and building products and see it actually get used, it's an amazing experience," he said. "Obviously I've ended up building a very different kind of product, but that was what bit me."
Agencies are getting squeezed.
The fatal flaw of agencies is the time-based model. The only way agencies grow is by adding more bodies billing more hours. That's not realistic in a world of heightened financial scrutiny on marketing expense.
"They're all getting squeezed," Brier said. "That's the common complaint agencies have. Clients are coming to them and asking for more and more, but the budgets aren't magically rising."
Culture is about enabling people to make the right decisions.
Like many entrepreneurs, Brier thinks a lot about culture. For him, culture is essential mostly as a framework that allows people to act autonomously but in the same direction for the company to succeed.
"A lot of my job is to ensure that we're setting the right foundational layer so the decisions people are making are the right decisions," he said.
https://digiday.com/?p=183856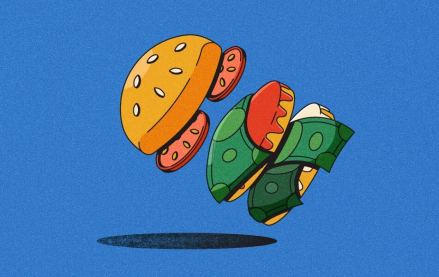 November 28, 2023 • 6 min read
As more influencers look to get into food content creation, brand opportunities are following.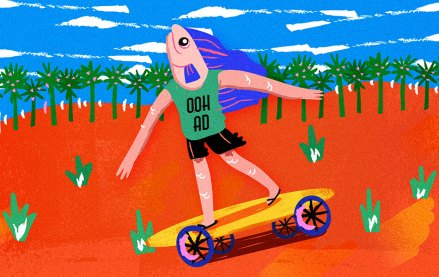 November 28, 2023 • 7 min read
As major marketers like Maybelline experiment with faux OOH, more marketers are open to the idea.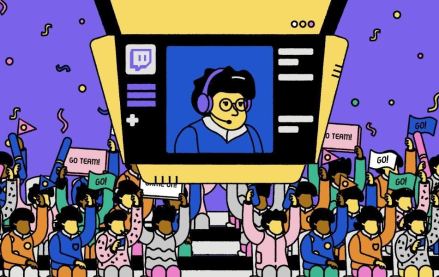 November 28, 2023 • 4 min read
The love affair between Alienware and Team Liquid does not mean that every esports organization is suddenly going to be all-in on wooing the endemic brands they once spurned in 2024. These days, esports organizations' varying level of interest in endemics is a matter of their broader brand identities — which are rapidly diverging.