Despite mounting recession fears, esports brand partnerships are on the upswing
June 29, 2022 • 4 min read
•
•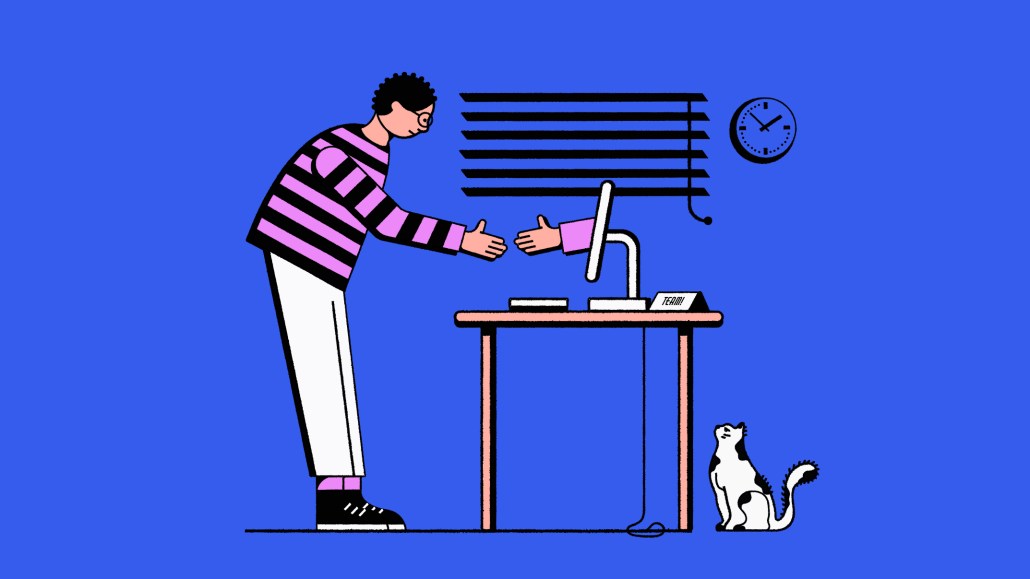 Ivy Liu
After hitting pause on ad spending in esports due to a shift of focus toward the casual side of gaming, non-endemic advertisers are back in force.
In the last month, there's been an influx of non-endemic brand partnerships in the esports industry. Garnier Fructis has partnered with Team Vitality; Honda has signed a naming rights deal with Team Liquid; ESL Gaming has secured a sponsorship with ASUS. And earlier this week, information technology firm Hewlett Packard Enterprise announced a partnership with Evil Geniuses, among other high-profile pacts.
The deals sound like the tried-and-tested ones that have come to define the sector over the years. On a closer inspection, however, they're unlike any of those earlier efforts. For starters, they're much more focused on the non-competitive side of gaming and esports. The hope is that these deals will get these advertisers in front of more casual gamers, those who prefer the lifestyle aspects of gaming over the competitive nature of esports.
It's a world away from how these companies ran esports campaigns back when they were wading into the space for the first time. In the past, esports partnerships were all about the competitive side of gaming, which became the cornerstone for many marketing strategies among non-endemic advertisers. For a time, these strategies worked; BMW built an in-house esports team on the back of that success, for example. Eventually, though, those same advertisers wanted to reach a broader range of gamers, and took their dollars elsewhere in search of those audiences.
In some cases, that led them to gaming influencers, rather than esports orgs. Prominent influencers such as Karl Jacobs have experienced a bonanza of brand partnerships, whereas esports organizations have had to look farther afield, signing deals with companies in newer, less entrenched sectors, such as the crypto/blockchain industry.
"Traditionally, esports organizations are probably a little bit more focused on that hardcore competitive consumer, just because that's traditionally what esports attracts," said Paul Mascali, head of gaming and esports at PepsiCo. "So I'd say we'd probably look a little bit more on the influencer front, if [reaching casual gamers] was our objective, but it ultimately depends on the partner."
Esports organizations weren't about to let those advertisers go without a fight — not when many of them are scrambling to prove to investors that they know how to turn a profit. So they poured money into growing their businesses around the non-competitive side of the gaming community. These came in the form of supporting their team members as they retired from competition to become full-time influencers, as well as signing dedicated entertainers and influencer talent instead of focusing solely on competition. The organization 100 Thieves, for example, currently boasts more prominent influencers on its roster than top-level competitors.
Early successes notwithstanding, the pivot from these organizations seems to have gone down well among marketers. Evil Geniuses CEO Nicole LaPointe Jameson described her company's latest deal with HPE as "the biggest data partnership in all of esports," though she declined to provide specific figures pertaining to the agreement.
"When I joined EG in 2019, all of EG's partnerships were focused around athletics and athletic optimization. Today, you see our partners like TUMI, that are trying to work with us on helping gamers in the day-to-day lifestyle, or Absolut, on campaigns about the true breadth of our community and supporting the LGBTQ community," she said. "So I think you see a better diversification of where and how partners want to engage, though not all esports orgs have grown that way."
As non-endemic brands dive back into a wider-reaching esports industry, the future appears promising for brand partnerships in the space, despite fears of an encroaching economic recession.
Experts have long considered the traditional sports business to be more recession-proof than other sectors, with fan attendance numbers remaining strong during financial downturns such as in the 2008 recession. Although esports is a very different beast in 2022, the owners and leaders of esports orgs are hopeful that the same forces are at play on their side of things. In other words, esports organizations could be finding their stride at a particularly opportune moment.
"When fandom is there, partners will flock to us, because for brands, it's important to reach their audience at the time and place where they're most open to that messaging," said G2 Esports chief revenue officer Irina Shames. "Pringles, or Red Bull or whatever, they're partnering with us because they know that they're part of this ecosystem where fans are super excited that brands support their favorite scene — so that will always be there."
Whether the recession happens this year or sometime in 2023, as many suspect, brands are feeling bullish about gaming and esports. Their increased understanding of industry dynamics has not dampened that enthusiasm. "We're still full steam ahead at this point," PepsiCo's Mascali said. "We still view gaming as a major passion point, and a great way for us to reach and add value back to our consumers."
https://digiday.com/?p=453127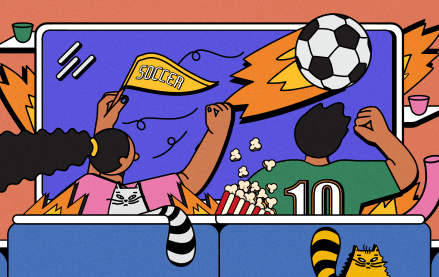 December 1, 2023 • 4 min read
Even if a game isn't make or break, sports leagues and brands want fans to be paying attention — and they're hopeful new strategies will get it.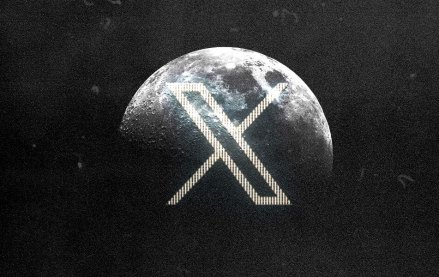 November 30, 2023 • 4 min read
In the packed DealBook conference in New York yesterday, owner Elon Musk bluntly told them to shove it.
November 30, 2023 • 2 min read
WorkTok, or CareerTok, is in full force. Combined, those hashtags on TikTok have over four billion views and it is benefiting Gen Z.