The definitive Digiday guide to what's in and what's out at SXSW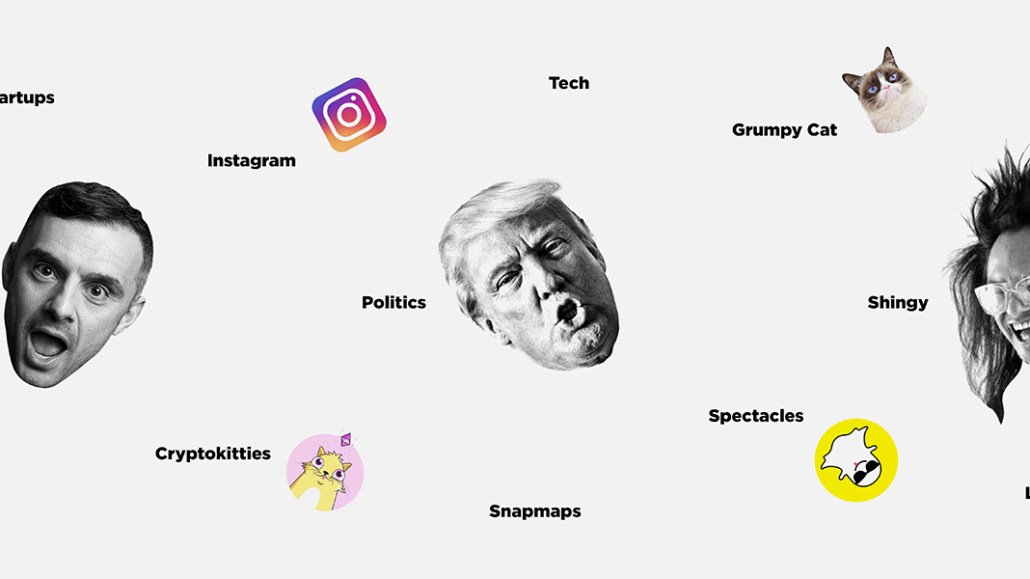 SXSW has lost some of its luster. Mega-events typically follow a trajectory in which they reach great heights before an inevitable decline. SXSW's height was probably Barack Obama coming to speak in 2016. Agencies have curtailed their contingents, brands aren't as hot and bothered, and few are looking for the next startup darling to emerge in Austin, Texas, this weekend. Still, the ride can be fun.
Here's our take on who will be up, who will be down and who will go sideways at this year's edition of SXSW Interactive.