'Data is the battleground': Martin Sorrell's S4 Capital is shopping for a first-party data company
February 19, 2019 • 2 min read
•
•
Sir Martin Sorrell is not done shopping.
Following his departure from WPP in April 2018, Sorrell formed S4 Capital and has picked up two companies, digital production firm MediaMonks and programmatic firm MightyHive. Now, he would "like to have a significant first-party data asset," the former WPP CEO said when asked about S4 Capital's future acquisition plans during an interview at the Interactive Advertising Bureau's Annual Leadership Meeting in Phoenix, Arizona.
Since forming S4 Capital last year, the company has won business from Procter & Gamble, Braun, Nestlé, Avon and the International Olympic Committee and generated $150 million in revenue in 2018, according to Sorrell. "Last year, out of $150 million, there was no client bigger than $10 million. This year, we'll probably have two $20 million clients. So I think we're starting to get traction," he said.
Adding a first-party data company to S4 Capital's portfolio would complete the company's three-part model: content creation, media planning and buying and data.
In MediaMonks, S4 Capital has content creation, and MightHive checks the box on media. That model stems from Sorrell's time at the helm of WPP. "I looked at the WPP portfolio, and I identified three areas of growth. One would be data, one would be digital content, and one would be digital media planning and buying. Those are the growth areas," he said.
Picking up a first-party data company would likely be S4 Capital's most expensive acquisition to date. The company reportedly purchased MediaMonks for roughly $350 million, and it said that it purchased MightyHive for $150 million. A deal for a first-party data company could stretch into the billions if Interpublic Group's $2 billion acquisition of data marketing firm Acxiom in October is any indication.
First-party data companies "are expensive, and they're few and far between. A lot of the first-party data assets, by definition, are client-controlled or client data," said Sorrell.
Nonetheless, having a first-party data company would help S4 Capital's business given its focus on assisting clients with bringing their digital marketing in house. MediaMonks and MightyHive already embed teams within clients' organizations to train them on producing content and buying media programmatically. MightyHive CEO Pete Kim, who joined Sorrell in the interview, acknowledged the importance of not only applying first-party data to marketing but protecting that data given companies' privacy concerns. If S4 Capital were to add a company to its portfolio that would enable it to work with clients' data in a protected way without needing to send that data out of the clients' organizations, that could help to facilitate the services that MediaMonks and MightyHive provide and help to attract more clients clamoring to accrue first-party data and apply it to their marketing.
"Unilever buys Dollar Shave Club, not because it wants to compete with Gillette and Procter but because it wants to build direct-to-consumer relationships. So data is the battleground," Sorrell said.
https://digiday.com/?p=322609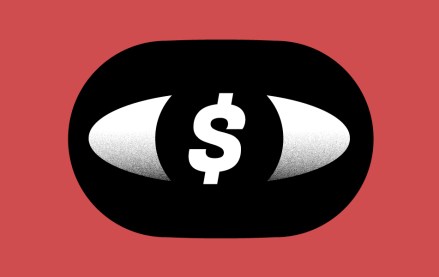 December 5, 2023 • 3 min read
The latest edition of the ANA's programmatic transparency report claims $22 billion can be saved by drastically cutting the ad tech bloat.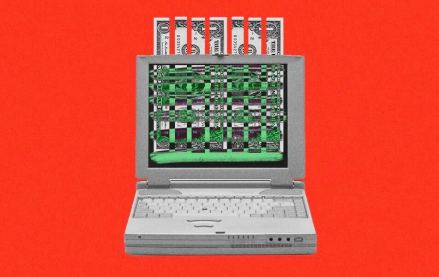 December 5, 2023 • 5 min read
Agency clients still see programmatic as an important part of their marketing budgets. But, overall, the uncertainty around programmatic could be causing them to lose confidence in online display ads as a marketing channel, and, as a result, agency clients are investing less in online display.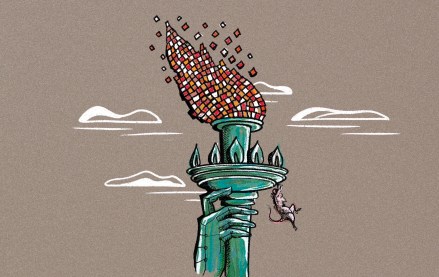 December 5, 2023 • 3 min read
There's a global AI race and different regulations in different countries might be slowing down – or speeding up – innovation. Here is a breakout of how regulations are being shaped on both sides of the Atlantic.