The Connecter: Meet Dany Lennon, the ad industry's foremost talent hunter
July 5, 2017 • 6 min read
•
•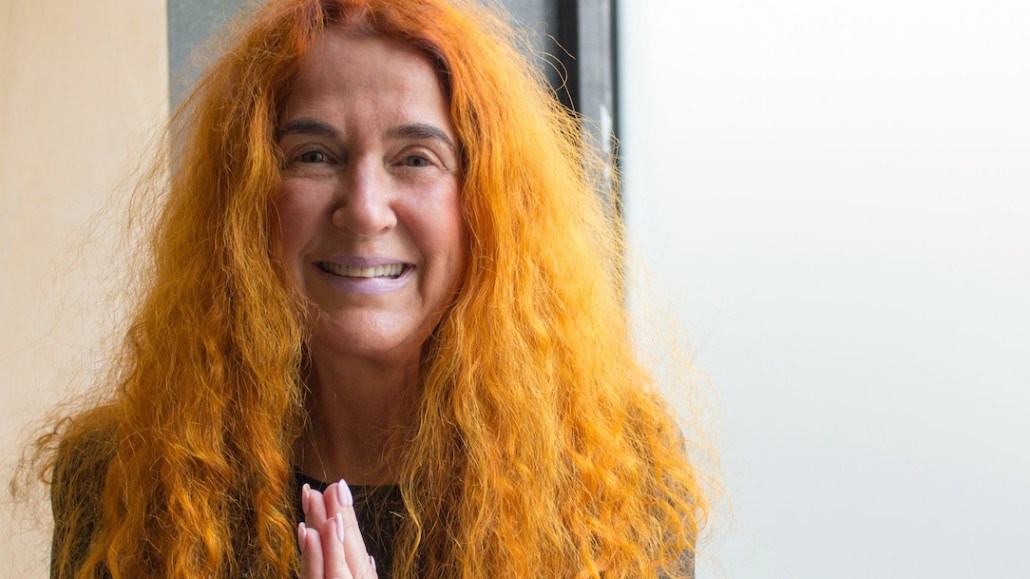 At lunch, Dany Lennon orders salmon. "I need the protein," she says. "Did I tell you, darling, that I'm a boxer?"
Turns out she is, in a sense. Lennon, founder of the Creative Register – arguably the industry's most influential talent management and recruiting company – had started taking boxing lessons several weeks earlier. Over a two-hour lunch at Neuehouse, the shared workspace in New York's Flatiron district, where she has a desk, and a subsequent phone call, Lennon also calls herself an artist, an interior designer, a child psychologist, a humanist, a musician, an intellectual, a "Girl Friday," a counselor, a therapist and a "a bit of a star."
Most of all, though, Lennon's a connector.
The 62-year-old, who launched Creative Register in 1987, has worked with some of the agency world's biggest names, from now-BBDO chairman David Lubars to David & Goliath founder David Angelo. Essentially a one-woman show (Lennon has an assistant), she has coached or recruited some 5,000 people worldwide.
Angelo was recruited by Lennon back in 1989 when she placed him at DDB, which he says had been his dream job. He recalls that Lennon, smoking a cigarette at her desk, told him she had sold the agency on his "passion." Since their meetings had been fleeting, Angelo – who now hires Lennon to find talent for his agency – asked her how she knew this about him. Lennon, he says, pointed at his leg, which was bouncing up and down in nervous anticipation, and said, "That." Lennon also got Angelo his second job, at TBWA/Chiat/Day.
Like many in the industry, Angelo "worships" Lennon, he says. "She knows great work, and she's not going to bullshit you. She's in the business of casting. She's the pillar of the business."
Ty Montague, Lennon's ex-husband and an award-winning creative who is now CEO at Co:Collective, calls her ability to connect people her "superpower."
It's not surprising, then, that most in the industry with clout know Lennon personally. One top chief creative, when asked if he knew her, shot back a text that read, "Who fucking doesn't?", seemingly affronted to be asked.
Lennon, a London-born Brit, had never set her sights on advertising. She attended a London interior design school but then jumped ship for the U.S., where she took a course at UCLA in child psychology. (Why UCLA? "The professors were highly fuckable," she says.) She returned to England and worked for Apple Records as a "chief cook and bottle washer," as she puts it, and hung out with The Beatles and Peter Gabriel.
It was now the mid-70s, and Lennon was serendipitously about to get her start in advertising. She was standing at a bus stop, she says, when an ad agency owner, also standing there, "fell madly in love with me – not literally," she hastens to add, and told her she was "made for advertising." That was all the incentive she needed, and she began an apprenticeship at his small shop, Maisey Mukerjea Russell. But that end of the business wasn't a perfect fit. It wasn't until Lennon entered the headhunting world at a London company called the Workhouse that everything clicked. "In six months, I became a director at the company," she says. "I had found my home!"
But not necessarily one she felt compelled to have in London. When she met Thomas Lennon, an American film producer who she says proposed to her 24 hours after they met, she moved with him to New York in 1983. There, she started the Junior Register, essentially a coaching service where she taught aspiring creatives the basics, and, through networking, helped place some of them at agencies. One day, she got a $5,000 check in the mail from the now-defunct Benton & Bowles. Lennon called them up and asked about it, assuming it was a mistake.
She says they told her, "'Oh, we hired one of your students. We assumed you'd want to get paid.' So I said yes, and I decided to teach them and package them and charge for them."
What sets apart the Creative Register — which works with agencies, brands, and tech and media companies – says Lennon, is that she really represents those being recruited, a point she makes sure to tell her clients.
While this can cause agita, she says, she tells clients it's to their advantage. "[I tell them]  I'm going to bring you the best people [because] I know everything about them, down to their underwear. I won't make mistakes." In 30 years, she says, she's never had to issue a refund.
Lennon's recruiting process is also unorthodox, and it can take her anywhere from four weeks to six months to find someone for a position. In large part this is because of the effort she puts into getting to know someone. She speaks with a recruit's former bosses, friends and family, for instance.
"People will distort the truth to get a job so to get to know someone you have to ask other people," she says. Then, she goes out for a meal with them (favorite spots: the Crosby Street Hotel's small tea room in New York, Neuehouse and The National in Midtown.) Often, she'll take someone shopping. Sets of questions follow: What makes you tick? What are you scared of? How much money do you want? "Some of the [salary expectations] are downright narcissistic," she says, "which is when I start thinking, 'I have to fix this person.'"
As a coach, her solutions are equally unorthodox. When one now-top creative told her she was scared to do presentations, Lennon took her to Warby Parker and had her buy three pairs of glasses. "I told her to use them as a prop [and told her], 'When she wanted to say something important, put them on.'" It worked: "There's something about the lens that makes you feel powerful and protected," she says.
Lennon has traditionally shunned much of what makes advertising, well, advertising. She rarely does interviews. She hates frauds. She says her biggest problem is with people who call themselves "brands." "I feel sorry for them," Lennon says. "There are so many people out there in this business who promote themselves."
The two companies she admires the most are Vice and Bloomberg Media, which she says have figured out the secret to success: fluidity. "It's like a marriage. The reason for divorce is that we forget that as a couple we have to let each other change and grow," Lennon says. "You make mistakes when you don't allow for fluidity."
Her secret dream? To start her own "agency of the future," name it Agency of the Future, then make a killing, "just to show them," she says.
And Lennon hasn't gone to Cannes since 2008. Her reasoning is straightforward: She doesn't want to see people she knows and loves debauching themselves. "I can't see them in the light of how I need to see them when it's distorted by poor decisions," she says. And yes, she adds, "people think that I'm holier than thou."
That's part of her m.o. Ted Royer, now chief creative at Droga5, whom Lennon placed back in 2000, now hires her to find him talent. He says the key with Lennon is that she makes you feel like she's doing you a favor. "I work with her a lot, but first you have to [deal with her] telling you that she doesn't 'do' headhunting any more," she said. "That's her charm. And hey, the proof's in the pudding. She works with great people."
https://digiday.com/?p=244059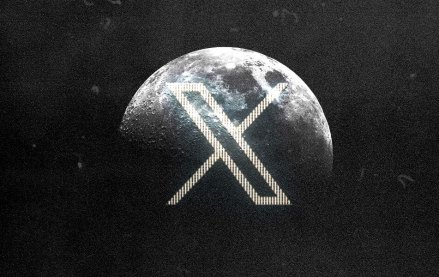 November 30, 2023 • 4 min read
In the packed DealBook conference in New York yesterday, owner Elon Musk bluntly told them to shove it.
November 30, 2023 • 2 min read
WorkTok, or CareerTok, is in full force. Combined, those hashtags on TikTok have over four billion views and it is benefiting Gen Z.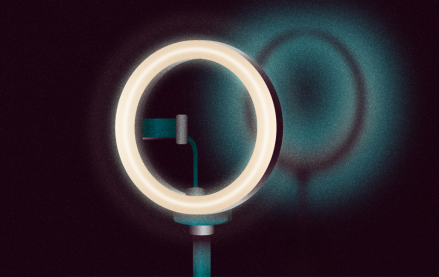 November 30, 2023 • 5 min read
In this week's Digiday+ Research Briefing, we examine how brands have been upping their TikTok investments this holiday season, how Lyft and the MSG Sphere are positioning themselves as ad opportunities beyond OOH, and how publishers are committing to building their events businesses in 2024, as seen in recent data from Digiday+ Research.