Confessions of a social media manager on the pressure of managing live streams
April 21, 2023 • 4 min read
•
•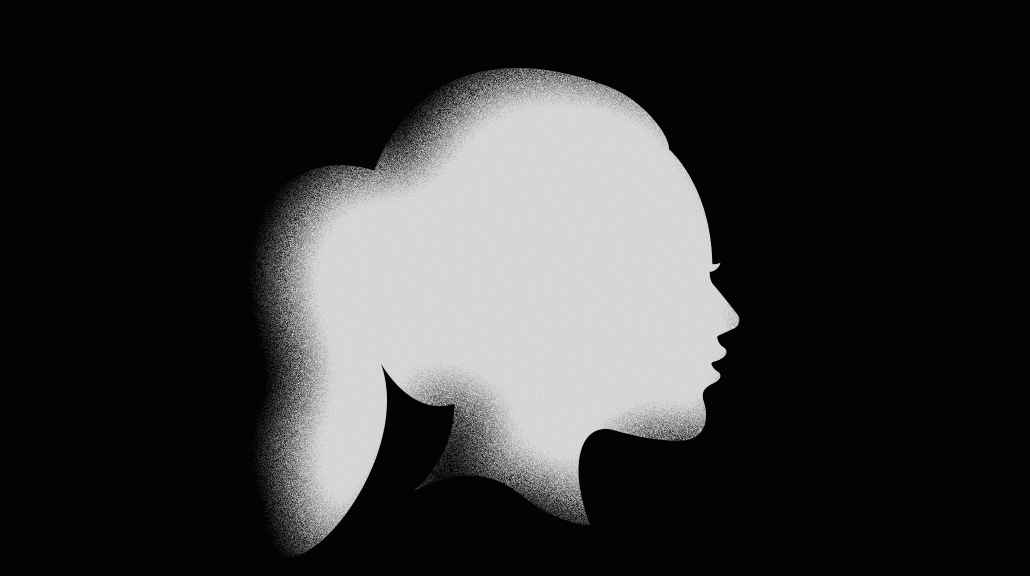 This article is part of our Confessions series, in which we trade anonymity for candor to get an unvarnished look at the people, processes and problems inside the industry. More from the series →
Minutes before Netflix's "Love is Blind" live reunion special was set to air on April 16, the stream malfunctioned and did not air live. On Twitter, Netflix first issued a tweet promising the wait would be worth it before later issuing an apology. As more brands and streaming services poked fun at Netflix and the situation with memes and tweets, questions about what happened behind the scenes lingered.
For social media managers working with live stream malfunctions in the age of streaming, the event is one example of the pressure these events can put on social teams. For one social media manager, such situations have been a case of an increase in workload pushing anxiety and stress levels to a point where she was unable to sleep, eat or perform at her best. In this latest edition of our Confessions series, in which we exchange anonymity for candor, we hear from that social media manager about brand expectations in the fast-paced, unpredictable nature of managing live streams.
This conversation has been edited and condensed for clarity.
When you are tasked to do social media for a live stream, how do you prepare for it?
So when we're setting up live streams to broadcast our own event, we do a live test beforehand. We test everything, test everyone's camera, test everyone's audio, make sure everything is running smoothly, and then we're like, 'OK, great to go.' And then I swear, it always happens the day you're supposed to go live and when you're introducing your next guest and guess what? Their camera stops working or their mic is muted or the audio source changed on you during the stream. That happens sadly. It happens all the time and now you're just in this awkward silence where it's you and like the host sitting there like, 'Oh yeah, we're just waiting for them to come back on.' And then you're trying to divert to another conversation in real time.
What happens afterward?
When you're doing a postmortem of it after the event's ended, leadership is just always questioning what happened and then they start doubting everything you did, even when I literally spent three hours ahead of time testing everything, making sure it was ready. You spent weeks on the assets, you spent weeks making sure that the audio and video was working. But then on the day that something unavoidable happens with technology, we can't control everything. And with everyone being in different parts of the world, we can't just walk over to that desk and ask what's going on with the camera. But typically, in my experience, leadership has just seen it. It's kind of like a big failure, like when I should have really been on top of that.
When a livestream mishap occurs, how does management respond?
For me personally, it's kind of rare when they say, 'Oh yeah, we understand,' because for them it's damaging to their brand. It's the loss of business. It's like a lack of professionalism and they tell me that, 'These guys can't get their stream together.' No matter how much we prepare, there's always something that goes wrong.
When something doesn't work out that must be stressful, especially when you're a social media manager. How do you handle it?
As a social media manager, that's a reflection of me and the brand that I represent. So I really didn't get much sleep. I was stressed out. I was having anxiety and I didn't really eat. It's very stressful, and for me, it's kind of one of those jobs where it's thankless.
How so?
To be a good social media manager, no one knows who you are. No one can look at a brand's tweet and be like, 'Oh yeah, that's me who said that.' No, it has to be the brand's voice. You have to give an impression that it's the brand speaking. You can't single anyone out. And, of course, I wanted to make sure that all the tweets going out when a live stream disaster happens by the people we hired to cover the off hours were in the same brand tone and consistency that I have worked so hard to establish for the brand. Plus, you don't get paid enough overtime. It's not really approved. So you kind of have to just really minimize your hours. It's so stressful, so anxiety-inducing. There's no vacation time when you're off. You have to make sure someone's there to cover you. And it is just so stressful.
https://digiday.com/?p=500236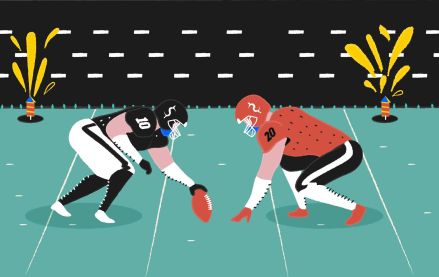 December 6, 2023 • 4 min read
In response to this challenge, the NFL's Detroit Lions have adopted a proactive strategy, introducing an extra channel for their local NFL broadcast. The objective is to broaden advertising opportunities, leverage direct-to-consumer distribution, and establish stronger connections with local fans, with the ultimate goal of increasing preseason viewership.
December 6, 2023 • 4 min read
It's been over a decade since the most recent entry in the wildly popular "Grand Theft Auto" series came out in September 2013, meaning anticipation for "GTA 6" has been building for years. Rockstar titled yesterday's trailer as "Trailer 1," making it clear that the company is poised to launch a massive marketing campaign in the lead-up to the game's 2025 release.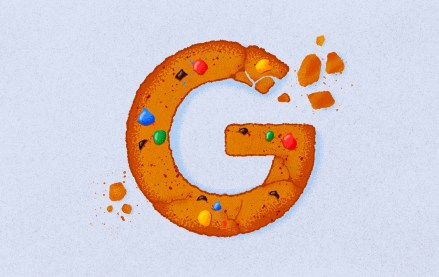 December 6, 2023 • 4 min read
A healthcare client that decided to scrap all conversion tags and cookies within weeks provides a case study for what will likely be a common experience in a year's time.