Confessions of an Instagram influencer: Brands just want big numbers
September 15, 2017 • 3 min read
•
•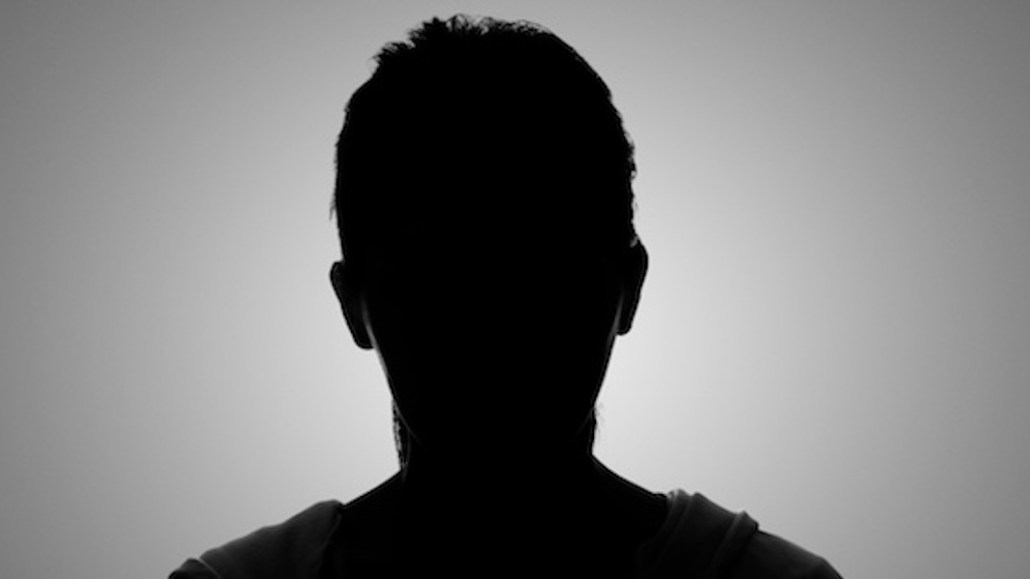 This article is part of our Confessions series, in which we trade anonymity for candor to get an unvarnished look at the people, processes and problems inside the industry. More from the series →
Influencers have a fraud problem. Some social media stars, typically those with 100,000 or fewer followers, are known to use bots to artificially inflate their engagement. For the latest installment in our Confessions series, where we trade anonymity for candor, we talked to an Instagram fashion influencer who's fed up with the practice. Our conversation has been lightly edited.
How did you become an influencer?
I've had varying careers. I did modeling and film work and gained a following from that, so I'm not the traditional influencer. A lot of the influencers brands are using, their one and only career is Instagram, per se. They paint this kind of fairy-tale life.
So how do bots enter the picture?
As the brands are being more pushy about influencers and agencies want them to grow their followers, they push them to use a bot that likes photos for you. A few years ago, everyone was growing organically. After brands started paying for things, these people realized they can sell followers to people. The brands use these fucking bots, too.
How has the subject of bots come up?
There's all sorts of different social media management agencies out there. I've had meetings with people who want to manage people on their own, and they've mentioned to me that there are agencies that can help you grow your social media following. When you have to pay for it, it's fake.
How well do brands and agencies know this is happening?
Brands and agencies are doing their research. They're pushing for in-person meetings and information to look into your following. There's so many things from the Fohr Card verification to verification on Instagram to do your due diligence. It's very easy nowadays for a brand or publicist to click my following, 100,000 or whatever, and if every fifth person you're looking at their profile's new and they only have 10 followers, it's very obvious that it's fake.
Where are there still problems?
It's the influencers and Instagrammers thinking they can fool everybody. I think it's dishonest and sucks for the people who have grown their following organically. They're taking money out of people's hands [who have] worked really hard. There are content creators who work fucking hard, and there are people who have five followers and are getting jobs over them.
Do you think you've lost jobs due to this?
I'd like to think I haven't. I'm pretty selective of the brands I work with and always push for meetings with the brands I work with. I'm not an Instagram model, per se. Instagram has just helped. But I don't know what I'm missing.
What's your take on Instagram beyond their attention to the bot issue?
With the algorithm, they chose what they think you want to see. If you're following someone, it's because you want to see their fucking photos. When I had half the following I do now, I was getting 6,000 to 8,000 likes and 2,000 comments a post. Now, my average is probably 3,000 likes. It sucks that you basically have this base that wants to see your work, and Facebook and Instagram say, "No, they're not allowed to unless you pay." They've overlooked the fact that advertisers pay people like me because I have people who connect with my work. But I get why they're doing it. They want the advertising dollars. They should have just instituted a tax on people. I made $300,000 last year from all my activations, so if Instagram charged me 10 percent … that's more than they charge five brands for an advertisement.
https://digiday.com/?p=254063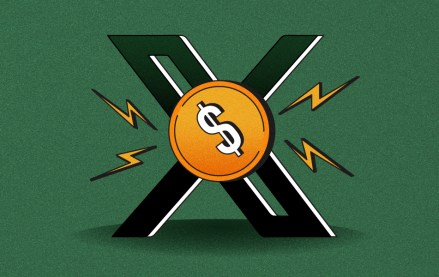 December 4, 2023 • 4 min read
Less competition for ad inventory means lower prices, but at the cost of associating with a platform facing ethical challenges.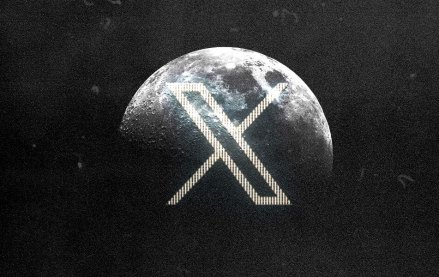 November 30, 2023 • 4 min read
In the packed DealBook conference in New York yesterday, owner Elon Musk bluntly told them to shove it.
November 30, 2023 • 2 min read
WorkTok, or CareerTok, is in full force. Combined, those hashtags on TikTok have over four billion views and it is benefiting Gen Z.