Confessions of a finance PR: Finance companies are led by people who aren't tech savvy and will never be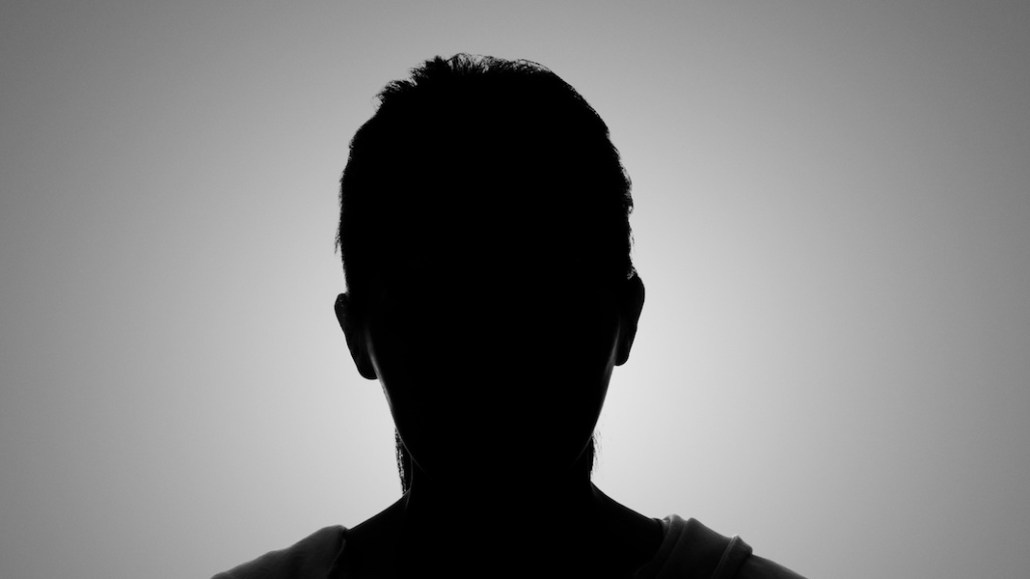 It's hard to tell what really goes on inside a bank. Contrary to what they would have you believe — that they're breaking down silos and collaborating more externally — they're still staunch guardians of their IP.
That's where the PR comes in: If they're to be believed, banks are hiring digital and tech talent and moving them all into the C-suite, they're investing in startups, partnering with startups, testing new technologies, thinking about blockchains, opening APIs to third party financial firms, opening innovation labs.
In this installment of Confessions, in which we trade anonymity in exchange for honesty, we spoke with a PR professional whose agency handles communications for some of the largest and most recognizable financial services brands.