Confessions of a digital agency exec: Consulting firms are coming
March 6, 2017 • 4 min read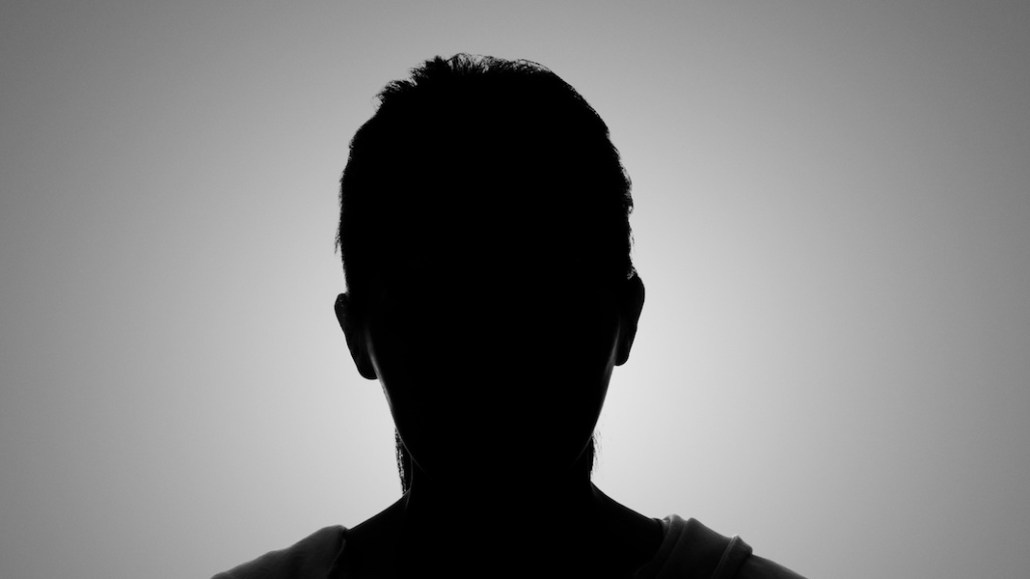 This article is part of our Confessions series, in which we trade anonymity for candor to get an unvarnished look at the people, processes and problems inside the industry. More from the series →
Agencies today are not just competing with each other, but also with data-rich consulting firms that have been moving in on their turf over the past few years. Deloitte, for example, has acquired a dozen creative agencies, while Accenture Digital was named the largest and fastest-growing digital agency network by Ad Age last year.
In the latest edition of our Confessions series, in which we grant anonymity in exchange for candor, one digital media agency executive said that consulting firms pose a clear and present danger. According to this exec, agencies no longer have the liberty of turning a blind eye to consulting firms, and those that do are only hastening their own ruin. Responses have been lightly edited for clarity.
What's going on here?
We're seeing something we have never seen before. We're running into very formidable competitors across non-traditional agencies, including large consultancies that are reinventing themselves. They're showing up to RFPs regularly, and in many cases, even winning. Now, smaller agencies may not be running into them because they don't go after those kind of projects, but the types of projects that we go after, they're at the seat of the table for every one of them. Even agencies that are not seeing them right now, will start seeing them soon enough.
So this is speeding up?
Over the last 12 months, the agency marketplace has been fundamentally altered. We are right in the midst of it now, and I see it continuing over the next two years. We will see some agencies survive and some get acquired, and a lot of shakeout in the market as we know it today. There will be many dead bodies along the way and a lot of roll-ups as well. If we look at the list of companies that play in the space, it'll look very different in two years. We ourselves lost a very large project to a consulting firm late last year. They're coming right on our heels, and they have C-level relationships and money and resources to procure what they don't have.
Why do you think the consulting firms are succeeding?
We believe some of these consulting firms are beginning to buy business, by offering their services with little to no margins and profit on the deals. They don't care about the profitability of today, they see the potential of tomorrow. Their strategy to some degree right now is to get super aggressive, and use the deals as building blocks for the future. It's like this dance, and they may not have a really nice dress on, but they're paying their way to the dance floor.
Are agencies underplaying that threat?
Consulting firms may seem like they are less of a threat now, because they don't have years and years of credibility doing what they're trying to do. But it's only a matter of time before they not only complete their acquisitions and fill out the gaps they have, but also begin to figure out how to integrate those companies into the DNA of their brands. We may have been doing what they're trying to do for years, but that doesn't mean that we don't try to aggressively stay ahead of the pack. They're coming right on our heels, and they have C-level relationships and money and resources to procure what they don't have. Anybody that is not preparing for what is inevitable is being very short-sighted and is caught up in their own ego.
What should agencies be doing?
Some of the big holding companies are beginning to figure out what assets they have and align them differently. They are waking up and realizing that if they don't start to rationalize the portfolio of companies they have now and figure out how they can be brought together to create a differentiated and compelling offering, they will have fallen significantly behind in two years.
What do you mean?
Holding companies are figuring out that they have a number of assets that are competitors within their portfolio, and they're making moves to bring those brands together to develop repeatable processes. Agencies also need to work on enhancing their capabilities, especially on the strategy and technology fronts.
What about the smaller agencies?
The smaller agencies, if they are independent and they're good, will be gobbled up. The marketplace will be fundamentally altered in that there will be fewer agencies in the space. My advice for the medium-sized agencies is to try and figure out how to obtain or enhance their technology capabilities, because in order to take on these larger digital transformation projects, they seriously need to have stronger capabilities. Those that are regional or local should either begin to figure out partnerships or joint ventures, because a lot of the deals we're seeing are global in nature.
What's the way forward?
Agencies have to keep going after that a converging businesses model where consulting and advertising merge. There may be pains and bumps along the way, but that's the way forward.
https://digiday.com/?p=226129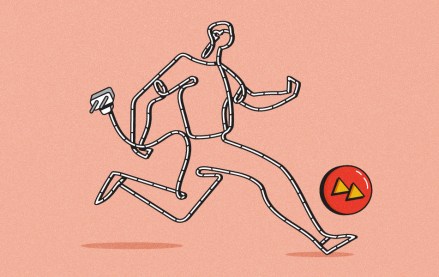 September 22, 2023 • 4 min read
Women's sports are having a moment. Brands, media companies and agencies are looking to get in on the action.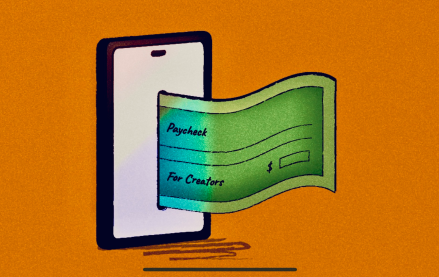 September 22, 2023 • 6 min read
The Hollywood strikes were supposed to be a game changer for many of them, but the situation hasn't quite lived up to the hype.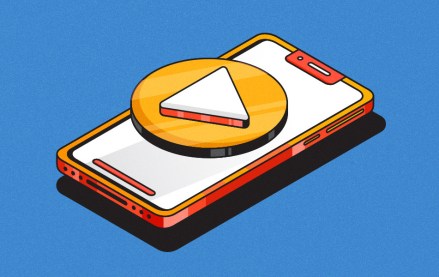 September 22, 2023 • 5 min read
Given the rise of short-form video, agencies that focus on the format, rather than specific platform expertise, will reap the rewards.