'No agencies have this breadth of content': Inside Accenture's $600 million content business
August 10, 2016 • 4 min read
•
•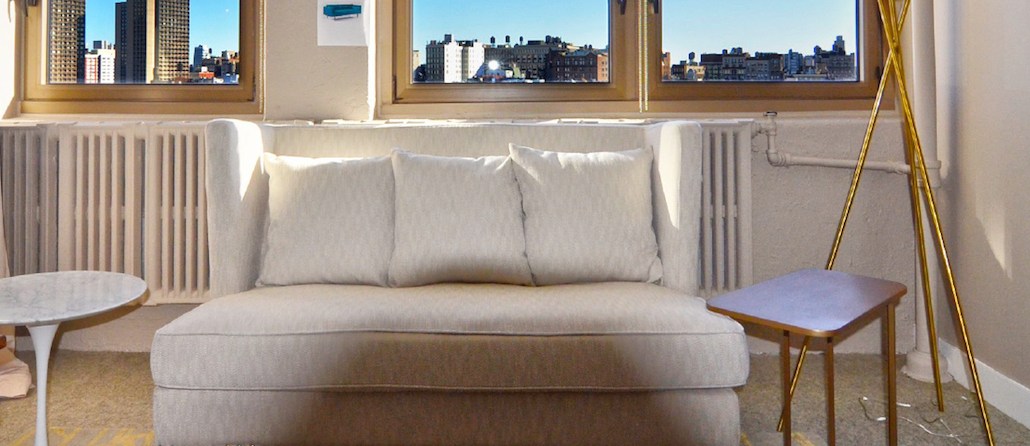 When a big software company needed to create training materials for its 1,500 U.S. salespeople last year, it could have done it in-house. Another option was to reach out to a content studio or an agency. Instead, the company, which declined to be named, turned to Accenture's content practice.
"No agencies have the breadth of content that we have," said Donna Tuths, head of digital content at Accenture Interactive, the agency service within Accenture. "We are not just focused on promotional content for ad campaigns but also enterprise content for internal communications."
Since working with the software maker, Accenture Interactive has invited the brand back four times to discuss its progress and maintain its voice.
Like PwC and Deloitte, other large management consultancies with their own agency arms, Accenture Interactive offers agency services in a variety of arenas: content, commerce, marketing and experience, which pull in a combined revenue of $3 billion. (In comparison, Deloitte Digital had around $1.6 billion in revenue, and PwC Digital had nearly $1.1 billion last year, according to AdAge DataCenter.) Accenture Interactive's content practice alone employs around 5,000 full-time staffers globally and made $600 million in revenue last year.
To push content creation even further, Accenture opened a 10,000-square-foot content studio in Manhattan's SoHo neighborhood last month, creating various content formats including display, video, email, radio and TV as well as most recently virtual reality and 3-D printing.
Accenture's big bet on content is based on its 2016 survey of more than 1,000 senior marketers across 14 industries and 17 countries, which shows that 90 percent think that a company's C-suite — not agencies — should own its content and 83 percent believe that they will produce more content globally over the next two years.
"Our clients spend around $600 million a year on content while agencies only provide maybe $250 million of that content today, so we want to fill the gap with a broader view," said Tuths, formerly CEO for Ogilvy Healthworld.
The fastest-growing pillar of the content practice is strategy, she said, where Accenture works with companies directly on content operating models and global editorial strategy across different channels. Nearly 60 percent of its clients have built their own content studio, so sometimes Accenture helps first-timers build and operate their studio. "For agencies, it means a lost of business if brands want to move their creative work in-house," said Tuths.
Most of the time, however, the content practice acts like a production company. For example, it recently sent 25 staffers to a large pharmaceutical company. There, they worked with brand marketers directly to build content based on the designs provided by the pharmaceutical company's 25 creative agencies.
"There's an ongoing trend where brands consolidate their creative agencies and move their production to a single partner," said Tuths. "So we've done lots of production work for our clients based on their agencies' designs, and we have a handful of agencies that use our studio as their network."
Management consultancies like Accenture, Deloitte and PwC have been criticized for prizing strategy over execution. The content-studio setup shows that Accenture is addressing this issue head-on, said Sam Becker, creative director for Brand Union.
"It's not surprising that Accenture has taken a keen interest in content, though the scale at which they're approaching it is certainly notable," he said.
Accenture plans to open another six similar content studios globally by the end of this year, which Tuths thinks will give it a competitive edge over Deloitte and PwC.
"When I look at what PwC and Deloitte have been doing, I see it as dipping their toes with acquisitions in traditional areas," she noted. "We are looking at a few investments that are more innovative."
As business consulting companies like Accenture keep inching onto agencies' turf, Brand Union's Becker is not sure if agencies should feel threatened as they are all channeling their inner management consultant, as well. And on top of that, clients are taking more ownership of their brands and products, opting to handle so much of that important work in-house, he noted.
"The good news for agencies is that everyone is taking brand and design more seriously than ever," he said. "The tricky part for agencies is proving they can go as deeply and insightfully as their clients' demand."
https://digiday.com/?p=192183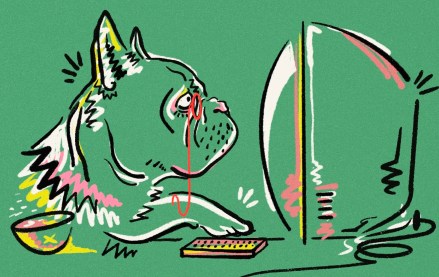 October 2, 2023 • 7 min read
•
•
When it comes to agencies, both of Meta's older sibling social media platforms may be past their primes.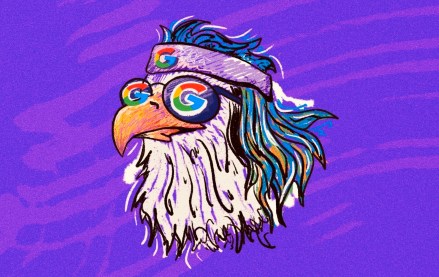 October 2, 2023 • 3 min read
•
•
The legal battle sees Apple and Google et al attempt to conceal their inner workings, developments that mirror the experience of their media customers.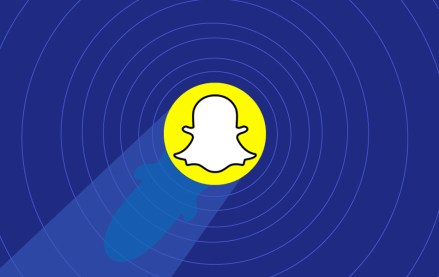 September 29, 2023 • 3 min read
•
•
"We are not diminishing the importance of AR," he said. "In fact, we are strategically reallocating resources to strengthen our endeavors in AR advertising and to elevate the fundamental AR experiences provided to Snapchat users."