Clubhouse starts monetization, but startups and influencers may beat them to it
April 22, 2021 • 5 min read
•
•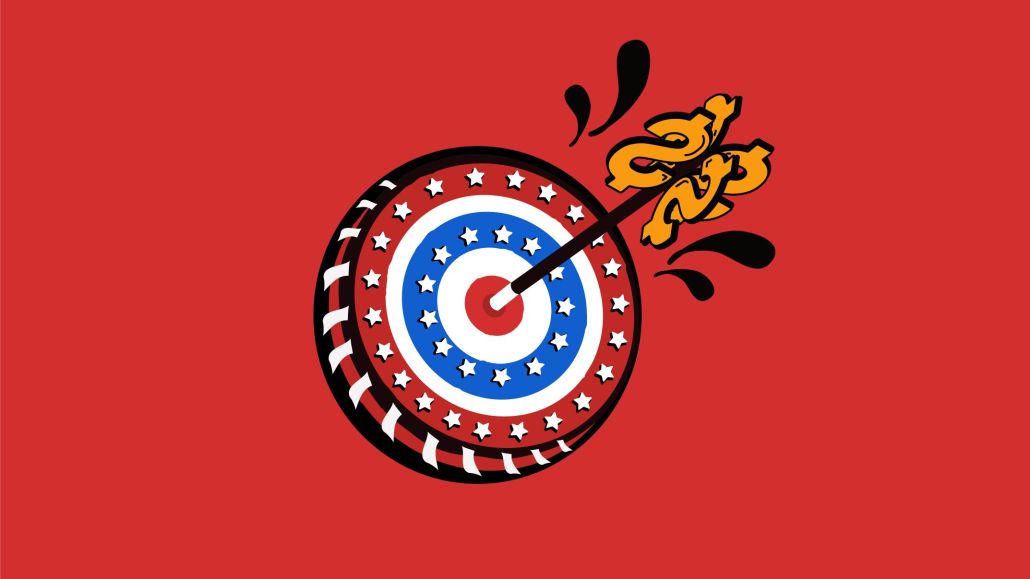 Ivy Liu
The effort to monetize Clubhouse is in full swing. The $4 billion audio app recently announced its first monetization feature for creators, but a new startup is looking to beat them to the punch.
Clubmarket is a newly launched third-party app that facilitates dealmaking between brands and influencers on the app by allowing Clubhouse hosts to monetize their content via partnerships with brands. Basically, it does what Clubhouse creators have been discussing since the app gained popularity late last year: Allow creators to make money.
"A lot of people are creating a lot of really great content," said co-founder Tomer Dean, tech entrepreneur based in Tel Aviv, Israel. "And they're doing it all for free. I think that it should and could be a very cool business, but it should be paid."
Since launching last month, the startup selected 25 Clubhouse clubs to add to its network. Clubs are typically led by one or two creators to work with brands and, in this case, range from less than 2,000 followers to just under half a million followers. Clubmarket's network includes creators like Christina Holder, who manages the Womxn In Business club with 310,000 followers, among others.
Those 25 were selected from more than 500 inquiries from creators looking for sponsorship opportunities and more than 100 from brands interested in sponsoring creators to promote their product, per Dean. It's unclear which brands have committed to sponsorship as Clubmarket declined to provide details.
Clubmarket isn't affiliated with Clubhouse and a lot of the dealmaking is done by hand, connecting brands and creators over emails and calls. However, the startup has plans to build a digital marketplace to roll out in the coming week with "profiles, payment, booking and everything you would expect in a marketplace."
While Clubhouse has its own payment solution, in which users can tip their favorite influencers, "It doesn't help brands discover, build the campaign deal, coordinate or verify the sponsorship happened," Dean said.
Currently, Clubmarket offers three types of sponsorships on Clubhouse, including branded rooms, shoutouts and co-hosting or interviews. Data points like average room listeners and KPIs are provided in real-time, according to the startup.
Clubmarket makes money by taking commission from each transaction, "enough to of course keep on building our systems and keep a healthy profit margin." However, the majority will go toward creators, per Dean. According to Dean, Clubmarket is free for creators to join, but takes a 20% cut of the deal. For instance, a brand pays Clubmarket $10,000 for its services. Clubmarket takes 20% and then splits the remaining $8,000 amongst the influencers or club creators.
"That's the right model, empowering creators to make a [ton] of money," he said. "If that happens, Clubhouse wins. We win as well. The creator wins."
Monetizing in beta
Clubhouse users have been talking about monetizing the app for several months with bloggers and influencers toying with ideas like brand partnerships, sponsored rooms, conferences with paid access and more. As Digiday previously reported, at least one communication agency expressed interest in paid club memberships.
Earlier this month, Clubhouse launched a feature that allowed users to send money or tip creators on the app, with 100% of the payment going toward the creator. According to Clubhouse's blog, the user sending the money will be charged a "small processing fee," which goes to its processing partner Stripe. Clubhouse says this is the first of many features to come.
Since the capability went live, Walter Geer, executive creative director of experience design at VMLY&R marketing agency, has only made $1.35. He's a Clubhouse influencer himself with more than 18,000 followers but is skeptical of the rush to monetize the audio app saying it's too early for third-party offerings and Clubhouse monetization altogether.
Clubhouse's deal with Stripe could have made a big splash but was instead what Geer calls "the lowest hanging fruit," to start testing monetization, which he suspects was rushed to meet audience demands to monetize. "They might not necessarily know how they want to monetize this app," he said. 
Clubhouse recently hired Instagram's Fadia Kader as media partnerships and creators. The app also brought on Netflix's Maya Watson as head of global marketing. The hires show the app is growing and per Geer, it may be eyeing an Android launch soon to "make sure that they're scaling this thing out."
Clubhouse did not respond to a request for information.
That being said, Geer doesn't think Clubhouse is ready for monetization or dealmaking just yet. Clubhouse is still in beta phase and there's still a lot of uncertainty around the app, he said. Unlike other social media platforms, Clubhouse has yet to offer conversion rates or other data points. There's also no official way to track attendance on the app.
"The push that we're hearing is not coming from them, but coming from the users on the app," he said. "It's coming from the people who want to be famous and want to use this as a platform to get rich and to be found."
For Geer, Clubhouse is the latest trend to catch people's attention due to pandemic lockdown. It even has a few copycats with Twitter Spaces and Facebook releasing its own version of the audio platform. But as vaccine rollout continues and life gets back to normal, Clubhouse may lose its luster, Geer says.
"When you start a room in Clubhouse, you have to commit at least an hour," Geer said. "No one's going to have that time when we're out hanging out now."
Time will tell, but brands will need to follow the trend and see what happens before investing major dollars, per Geer.
Even if Clubhouse becomes a flash in the pan, Dean and the team at Clubmarket see the value in audio-first platforms and hope to scale the product enough to work without Clubhouse.
"It doesn't matter who wins the audio race. We'll always work with them," he said.
https://digiday.com/?p=411727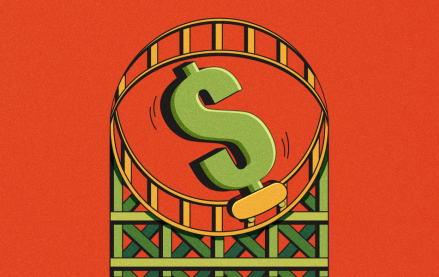 December 7, 2023 • 5 min read
In this week's Digiday+ Research Briefing, we examine the challenges facing programmatic advertising, how publishers, brands and retailers are giving up on X, and how publishers and brands are rapidly increasing their use of AI, as seen in recent data from Digiday+ Research.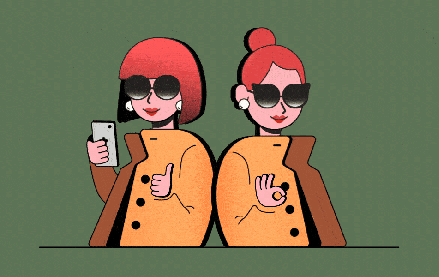 December 7, 2023 • 4 min read
The creator economy is on its way to becoming more like the programmatic market than many advertisers realize.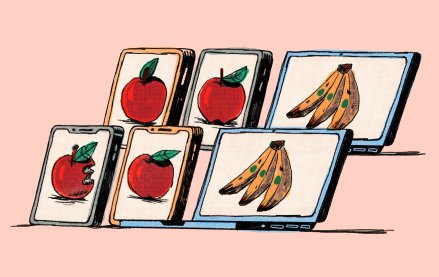 December 7, 2023 • 3 min read
Marketers for major CPG brands in particular have been managing a trickier relationship with those retailers.