'It wasn't your usual Super Bowl production': Chipotle CMO Chris Brandt on figuring out the right tone for the Big Game
January 28, 2021 • 5 min read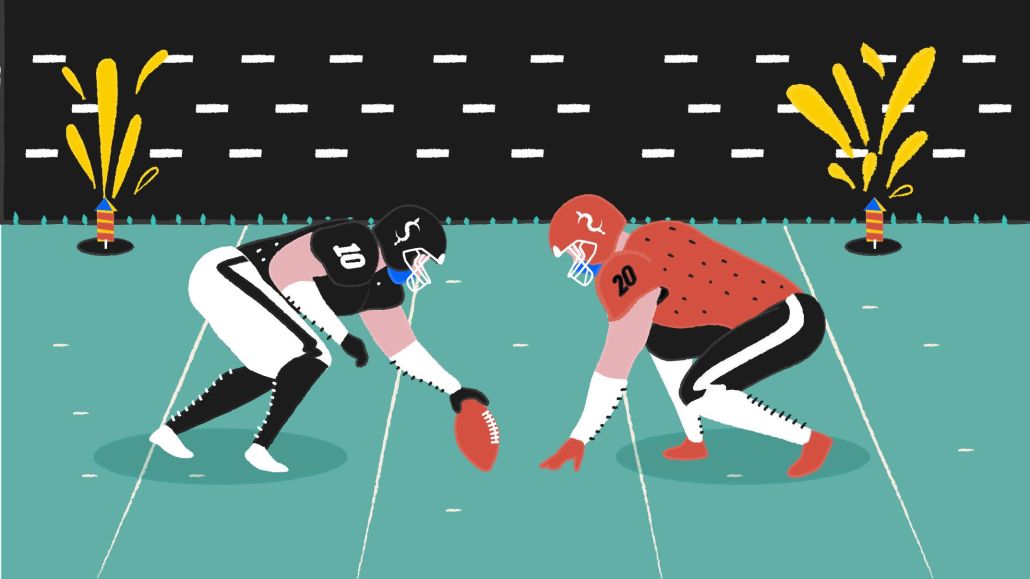 Ivy Liu
Chipotle didn't set out to be a first-time Big Game advertiser this year. But the fast casual chain opted to shell out for the Super Bowl after hearing an idea from its agency, Venables Bell and Partners that it felt had suitable story, tone and cinematic approach for the big stage.
The brand is one among first-time advertisers this year along with DoorDash and Hellman's. It's a notable move, especially after other brands have adjusted their usual Super Bowl spends, including Budweiser. Digiday caught up with Chipotle CMO Chris Brandt to hear about making a Super Bowl spot amid the Covid-19 pandemic as well as how the brand managed to figure out the tone of the spot. CBS is reportedly asking about $5.5 million for a 30-second spot this year.
This interview has been edited and condensed for clarity.
Super Bowl ad production can be more intense than a typical spot. Production in general has gotten more difficult with Covid-19. How did that factor into the production of this ad?
That was certainly a factor when we were thinking about how and where we could get it done. At the time — and still — L.A. is in a bit of a lockdown. We managed to adhere to all the Covid regulations. A lot of [the shoot] was outside, which was a big help. There were also a lot fewer people on set than you'd find on an average day and particularly for a Super Bowl spot. We did a lot of things via video [conference]. You manage and find a way. It wasn't your usual Super Bowl production in that you have more people on video and more of it shot outside. All of that added up and helped enable it to happen.
How did you think about the tone of the ad? We've heard that tone has been difficult to navigate this year.
Yeah, I think it's a tricky year for it. This particular commercial is very much in the Chipotle brand tone — we're telling people what we did and there's an element of humor in the interaction between the brother and sister. That tone is not preachy. It's just a fun way to tell people what we're doing and an interesting way, visually, to tell people what we're doing. But this is not a brand that would ever do a lot of slapstick comedy. I think those brands are a bit wary. We also didn't want a heavy spot that would weigh people down. The tone is really important. We ended up with a spot with a nice balance that really fits Chipotle, which is probably the most important thing.
It seems like this year will have a bunch of first-time advertisers. Why do you think that is?
Everyone has to make their own decision. To your earlier question about tone, some brands have had tones — last year's Super Bowl was very much a slapstick year. There was a lot of lower level comedy kind of tone. I think a lot of people have had a hard time figuring out what to do for the Super Bowl. Is it a big brand message? Is it a fun, light-hearted message? So a lot of people seem like they've decided to wait it out. I get it. It is a hard thing [to figure out]. The good thing for us is we can be true to our brand tone and we thought that would really work. It's been successful for us the last couple of years and we think it'll work even in these times.
Other than having a spot you believe will work, why is it important to go to the Super Bowl? It's so expensive.
The Super Bowl is unique in that the advertising is as much a part of the attraction as the game itself. There's very few programs where people are riveted by the ads. But we also have a robust digital plan with this. It's not a [situation where we're choosing one or the other] but an and for us. It has an amazing broad reach and garners a lot of attention for the advertising itself, which is unique.
How are you looking at your media plan for 2021? What's the division between traditional versus digital channels?
We really take a hard look at every single one of our channels and all of our ads from an analytics standpoint. We do a lot of experiments throughout the year. One of the things that's continued to work really well for us is linear TV. Last year, we had a much more digital [focus]. One element was the lack of availability of original programming so last year we did a lot more digitally because there wasn't a lot of sports. This year, with a more normal schedule we'll definitely have [a bigger] linear TV percentage than we had in 2020. That broad reach of that channel helps lift up everything else. It makes our digital ads better, it lifts up our social presence. All of it works together.
Are there any channels you expect to invest more in this year? Any new channels? We know you were early on with TikTok.
We're doing a lot more with Snapchat and the like. As far as new channels, the biggest thing is to find the right creative that fits. We found this creative that fits the Super Bowl. You can't do the same thing on TikTok as everywhere else. You need unique creative for Snapchat versus other places. There aren't a lot that are brand new but there are places we'll spend more. E-gaming is big for us so we'll probably spend more there. We'll certainly keep evaluating the social channels because it works for us.
https://digiday.com/?p=390775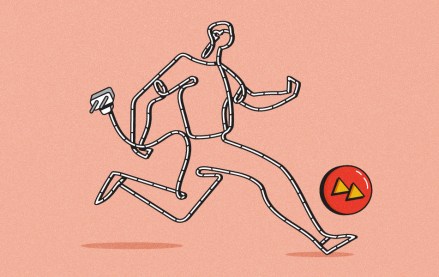 September 22, 2023 • 4 min read
Women's sports are having a moment. Brands, media companies and agencies are looking to get in on the action.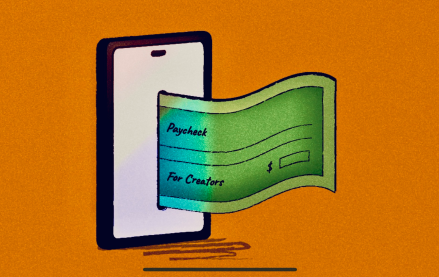 September 22, 2023 • 6 min read
The Hollywood strikes were supposed to be a game changer for many of them, but the situation hasn't quite lived up to the hype.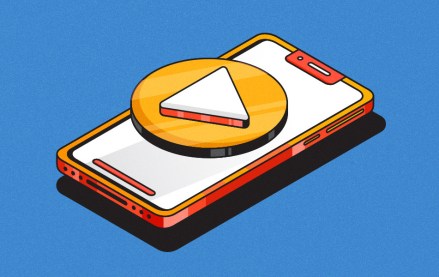 September 22, 2023 • 5 min read
Given the rise of short-form video, agencies that focus on the format, rather than specific platform expertise, will reap the rewards.