Cheatsheet: How brands can work with influencers
June 22, 2017 • 5 min read
• By
Digiday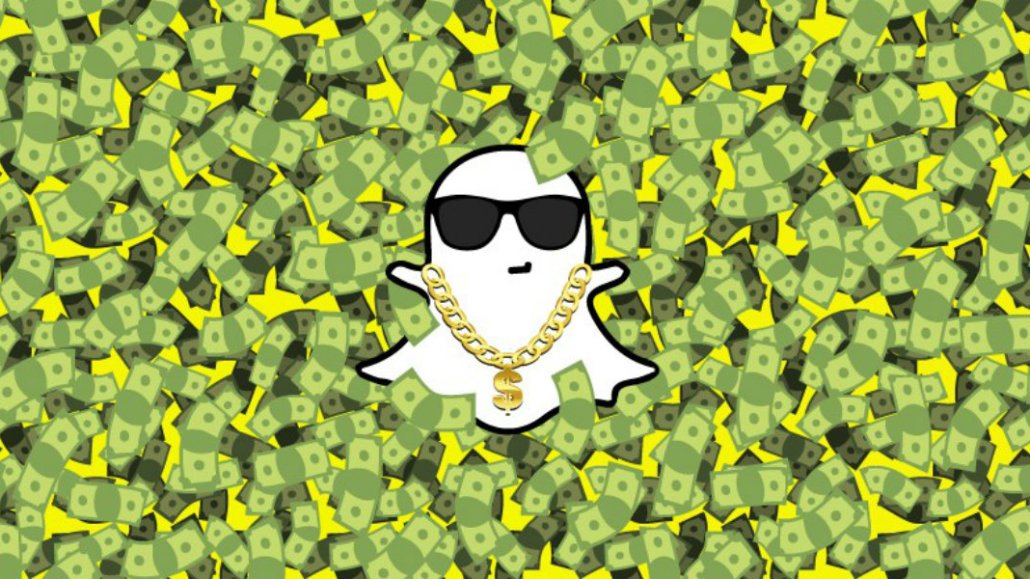 As influencer marketing has grown, it's gone way beyond a one-note business transaction between advertisers and a so-called social star. Between agents, platforms and the rise of self-serve, how brands work with influencers has turned into a complex undertaking. Here, we break down all the ways they do it.
Business models
Spray and pray: Brands ship product to a star and hope the influencer creates content. This runs the risk of being mocked in the influencer community for that approach, according to Collectively co-founder Alexa Tonner.
Production: Marketers approach social stars with detailed requests for creative that include storyboards. Influencers will then fulfill the request and post the content — videos, storytelling or pictures — on their own blogs or social channels.
Agency: Marketers come to influencers with RFPs and then let the influencers plan and execute entire campaigns. The campaigns can then be fulfilled via the influencer's own network or also appear in advertising by the brand.
Publisher: A growing number of self-serve tools has meant advertisers can create a list of influencers they want to work with, then send the influencers in-house creative. The influencers will post it on their own social platforms, essentially forming a bond resembling a media relationship. Essentially, influencers become mini media companies. A brand that uses an influencer in this capacity wants to distribute a brand message or raise awareness through an influencer with multiple channels, a high number of followers and strong engagement.
Branded content: Media companies such as Hearst Magazines Digital Media will use influencers in branded content to give the posts extra oomph. For example, a story about a bag line could feature influencers styling the bags rather than a model posing with the bags. That gives the influencers more creative freedom and gets the content more reach.
Brand ambassador programs: These are more popular with influencers, as they guarantee a revenue stream. A brand will sign someone up for a longer time period, booking them, for example, across prom season, back to school and the summer. For brands, these can be a cheaper get: If you booked an influencer who had 150,000 followers in January but grew her following fivefold during the year, you're still locked in at the cheaper price.
Events: Influencers can show up to launches to take a photo or two and share them with their followers.
Product lines: Possibly the most difficult model, brands can work to create co-branded products with influencers — tapping into the "creator" aspect to work on the product and packaging.
How brands find influencers
In-house talent team: Major brands like L'Oréal run in-house talent teams that scour the social web to find new stars.
Tools: An increasing number of brands are working with tech companies to create large-scale whitelists of approved influencers who can then be tapped programmatically or manually for campaigns on an ongoing basis.
How influencers get paid
Commission: Akin to affiliate models, influencers get a cut every time a promo code is used to purchase whatever they're selling.
Upfront fee: Reserved for more top-tier influencers, fees are paid upfront, followed by a rolling commission-based model.
Gift card: Influencers — particularly smaller ones — will render services for a brand gift card.
Per click: Used particularly by YouTube influencers, this compensates influencers every time people click on product links in their bios or in videos.
Cost per engagement: Brands can measure engagement metrics, then apply them as an attribute against different platforms so influencers get paid per engagement (like or comment) they receive.
Invitations: Influencers receive party invites for exclusive events where it's normally difficult to get in. In exchange, they cover the event.
The numbers
Upfront fees can range from a basic $1,000 per 100,000 followers on Facebook or Instagram to a flat fee per photo of up to $200,000 for celebrity influencers.
Appearance fees start at about $30,000.
Commissions are usually 25 percent of the sale.
The top-tier influencer view
"One of the things I always ask when a brand reaches out to me to work together on social is what is their objective and what they want to achieve," said Will Taylor, the influencer behind lifestyle blog Bright Bazaar. "One thing that I always say is, you get the best results working with influencers when you don't plug influencers in at the last minute. You work with them throughout."
The agency buyer view
"How an influencer is compensated can vary from campaign to campaign and brand to brand, even within specific verticals," said Corey Martin, 360i head of influencer marketing. "Outside of simple dollars, it is important to have a good sense of your brand's cultural cachet and inherent worth to help set pricing or when determining what the ultimate value exchange should be."
The publisher view
"The influencers who rise to the top not only have a high number of followers, but also have great conversion rates," said Brittany Hennessy, director of influencer talent for Hearst Magazines Digital Media's branded content studio. "They're moving products for brands, and because they're able to make that happen, these brands want to collaborate with them on product lines. So many of these creators want to be designers or to have their own range of products, so this is a natural evolution for influencer marketing at the highest level."
The influencer platform view
"The influencer space needs to continue to move toward a true dialogue between brand and influencer. Right now, it's very much one direction: Brand talks to influencer, influencer talks to audience," said Tonner. "I'd like to see those lines blur a little bit more: Influencers and their audiences should help inform brands on the market and trends. In the spirit of this dialogue, we've started to host influencer roundtables and conversations with our clients, and they've been incredibly enlightening."