Cheat sheet: Comscore hopes to ease advertisers off cookies with new contextual targeting play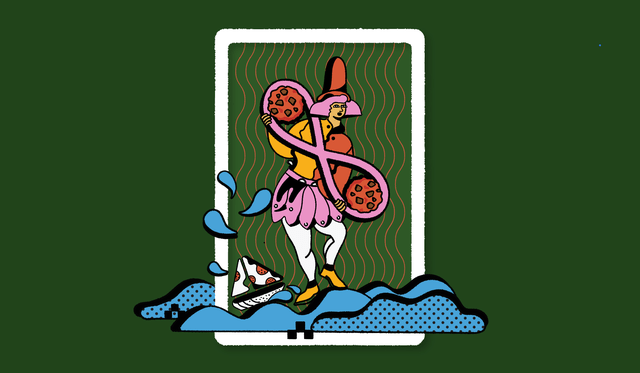 Ivy Liu
Comscore's top priority remains the race to become the new measurement standard for the next generation of TV ads. But it's also pushing to protect its positions in measurement and planning as third-party cookies disappear. The company plans to announce a number of partnerships today that are designed to allow advertisers to match first party data to contextual audience segments.
The key details:
Brands can now take segments from Experian, InfoSum and LiveRamp and feed them into Predictive Audiences, which rolled out in January, to help brands navigate away from third-party cookies.
Comscore's contextual audience segments are built using a global panel of 3 million internet users, two thirds of whom are located outside the U.S.
Comscore charges for the service based on usage.
Replacing, not rebuilding
As advertisers tilt their budgets back toward contextual targeting, there is a lingering question around how much contextual will be able to replace the always-on, automated audience targeting models that many of the largest advertisers spent years building.
Comscore's tool is partly meant to help answer that question. An advertiser that has first party data on a small slice of its most coveted audience segments could upload that data and find contextual segments that deliver the same kinds of people, but in greater numbers.
"We use the clean rooms or matching providers as the mechanism to understand a seed set of panelists or opt-in folks who have performed a given behavior," said Rachel Gantz, gm of Comscore's activation services. "We are able to see different media consumption patterns and behaviors and behaviors.
"We can translate that to contextual signals that are predictors."
Other tech providers have begun offering novel ways to repurpose contextual segments. Earlier this month, Centro announced it had launched a contextual offering designed to slot cookie-focused audiences into contextual signals on its DSP, Basis.
Experimentation and activation
Earlier this month, brands and publishers went from having a few months to a couple years to solve the problem of third-party cookie deprecation. That change, which has thrown open the doors to lots of experimentation, has bought Comscore more time to build out this side of its business.
"Planning and measurement were their core," said a source at one large digital media company that uses Comscore, who asked not to be identified while discussing a current partner. "But what they're moving toward is activation. They have a tremendous view of the internet because they're on so many pages."
"They're moving into activation because they know [everyone's] days as a standalone service provider are over," that source continued. "You can't just be tag validation, can't just be brand safety anymore. Otherwise you get replaced."