Digiday Research: Contextual targeting will have its renaissance
March 16, 2021 • 1 min read
• By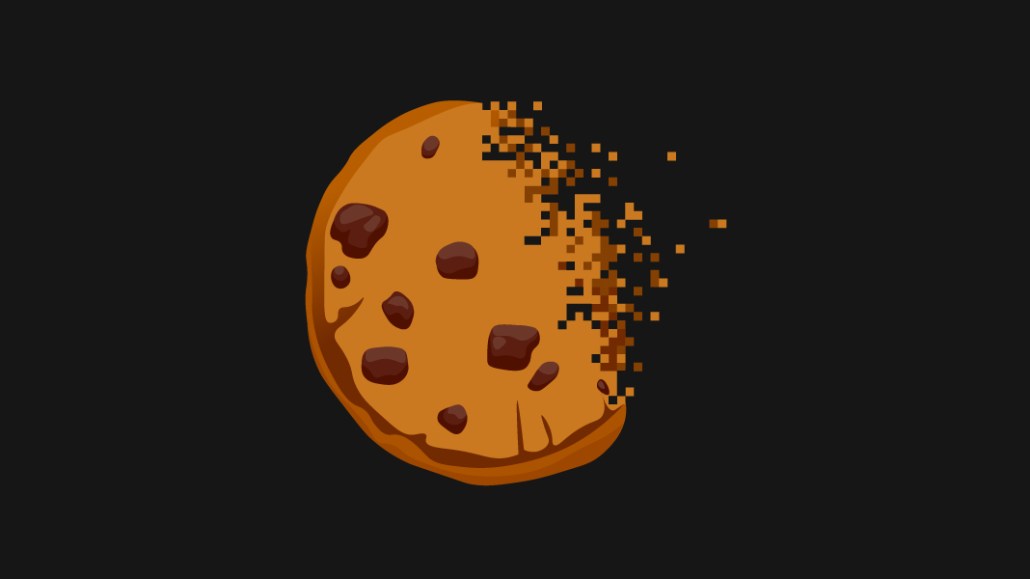 There is a lot of uncertainty about how the coming Google changes will affect the ad-buying habits of brands and agencies.
But publishers that have been hoping for a return to more contextual targeting can rejoice.
Digiday polled 146 buy-side professionals about how they and their employers were preparing for the end of the third-party cookie and found that slightly more than half of respondents said they would be spending more money on ad campaigns that used contextual ad targeting.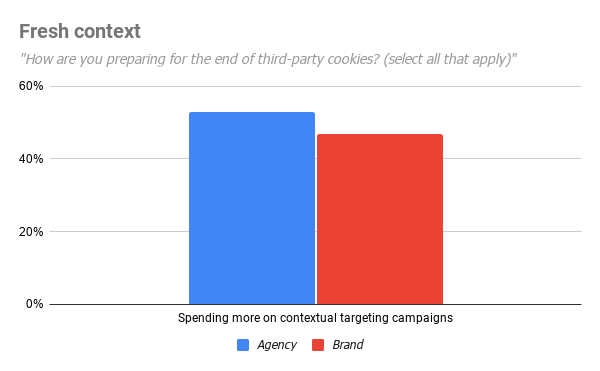 More respondents named contextual targeting among their approaches than "investing in technology to acquire more first-party data" and "using ad tech-built cookie alternatives." Only one option — "revising attribution/measurement frameworks" — was selected by more respondents.
After years of losing ground to tracking tactics that allowed companies to track people's behavior across the internet, contextual ad targeting has finally come back en vogue, partly because it offers ad buyers a mixture of privacy compliance and scale that, to date, third-party cookie alternatives do not.
It has also gotten considerably more sophisticated, as publishers have built their own identifiers and developed deeper, more nuanced understanding of the audience cohorts and segments their content attracts.
Contextual targeting still presents challenges to ad buyers — there is no uniform definition or taxonomy for audience segments, for example.
But as ad buyers continue to prepare for the end of third-party cookies, significant numbers of them are going to gravitate toward what they know works, particularly as the coming changes scramble targeting and measurement methods that ad buyers have been honing for years — 69% of the survey's respondents admitted that they were worried about their ability to target and measure ads without third-party cookies.