CES 2023 brings focus to clean rooms and attention metrics at the C Space
January 6, 2023 • 3 min read
•
•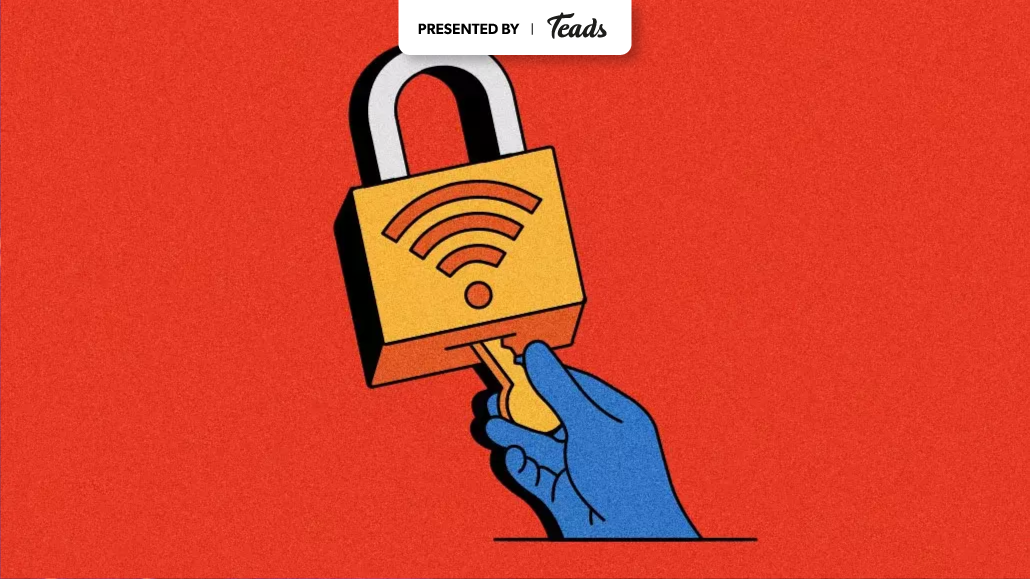 Ivy Liu
Electric quadcopters and earbuds that read your mind? Only at CES.
That's right, CES 2023 was back in full swing in Las Vegas and online, as companies showcase their upcoming consumer technologies — from flying cars to haptic suits. After two years of dips in attendance, the Consumer Technology Association expects some 100,000 attendees, 1,000 new exhibitors and more than 3,000 companies to show this year.
The theme of this year's conference is human security, which is unusual, since there wasn't a thematic focus in previous years. Drilling more specifically into media industry innovations, the latest tech at CES featured a variety of augmented reality and metaverse audio and video gear, entertainment platforms and artificial intelligence-powered cameras. In addition to content featuring AI and robotics, health gadgets, autonomous vehicles and streaming, this year the CTA also added new content on the creator economy, non fungible tokens and Web3.
Meanwhile, in CES' C Space, where programs and exhibits are dedicated to marketing and advertising, agencies and firms from Accenture Song to Amazon discussed adtech, new forms of analytics and clean rooms as the conference kicked off on Thursday.
Future of attention metrics
In marketing, there is a lot of buzz about attention as the future of metrics, as Digiday has covered from numerous angles. The goal is to go beyond the traditional metrics for campaign effectiveness, said Mark Zagorski, CEO of analytics platform DoubleVerify, in a C Space panel analyzing attention metrics.
"[It is] data that actually tells advertisers the impact of an ad — besides just through viewability," Zagorski said.
Especially in an increasingly fragmented media world, there are a ton of gaps when it comes to engagement data. Viewability of an ad doesn't actually tell advertisers whether people are paying attention. Attention metrics can offer a way to evaluate quality, rather than just getting volume from cheap CPMs, said Sarah Stringer, evp and head of U.S. media partnerships at Dentsu.
"Just because you're spreading the message to people doesn't mean you're [getting] the business outcomes," Stringer said.
The challenge now with using attention metrics is coming up with a methodology and set of definitions. For example, Stringer added, measuring attention for a toilet paper company versus a movie trailer would naturally vary in how they define attention from consumers. In the future, we may see more types of data points enabled by emerging technology — including measuring mood by tracking micro movements on your face, Stringer said.
"The biggest issue is methodology and what attention actually means," Stringer said. "[There is] algorithmic, which is more scalable, and eye tracking. … I think there's more coming."
Clean room promises and challenges
Another major theme at the C Space was the use of data clean rooms in marketing analytics. In a panel with Clorox Company and Wells Fargo & Co., Brian Lesser, CEO of data company InfoSum, explained that clean room technology puts control back in publishers' and advertisers' hands while respecting consumer privacy, from planning to activation and measurement. The discussion was moderated by Sebastien Hernoux, chief data and technology officer of data-driven media agency OMD.
Even when you are collecting data anonymously, "there is a data ethics piece as well," said Shamsa Jafri, head of media and owned channels science at Wells Fargo. Both Clorox and Wells Fargo executives said they were partnering with companies like OMD and InfoSum to adopt clean room technologies.
Lesser also cautioned marketers that they need to build teams around clean-room use cases, rather than just admiring the shiny new object. Whether it is an Amazon or a Google solution, this is still very new technology that may not work the same for every company.
"We need interoperability," Lesser said. "Everybody is going to announce they have a data clean room, but — buyers beware — they are not all the same thing."
https://digiday.com/?p=483237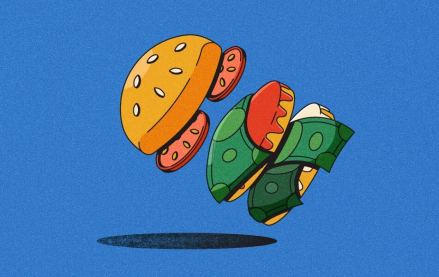 November 28, 2023 • 6 min read
As more influencers look to get into food content creation, brand opportunities are following.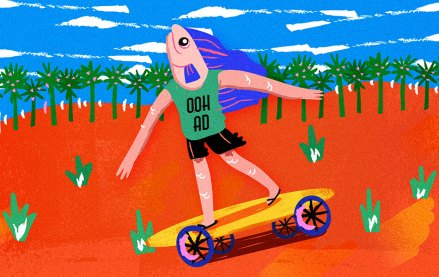 November 28, 2023 • 7 min read
As major marketers like Maybelline experiment with faux OOH, more marketers are open to the idea.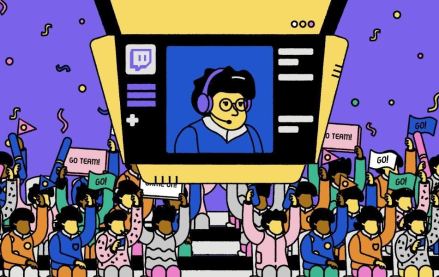 November 28, 2023 • 4 min read
The love affair between Alienware and Team Liquid does not mean that every esports organization is suddenly going to be all-in on wooing the endemic brands they once spurned in 2024. These days, esports organizations' varying level of interest in endemics is a matter of their broader brand identities — which are rapidly diverging.