How Canadian bookstore chain Indigo plans to compete against Amazon in the U.S.
October 10, 2018 • 3 min read
In the age of Amazon, Borders is bankrupt, and Barnes & Noble is closing stores as sales decline, reportedly 6 percent in the first quarter of this year. But one Canadian bookstore chain is expanding to the U.S. anyway.
Indigo's first U.S. store opened this week in Short Hills, New Jersey, along with an in-store Café Indigo coffee shop. The company thinks it can make headway in the U.S. because of its lineup of exclusive products and its "store within a store" model to showcase different product categories. It's also a fresh brand that avoids the legacy baggage of incumbent retailers and taps into the experiential, destination-style retail model that Amazon hasn't quite cracked yet. The retailer, which is a publicly-traded company, reported $833 million in revenue last year, up nearly 6 percent from the year before.
"Our customers in Canada often say that Indigo is their happy place and we believe our concept will resonate for the U.S. customer as well," said company spokeswoman Kate Gregory. "Indigo offers a unique approach to lifestyle retail with our product curation, store design and joyful events and experiences, all inspired by books and celebrating the power of human connections."
The company, which is Canada's largest book, gift and specialty toy retailer, currently has 85 large and 121 small-format stores under the brands Indigo, Chapters, Coles, Indigospirit and The Book Company. It's held its own against the growth of Amazon in Canada by moving beyond books to lifestyle and home accessories, and it's created an inviting atmosphere for customers. It's also built an arsenal of private-label brands exclusive to the retailer, including IndigoKids, IndigoBaby, Wellness, IndigoPaper, among others.
Toronto-based retail analyst Bruce Winder, co-founder and partner of the Retail Advisors network, said Indigo is hoping the Amazon defense strategy it's employed in Canada will resonate with U.S. customers. He said in recent years, the 21-year-old company made a shift away from a focus on books, anticipating that Amazon would quickly gain share.
"They realized that Amazon was starting to eat their lunch on books," he said. "They've become a destination for people to cocoon a little bit inside; they also have a fairly good selection of consumer electronics and lifestyle accessories, and they have differentiated merchandise."
While Indigo may appear like a Canadian answer to Barnes & Noble, by becoming a department store that happens to sell books, it's avoiding a trap in which legacy book retailers like Barnes & Noble often find themselves — appearing too much like a library where people don't actually buy merchandise.
"People may drop in for a browse but they won't make a dedicated trip to a bookstore," Neil Saunders, managing director of GlobalData Retail, recently told The Guardian, speaking of Barnes & Noble.
Despite its edge over some legacy retailers, Indigo still faces a steep climb as an unknown brand in the U.S. Even if the retailer can master the in-store experience, driving traffic to stores will necessitate large investments in branding and marketing, all of which will likely cut into its bottom line, said David Bray, CEO of Briz Media Group, an ad agency that works with retail tech companies.
Indigo's choice of New Jersey's Short Hills mall offers access to a relatively affluent, suburban clientele — a good test market, he added. If the brand successfully scales, it could represent a new stage of evolution for physical retail.
"What's old is becoming new again — the retail market is correcting itself and becoming about these experiences, understanding how to use data to facilitate better experiences and crafting better relationships between the brand and the customer," he said.
https://digiday.com/?p=306681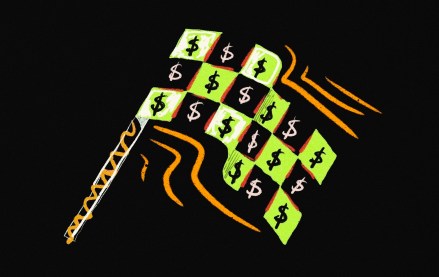 September 26, 2023 • 3 min read
With three Grand Prix races in the U.S. this year – Miami this past May, Austin in October and Las Vegas in November – the interest from U.S. marketers in Formula One has increased this year, according to agency executives, who say they expect that growth to continue next year.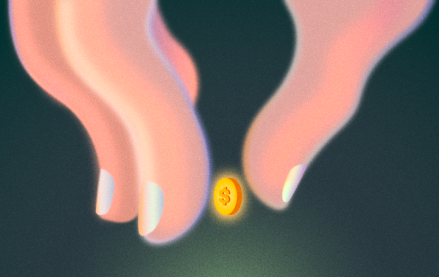 September 26, 2023 • 6 min read
A Digiday+ Research survey found that brands and retailers report using Facebook less over the last few years, all while the platform's value to their revenues and brands has increased.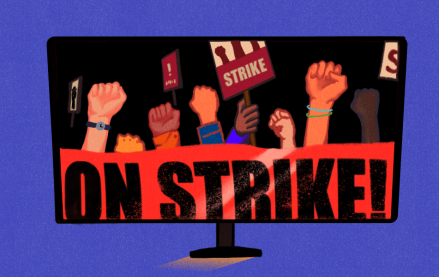 September 26, 2023 • 5 min read
The timeline for a return to business as usual – whatever that may mean now – is yet to be determined.