DTC furniture brand Burrow's Alex Kubo: Facebook still has some value but it's become more challenging
June 6, 2019 • 3 min read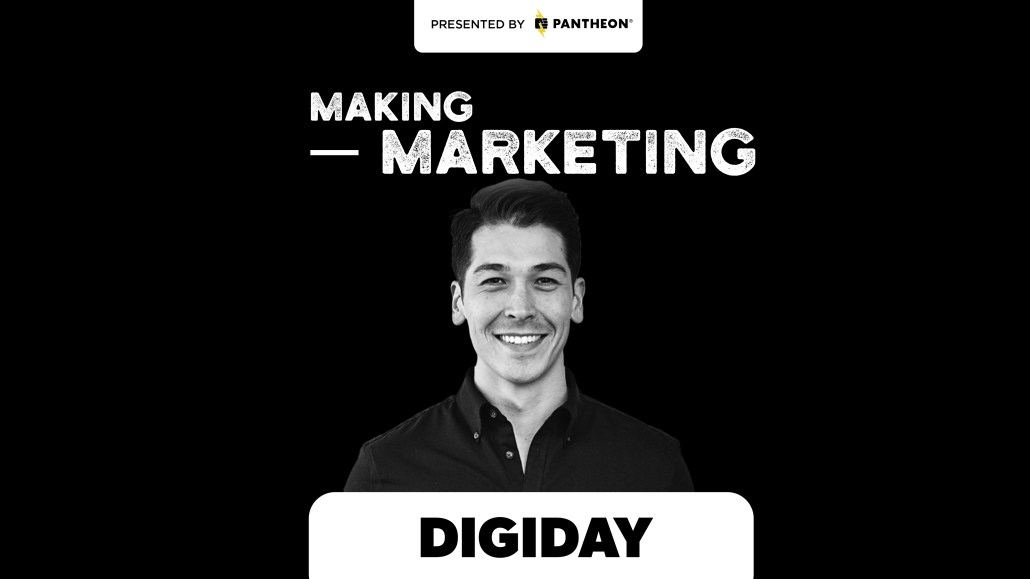 Subscribe: iTunes | Google Play | Stitcher | RSS | Anchor
Burrow is a digital-born luxury furniture company, that, like most DTC brands, put most of its marketing eggs in the Facebook basket. But it soon realized that it can't simply rely on social media to drive sales.
"Having no experience building a direct-to-consumer company, we were trying to adapt as many insights as we could from our peer brands and our network," said Alex Kubo, head of intelligence at Burrow. "The product that we're selling is mutually exclusive with something that's in your home. You're only in market for it once every three years. So there's a really long purchase journey. A lot of the brands that come up really fast on Instagram and Facebook are ones that consumers can make a decision about right away. So they've been able to gather valuable insights just on focusing on Facebook and Instagram. They get so reliant on those channels. Now, all the targeting capability and insights into audiences are being pared back and they're resetting their marketing funnel. For us, we learned early that we can't convince somebody buy a couch from an Instagram ad."
Kubo discussed the channels Burrow uses to sell and market their products, how attribution is an inevitable problem and more. Edited highlights appear below.
Diversify marketing channels to tell your brand story.
"When you're on social media, a consumer is in a browsing state of mind. They're not interested to stop and learn as much unless you grab their attention but you only have half a second to do that. You can't convey the little value propositions. You have to choose the right ones to lead with. We did that to drive the initial traffic. To walk someone down the funnel, we had to look for additional channels that tell a story like podcasts. The reads are not disruptive. It's a host that an audience is willing to listen to. It's an opportunity for us to communicate directly to the customer in the voice they're used to hearing. That enables us to hold their attention for longer. We have a lot more to talk about and a lot more selling to do."
Attribution is going to be difficult.
"You have to go into it knowing [attribution] is going to be difficult. In our store, we have this thing called 'save your design.' If you see something you like, a store associate can email it to you. We put on events and we do RSVPs. So we have people's emails, which we can back-attribute to purchases two or three months in advance. Events are very top funnel for the most part. The people may not even be in the market a year from now and that's something we have to accept. We need to start the conversation and get people through the door to introduce them to our brand. We recognize that not everyone is in the market all the time but we do want to be top of mind for the time when they are."
Facebook is important but the use case has changed.
"Facebook is still working. How we use it has evolved over time. Traditionally, we looked at it as a full funnel marketing approach. Now, we're using it in a very segmented way. We reach unique audiences with the right messages to draw them in and introduce ourselves as a product and brand. It's still very effective from that standpoint. It's getting more expensive. There's more competition. The ability to target is getting more drawn back because of some privacy concerns. As a channel, there's still value in it, but it's becoming more challenging."
https://digiday.com/?p=336685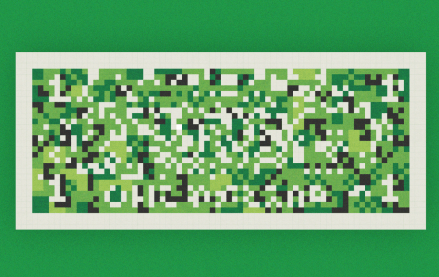 September 21, 2023 • 3 min read
Ducati has legitimate reasons to investigate Web3 tech as a marketing tool. Building a community of Ducati enthusiasts, or "Ducatisti," has been a core element of the brand's marketing for decades.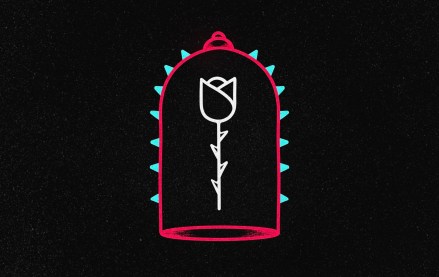 September 21, 2023 • 5 min read
In this edition of the weekly Digiday+ Research Briefing, we share focal points from Digiday's recently released reports on agency and brand confidence in TikTok, and on how publishers are making Instagram work for them.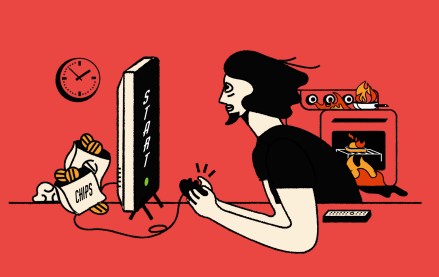 September 21, 2023 • 4 min read
While this is the first gaming related livestream Fandom has done with Instagram, it's part of a bigger push to celebrate and embrace the vast gaming community among the Gen Z demographic thriving on Instagram's platform.