How Brooklyn graffiti artist GucciGhost landed a role at luxury's hottest brand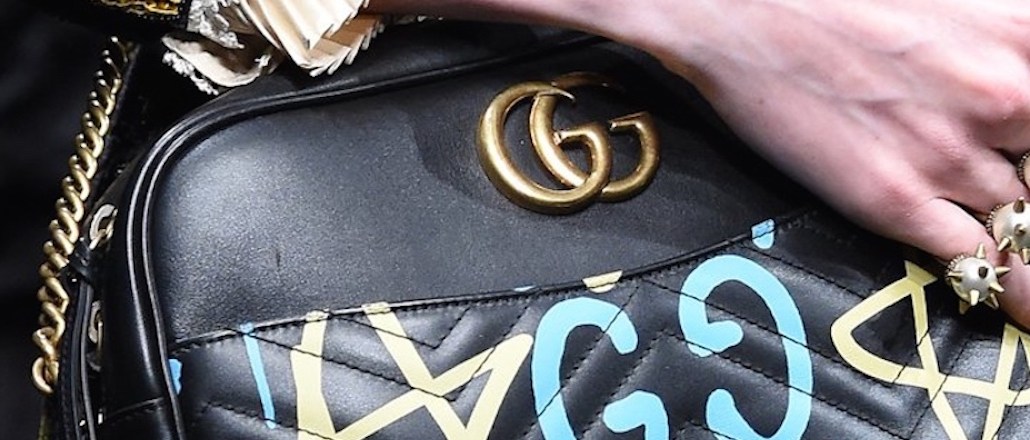 Trevor Andrew, a Brooklyn graffiti artist known by the moniker GucciGhost, began spray painting versions of Gucci's double-G logo on New York City ATMs, street corners, bathroom walls and dumpsters in the early 2010s. The designs resurfaced online on Andrew's Instagram feed, his website, and in the background of his music videos (Andrew is also a DJ under yet another moniker, Trouble Andrew), and eventually, word of his work made its way to the brand.
Rather than become appalled, when Gucci's creative director Alessandro Michele caught wind that the Gucci name was leading a double life as a graffiti artist's inspiration, he promptly invited Andrew to Rome in 2015.
https://digiday.com/?p=195558