Brands are now blacklisting mainstream news sites, including Fox News
August 21, 2017 • 3 min read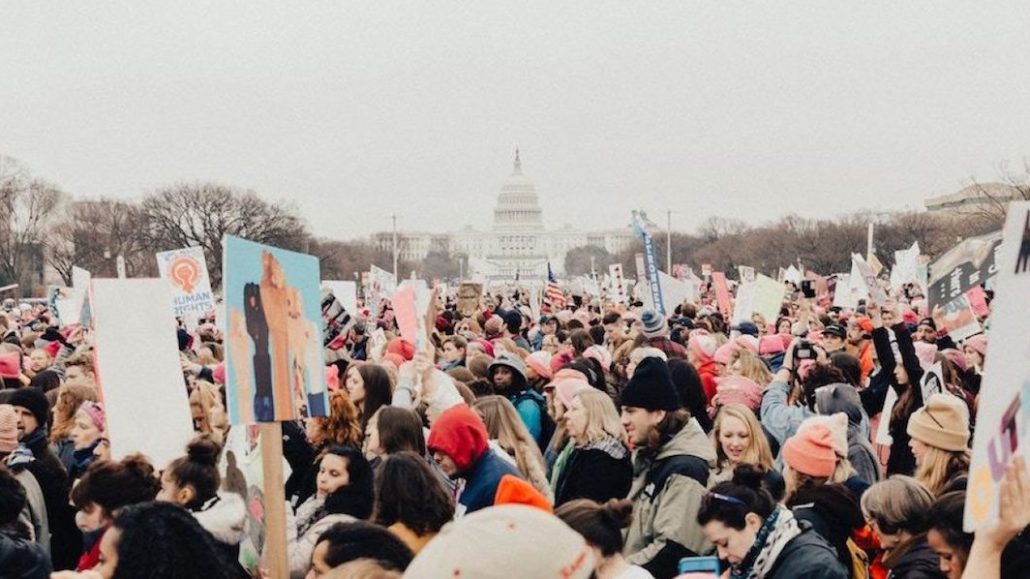 Political tensions have reached a point where some brands are perceiving mainstream news outlets as too controversial, leading media buyers to pull ads from those sites.
One campaign manager at a holding group media agency said a major automaker decided last month to stop serving ads in the news category in case the content didn't align with the brand's values. Then, after violence erupted in Charlottesville, Virginia, the agency blocked keywords including "Nazis" and "Charlottesville" in programmatic campaigns for the brand. This exec, like the other three media agency executives interviewed for this story, spoke on condition of anonymity due to political sensitivities.
The executive said the blocked news category contains hundreds of publishers, including foxnews.com, which also is the only mainstream news site that has been on the agency's blacklist since March.
"We've singled out Fox News because the client thinks that the site is controversial," the exec said. "We blacklisted it, along with sites like Breitbart and Infowars, for brand safety."
Brands asking their media shops to blacklist spoofed domains and obviously problematic sites like Breitbart from their ad rosters is nothing new. The difference is that now, media buyers are preventing their ads from showing up on any news sites, which would include mainstream ones like CNN and New York Times. Fox News was the only mainstream news site that these sources said was specifically blocked in their programmatic buys by certain clients.
"I think the definition of 'mainstream' is changing," said a president of a New York-based media agency. "Because of the news proliferation, we have more content to monitor and determine what is appropriate for the client."
Some publishers have said that they've been able to keep advertisers content by moving their ads to other, non-news parts of their sites. But the executive from the New York-based shop said many brands today don't want their ads to appear in any news environment, period. One brand recently asked his team to specifically blacklist Fox News because the property is "extremely right-leaning." "The brand can get safe eyeballs elsewhere," said the agency executive. The exec added that there were other reasons the brand stopped advertising on Fox News.
Fox News didn't respond to a request for comment by deadline.
An svp of a Chicago-based media shop, meanwhile, said some of his clients have decided to pull ads from political coverage altogether. For instance, two financial services clients pulled programmatic ads from politics news on any site.
"In our experience, Foxnews.com has never been singled out by a client on a programmatic buy — it is a trusted source for many in the U.S., just as more center-left-leaning sites are trusted by others," said the executive at the Chicago agency. "That said, we do blacklist extremely politically divisive sites on both sides of the current debate."
Media agency executives said they're constantly discussing with clients whether to block certain mainstream news sites temporarily or permanently. Eric Bader, managing director of consulting firm Volando, said pairing ads and content has become much more complex. For example, he said, The New York Times would almost never be explicitly put on a blacklist for any top 200 ad spender, but the site still has lots of coverage and commentary on terrorism, violence and racism that some brands want to avoid.
As for brands boycotting Fox News specifically, Bader thinks doing so is more of a political decision than a practical one because a lot of content on Fox News is apolitical and the site still has a lot of loyal readers.
"Advertisers may just be using Fox News as a symbol of rejecting offensive content or ideas," he said. "[It's] a pretty political move for a brand to publicly reject a publisher, but the calculation is likely to be 'better safe than sorry.'"
https://digiday.com/?p=250597
September 25, 2023 • 5 min read
As esports winter sets in, the companies that are best insulated from the cold are the ones that designed their balance sheets for a years-long march to profitability — not the massive and rapid returns promised by some esports companies during the industry's initial wave of growth.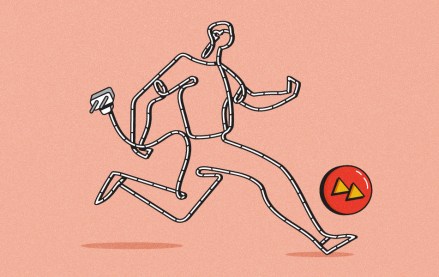 September 22, 2023 • 4 min read
Women's sports are having a moment. Brands, media companies and agencies are looking to get in on the action.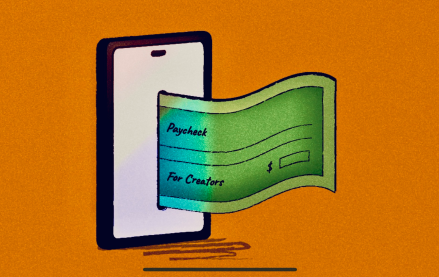 September 22, 2023 • 6 min read
The Hollywood strikes were supposed to be a game changer for many of them, but the situation hasn't quite lived up to the hype.