More brands ask their ad buyers to blacklist Breitbart
February 22, 2017 • 4 min read
•
•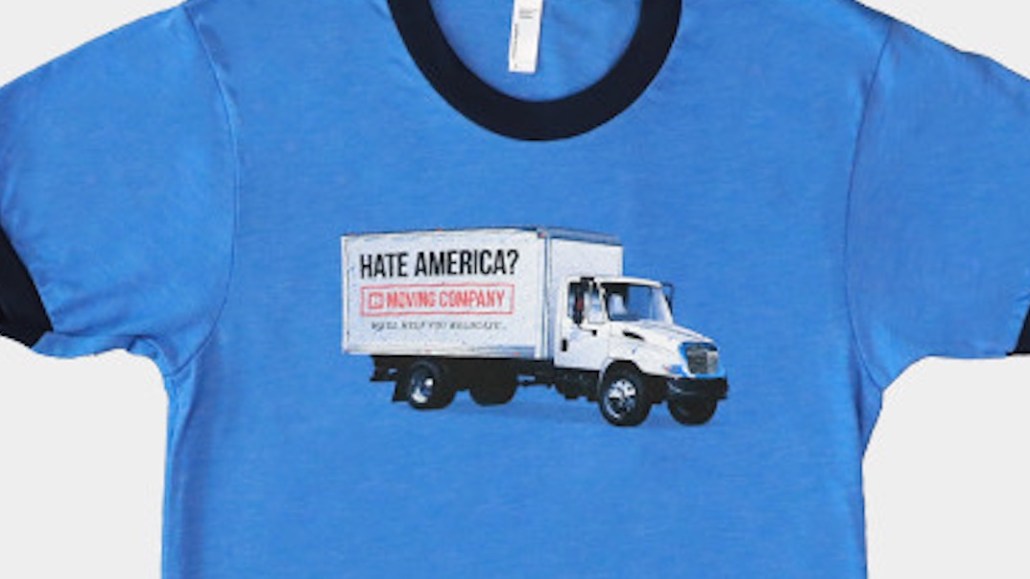 Brands are actively reaching out to their media buying agencies to ask to blacklist Breitbart from their ad rotations, as new focus is shined on the hard-right site.
"We have had some clients asking if we can ensure their ads do not run on Breitbart or other specific websites, and we have proactively reached out to others to let them know our options when it comes to blocking specific properties and allowing them to review our blacklist," said Marcus Pratt, vp of insights and technology at Mediasmith.
For reference, here's Mediasmith's latest list of blacklisted sites, which is used for clients that would prefer a blacklist approach. It includes Breitbart along with dozens of "fake news" sites and even the Drudge Report. Clients can obviously tweak this selection.
It's a shift from a few months ago, when, as Digiday reported, brands started coming under fire on Twitter and other social media for having ads appear on Breitbart. In response, many of them did pull ads, including major advertisers like Allstate and Modcloth. In that case, many brands had no idea that the convoluted digital ad ecosystem was placing their ads on Breitbart, through retargeting or audience targeting. Many even went as far as to point that out. For example, in a Twitter message to one complaint, Allstate said, "Unfortunately, the nature of internet buys is such that we are unable to receive full disclosure with regards to all of the websites on which our advertising may run."
But now, brands, cognizant of the media spotlight on Breitbart — whose former chairman, Steve Bannon is in a top role in the Donald Trump administration — are on the offensive. Former Breitbart news editor Milo Yiannopoulos has also been in the news for provocative news appearance, including two recently unearthed clips with him appearing to be sympathetic to pedophiles, part of the continued newsstorm around the site.
In some cases, brands are also reaching out to buyers at agencies directly.
"We have clients that have asked specifically about [Breitbart] or sites like it," said Oscar Garza, global director of media activation at Essence, which works for clients including HP, Target and Visa. "The discussion has been somewhat around the threshold that potentially pushes it into the hate speech category. Some brands have taken a stance of being beyond reproach." 
BuzzFeed News recently reported that it had obtained an email from Omnicom's OMD's Australian shop saying that global clients (its roster includes McDonald's, Apple and Unilever) have asked to block Breitbart. The line drawn can be fuzzy. For instance, Mediasmith's blacklist includes outright fake sites with satire outlets like Borowitz Report and conservative-leaning destinations like RedState.com.
At GroupM, head of brand safety John Montgomery said that there is certainly more attention on Breitbart and other politically risky sites both on the right and left. He said he has five to six conversations a week with global clients about what is being done to keep brands safe. "There is no doubt there is heightened awareness, and often the reputation damage is more imperative."
It's a departure: In the past, it was more of clients or CMOs telling agencies they'd seen their ads somewhere they didn't like. 
Garza said that the agency wants an even hand. For one, it doesn't want to "unfairly punish publishers," and, secondly, it wants efficiency.
There are generally two methods open to big brands. One is a whitelist approach, where ads will only run on a bunch of sites (numbering into the thousands) that are pre-approved. Buyers say that does limit scale and increase costs, but it is the safest way. It's also relatively inefficient. Alternately, brands can have a blacklist approach that blacklists certain sites. That is less effective and less perfect.
At Essence, Garza said in cases like this that make their "ears perk up," the agency triggers internally a pow-wow between relevant executives that essentially says, "here's a piece of inventory that they need to be thinking about." Recently, one was about extreme political news in the Middle East; prior to that, political news in the U.S.  The idea is to jot down some ideas and present to clients.
Montgomery of GroupM said that after the election, the agency went to DoubleVerify and Integral Ad Science to create a new category of risky sites that can be selected for a blacklist. "When the press hit on Breitbart, senior media clients said, 'What are we doing? Are we covered?'" he said. No CMO wants to get a call from their managing directors asking about this, he said.
Garza said that increased consumer attention to what ads appear on sites they don't like drives a lot of action. Much of the early action was spurred by a Twitter account called Sleeping Giants, which encouraged people to take screenshots of ads on Breitbart and tweet it at the brands. According to the account, 1,131 brands have to date confirmed that they've blacklisted the site.
We'll be discussing brands and culture at the Digiday Brand Summit in Charleston, South Carolina, from April 18-20. Join us.
https://digiday.com/?p=224322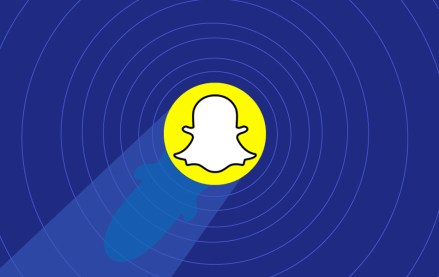 September 29, 2023 • 3 min read
•
•
"We are not diminishing the importance of AR," he said. "In fact, we are strategically reallocating resources to strengthen our endeavors in AR advertising and to elevate the fundamental AR experiences provided to Snapchat users."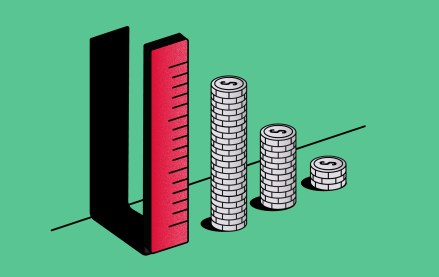 September 29, 2023 • 4 min read
•
•
In Q4 of this year, Activision Blizzard Media is launching in beta a new measurement tool dubbed the Attention Measurement Scorecard. The goal: to raise brands' and marketers' confidence in in-game advertising.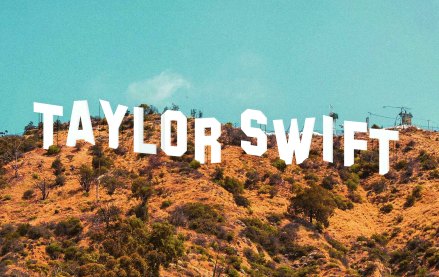 September 29, 2023 • 4 min read
•
•
The concert film will likely help build on cinema advertising's momentum after Barbenheimer.