In response to complaints, some brands are pulling ads placed on Breitbart
November 22, 2016 • 5 min read
•
•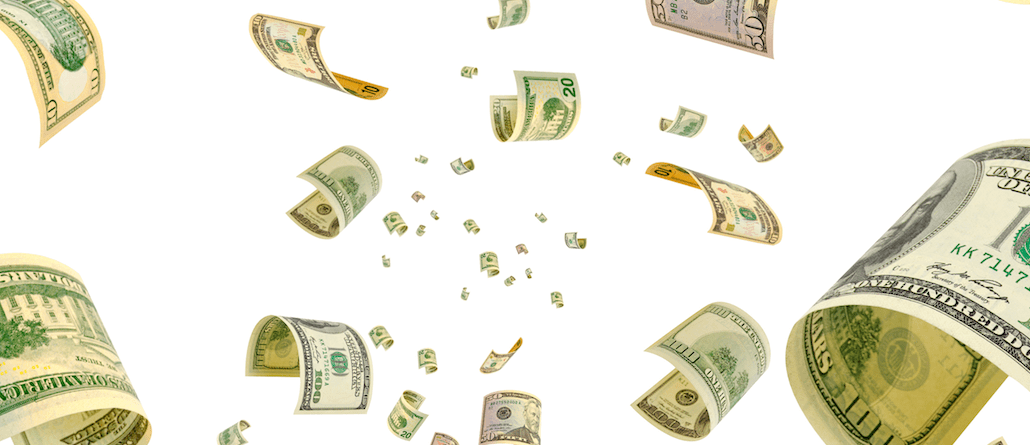 Brands and the agencies that work for them are caught in a tough place when it comes to ads on so-called alt-right websites like Breitbart, which have regularly published articles that stoke nationalist, racist and anti-Semitic sentiments.
Thanks mostly to programmatic advertising, plenty of brands advertise on Breitbart, with advertising appearing next to stories like "Bill Kristol: Republican Spoiler, Renegade Jew" and "Here's Why There Ought to Be a Cap on Women Studying Science and Maths."  Now, a number of them — including Allstate, Modcloth, Nest, Earthlink and SoFi — are blacklisting the website, under pressure in social media and even blaming the digital ad system for appearing there in the first place.
Many brands had no idea their ads were appearing on Breitbart. Many placements are retargeting ads that follow you on the internet: A recent ad seen for Baublebar is served up by retargeting firm Criteo. Google's ad network is also all over the Breitbart site, which means any business that does retargeting or audience targeting through Google could show up. In a Twitter message to one complaint, Allstate said, "Unfortunately, the nature of internet buys is such that we are unable to receive full disclosure with regards to all of the websites on which our advertising may run."
Want to help reduce Breitbart revenue, staff, influence? Tweet at their advertisers: pic.twitter.com/4eKlDh4T4g

— Nicholas Reville (@nreville) November 22, 2016
A Warby Parker spokeswoman said it was alerted to its presence on the site thanks to a Twitter user — and that it would look into making sure they stop.
"Warby Parker does not buy advertising from Breitbart News Network directly. If one of our ads appears on a Breitbart site, it's due to a sale through third-party ad networks or ad exchanges. We are looking into actively blocking our ads from appearing on Brietbart News Network," she said. As a company, we are committed to building a diverse and inclusive community that treats everyone with respect and dignity, and it's important to us that our advertisements appear on sites that believe in those same values."
With President-elect Donald Trump appointing the former chairman of Breitbart, Steve Bannon, in a top role in his administration, a national conversation has erupted over the so-called alt-right. (Bannon himself has described Breitbart as "the platform of the alt-right.") It has also shone a light into a long-standing issue of digital media: Marketers often have no idea where their ads run. Warby Parker wouldn't buy ads directly from Breitbart, as the company rep said, but thanks to an opaque digital ad system that sprays ads far and wide, often based on the characteristics of the user, marketers often wind up in those places anyway.
A Twitter account called Sleeping Giants has put pressure on advertisers, taking screenshots of advertising appearing on Breitbart, then tweeting at the companies involved. The creator of the account said he would prefer to remain anonymous to avoid being harassed by Trump supporters on the internet. He said he started the account because fake news and disinformation, are, in his opinion, two of the reasons why the election turned out in favor of Trump.
We are trying to stop racist websites by stopping their ad dollars. Many companies don't even know it's happening. It's time to tell them.

— Sleeping Giants (@slpng_giants) November 21, 2016
The creator of Sleeping Giants said, "The biggest way that this disinformation will continue is ad revenue, just like any news source. Beyond really wanting to stop this nonsense, this effort was really born out of the need to inform advertisers about the kind of material that they're sponsoring," he said. "This isn't supposed to be a boycotting effort as much as an information effort."
The account has received replies from Modcloth, SoFi, Salsify and Nest, all of which have said via social media that they've removed ads on Breitbart by blacklisting the site. 
But plenty of others remain: A laundry list of major companies, including Sephora, Nissan, Hyundai to name a few, are among current ads on the site, most through retargeting.
Nice work! Thank you @ModCloth_Cares for doing this! Give them major cred and your business. Thanks for making it happen @mothersquared! https://t.co/JTsak60XQm

— Sleeping Giants (@slpng_giants) November 19, 2016
The counter argument to this kind of pressure is the reality that Breitbart attracts a large and loyal audience. According to comScore, the site attracted 19.2 million visitors in October. And after the election, more brands and agencies are recognizing the need to talk to the rest of the country. 
Asked if it plans to remove its advertising, a Nissan spokesperson told Digiday, "Nissan places ads in a variety of sites in order to reach as many consumers as possible. The placement of Nissan advertising is not intended to be a political commentary, and there are no plans to change the advertising mix at this time."
Brands that control all their ads through one demand-side platform can easily whitelist or blacklist entire publishers — often, many agencies recommend a list of "whitelisted" sites that are the only destinations ads can appear. But some exchanges do allow publishers to include blind inventory. So instead of seeing "Breitbart," you may just see "news site." There are also companies like Integral Ad Science that have a sliding scale of "risk tolerance" for brands. But while it's easy to filter out, say, curse words, it's harder to make subjective decisions like in the case of otherwise legitimate news sites.
Buyers said that if someone wants to really take down ad revenue for Breitbart and other sites of its type, it needs to look at the "plumbing," not just the brands. "Ultimately, if a brand says it's blacklisting Breitbart, it's basically going into the marketing channel on Slack and saying, 'Uh, how do we do this?'" said one buyer.
https://digiday.com/?p=211123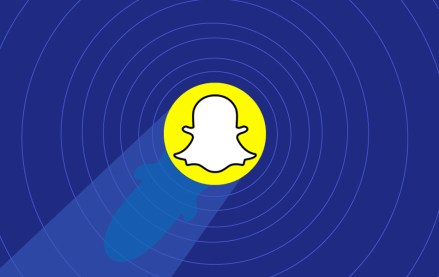 September 29, 2023 • 3 min read
•
•
"We are not diminishing the importance of AR," he said. "In fact, we are strategically reallocating resources to strengthen our endeavors in AR advertising and to elevate the fundamental AR experiences provided to Snapchat users."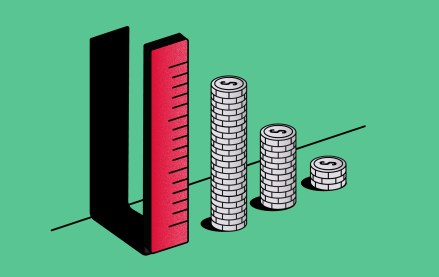 September 29, 2023 • 4 min read
•
•
In Q4 of this year, Activision Blizzard Media is launching in beta a new measurement tool dubbed the Attention Measurement Scorecard. The goal: to raise brands' and marketers' confidence in in-game advertising.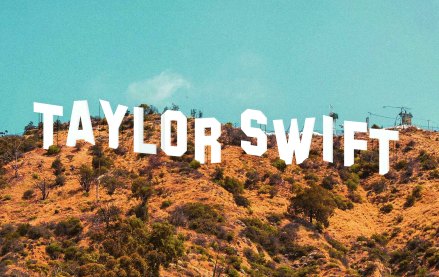 September 29, 2023 • 4 min read
•
•
The concert film will likely help build on cinema advertising's momentum after Barbenheimer.