'Brands are a really important audience': A pre-TwitchCon Q&A with Twitch CMO Rachel Delphin
October 20, 2023 • 5 min read
•
•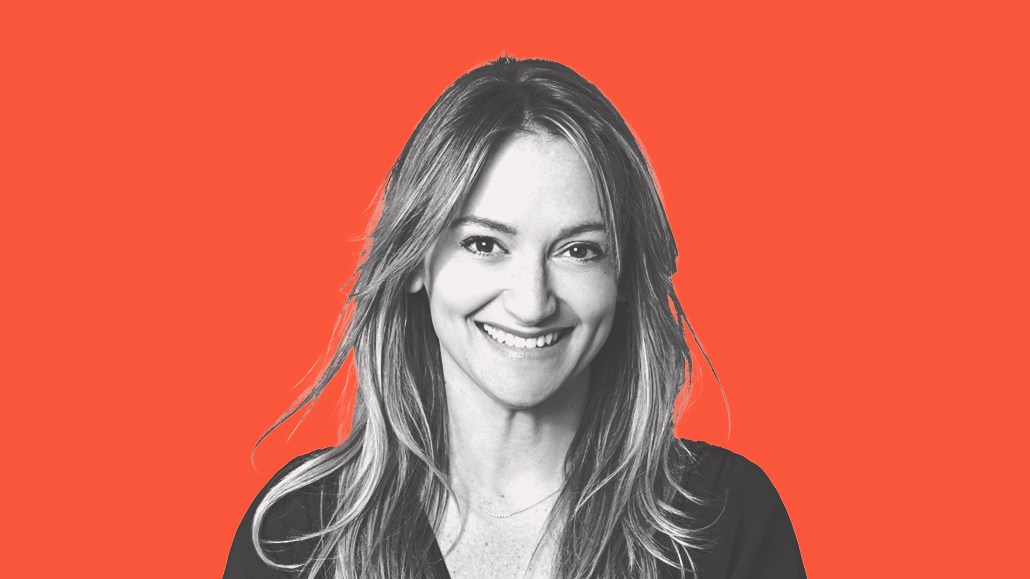 This article is also available
in Spanish
. Please use the toggle above the headline to switch languages. Visit
digiday.com/es
to read more content in Spanish.
Twitch has had a rocky 2023, but this weekend's TwitchCon represents an opportunity for the platform to get back on track going into the new year.
TwitchCon North America, the annual gaming convention hosted by the prominent livestreaming platform, kicks off today. It'll be the second TwitchCon to take place in the United States following a COVID-fueled hiatus — and the event's organizers anticipate attendance numbers in the tens of thousands.
Since TwitchCon last came to North America in October 2022, Twitch has faced a slew of challenges ranging from mounting pressures to become profitable to blowback over updated brand partnership guidelines. At this year's TwitchCon, the platform's leaders hope to engage directly with both streamers and brands to help answer their questions about Twitch's trajectory in 2023 and beyond.
To learn more about Twitch's community engagement strategy at TwitchCon 2023, Digiday spoke to Twitch CMO Rachel Delphin for an annotated Q&A.
This conversation has been edited and condensed for length and clarity.
On the role of live events for Twitch moving forward: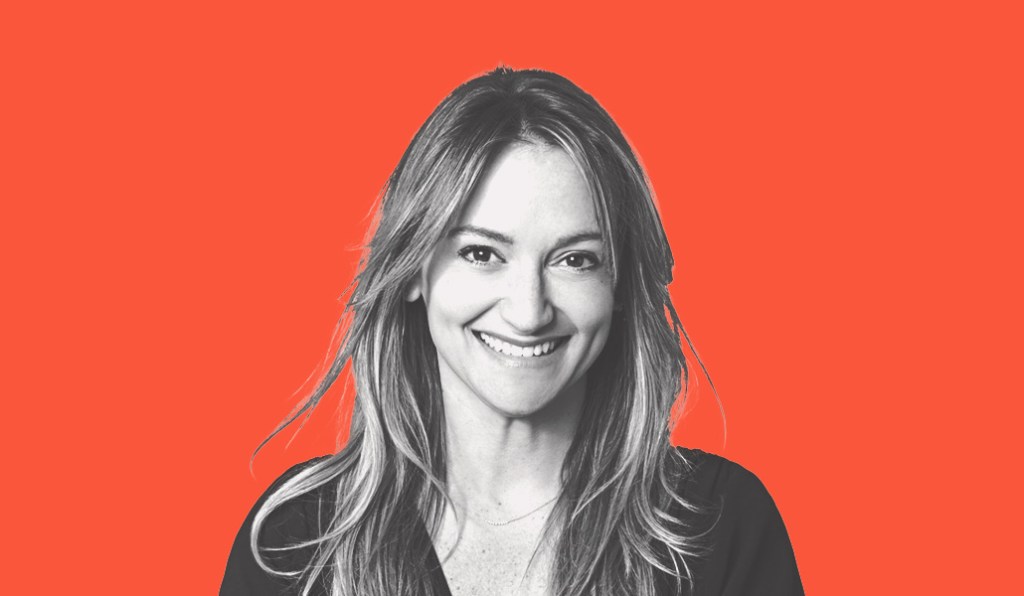 Rachel Delphin:
"It absolutely remains a priority, because we're so rooted in community. The online space obviously allows for a kind of constant rate of communication, because there's no geographic barrier — so if I'm a streamer based in Cleveland, my community can be anywhere. However, there are limited opportunities to do that physical community building, and creating those opportunities is really, really important. And we hear from the community that they are so meaningful, and something that people really look forward to and wish they could do more. We just wrapped our third event after having a hiatus; we'll certainly be returning next year, and have plans for the foreseeable future, certainly for the U.S."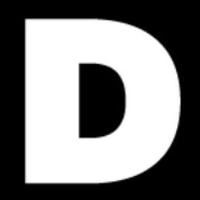 Digiday:
TwitchCon is important for Twitch because it provides a more concrete and visible demonstration of the platform's massive popularity than numbers in a pitch deck. To marketers and brand executives unfamiliar with the cultural impact of gaming, seeing thousands of rapt attendees flooding into a conference hall can be more convincing than watching viewership figures go up underneath a livestream.
"The bigger pitch, for us, is really the quality of attendees," Delphin said. "It's largely a Gen-Z and millennial audience; these are folks who are very digitally savvy, they're community builders, which I think is really attractive and compelling to brands."
On the rising brand presence at TwitchCon: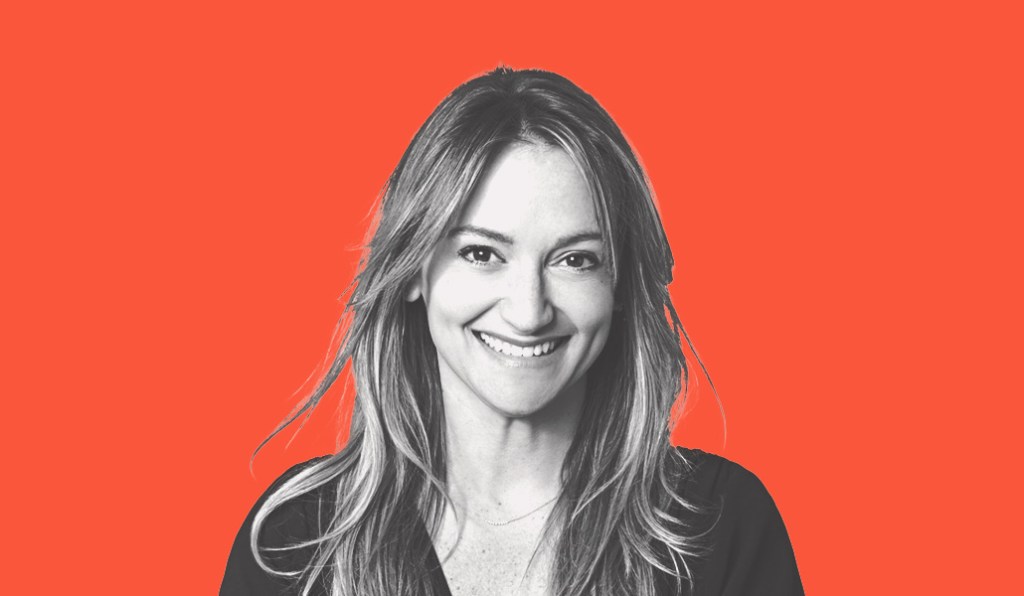 Rachel Delphin:
"It is primarily about creators, streamers, viewers — that audience. We do have a contingent of brands who are actually present on the show floor and have activations, as well as folks who are interested in advertising, so our ads team does actually host a suite of programming that is geared toward that specific audience, but there's not as much in what I would call the main TwitchCon programming. It's sort of ancillary.
I do want to emphasize that brands are a really important audience. People are ultimately really coming to learn more about streaming or connect with other streamers, and brands play a huge role in providing the entertainment and interactions that really keep people entertained on the show floor with their friends."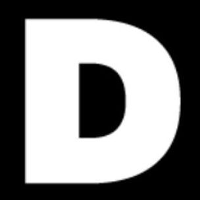 Digiday:
Twitch remains by far the most popular livestreaming platform on the web, but it has struggled to become profitable in recent years, even as its user base scales up. This has made it all the more urgent for Twitch to bring brands on board and educate them about the advertising opportunities available on the platform. Delphin told Digiday that about 100 brands would be exhibiting or sponsoring at this year's TwitchCon, including prominent brands such as Meta, Dunkin and Honda.
On how TwitchCon can help Twitch reaffirm its connections to the streaming community: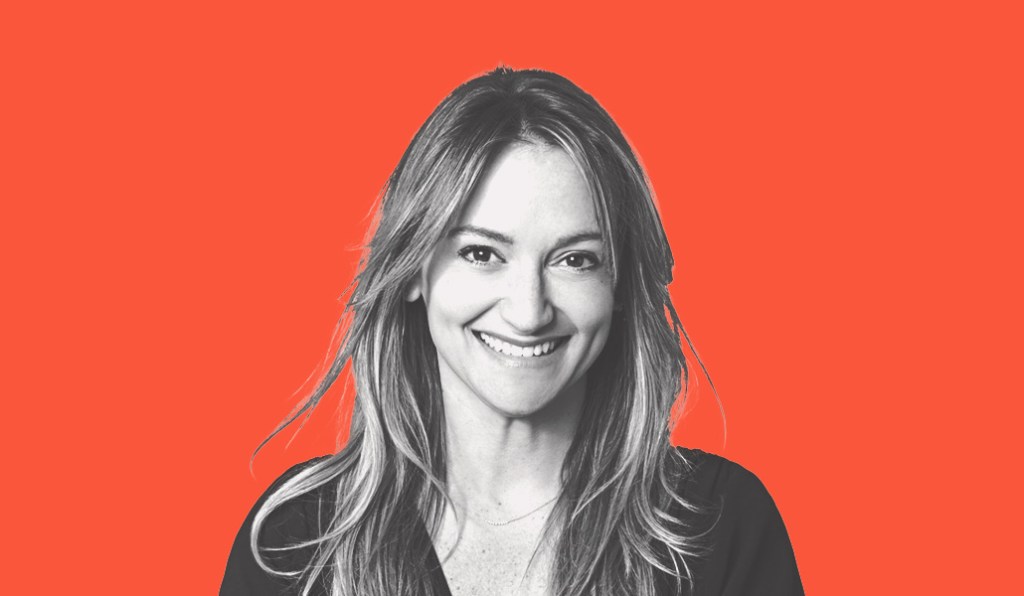 Rachel Delphin:
"I think TwitchCon is absolutely a great place where we reaffirm our commitment and our connection. One of the things that TwitchCon and all these IRL live events spaces allow is that staff, execs and streamers are all able to actually interact and have a more nuanced conversation, rather than a reply. It actually allows for a lot better, and deeper, understanding. So we spend a lot of time on not just creator-led content, but also a lot of roundtables and things that get us a lot of really good facetime with broad swaths of the community so that they can ask questions, share their feedback and understand us better."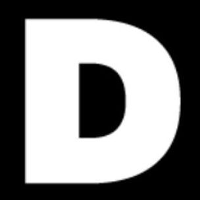 Digiday:
This weekend's event is the first TwitchCon to take place in North America following the streaming platform's attempt earlier this year to implement a more restrictive brand partnership policy limiting creators' options to sign independent brand deals. Although Twitch quickly rolled back the policy after receiving community blowback, it was the latest in a series of decisions that have made Twitch streamers wary about the platform's commitment to them, including an update to Twitch's revenue share model last year. Delphin's comments make it clear that Twitch is aware of this skepticism, seeing live events such as TwitchCon as an opportunity to cut through the noise and double down on its support of the streaming community.
https://digiday.com/?p=522313
December 8, 2023 • 3 min read
For Atlas Creative, expanding into Roblox is not solely a play to scale up. The company believes there are concrete benefits that will come with having a hand in multiple metaverse platforms.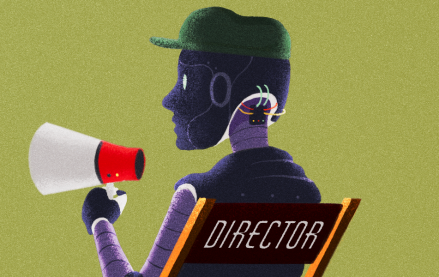 December 8, 2023 • 5 min read
Since ChatGPT became a breakout hit, the names of numerous AI companies and products have entered the cultural vernacular.
December 8, 2023 • 4 min read
Even as linear TV ad spend declines, 23andMe is reinvesting in the channel to boost brand awareness.