To boost online sales, Campbell Soup makes its recipes shoppable
June 25, 2018 • 2 min read
• By
Digiday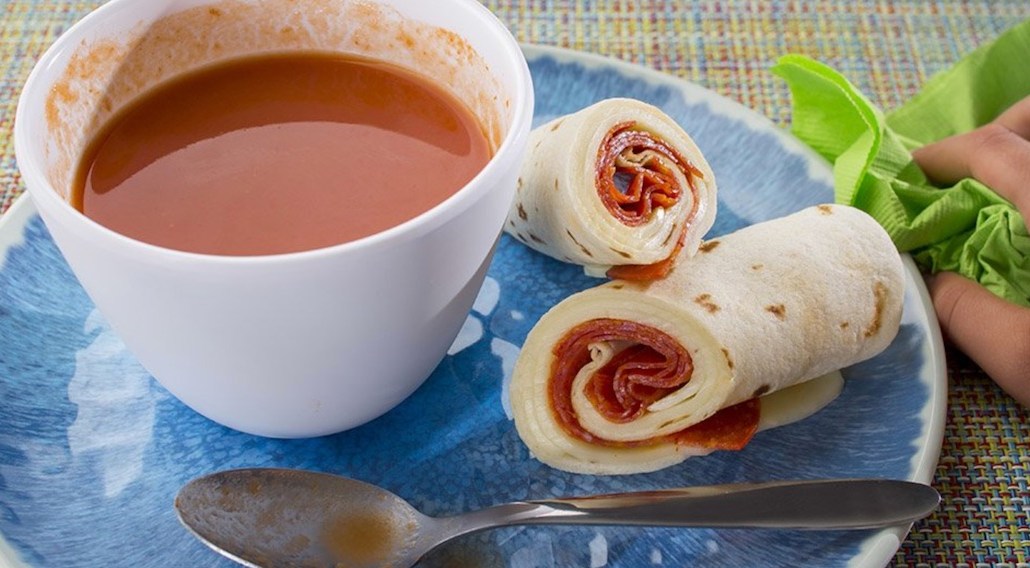 Campbell's Kitchen

To boost online sales, Campbell Soup Co. is making all 3,000 recipes on its Campbell's Kitchen website shoppable.
Here's how it works: When people select the "Get Ingredients" tab at the bottom of a recipe and enter their ZIP code, they'll get a list of retailers that deliver to their area, such as AmazonFresh, Instacart and Peapod. The shopper is redirected to the delivery service's site, where a list of all the ingredients they need for a given recipe pops up. When the customer places an order, Campbell gets an undisclosed cut of all the product sales, Campbell's brand or not.
Matt Pritchard, vp of digital marketing at the Campbell Soup Co., said the service eliminates the need to hunt for ingredients outside of the website. "Consumers shop very differently now," he said. "They expect things to be there in an instant."
Campbell's Kitchen, as the company's largest online property, gets 20 million visits a year,  Pritchard said. If the service takes off, it'll be rolled out outside the U.S., to the Campbell's Kitchen app and perhaps its Alexa skill. Campbell partnered with tech provider Chicory to make its recipes shoppable.
Campbell's sales in segments like soup and fresh foods have declined. The company reported a net loss of $475 million in the third quarter of 2018, shares hit a five-year low and CEO Denise Morrison stepped down. Pritchard joined Campbell in June 2017 with a goal of bringing in $300 million in e-commerce sales over the next five years. Right now, e-commerce only makes up a little more than 1 percent of the company's overall sales, said Pritchard. Shoppable recipes mark the latest example of the company's push into delivery. In February, Campbell started selling meal kits with Chef'd, after investing $10 million in the company.
Several marketers expressed doubt about the shoppable recipes approach, saying people won't automatically purchase all ingredients from just viewing a recipe.
"While people will pay for convenience, as evidenced by all the meal-prep delivery services, restaurant delivery and even grocery delivery services like Instacart, but this one from Campbell's may be a bit too niche," said an agency exec.