Celebrity chef Bobby Flay is an excitable fellow, and all the more so when he's on your payroll.
The chef took to Twitter today to unleash a torrent of tweets to his nearly 1 million followers on behalf of Fage Fruyo, the Greek yogurt Flay has previously shilled for. Over the course of 15 minutes, Flay promoted Fage in a variety of ways. We're hoping this was some kind of automated Twitter client fail. If not, time for Team Bobby Flay to reconsider his social media strategy, particularly since these annoying tweets require any Federal Trade Commission-mandated disclosure if they are, in fact, part of Flay's marketing deals.
Here's the anatomy of Flay's Twitter's crackup:
Fage is perfect for busy people, like celebrity chefs employing a social media team to take care of his too-many-to-count product endorsements.
Some people start their days with coffee. Those people are wrong.
Just put the yogurt on your default shopping list.
Even the minions know the secret powers of Fage.
Fage Fruyo love is a family affair and possibly a performance-enhancing substance.
This is a yogurt for innovators. Tell Silicon Valley!
If you force him to choose, Bobby's a vanilla guy, although just about any other flavor will do.
Needless to say, not all were impressed.
https://digiday.com/?p=51781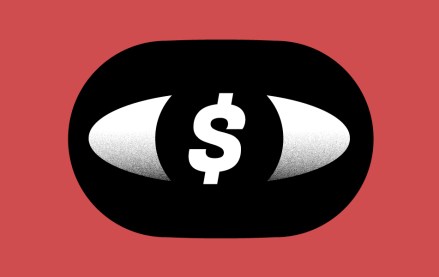 December 5, 2023 • 3 min read
The latest edition of the ANA's programmatic transparency report claims $22 billion can be saved by drastically cutting the ad tech bloat.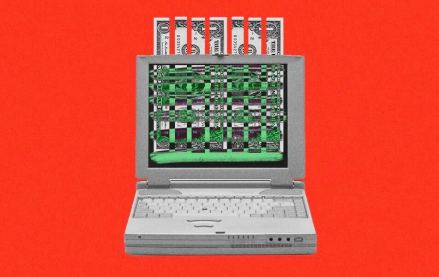 December 5, 2023 • 5 min read
Agency clients still see programmatic as an important part of their marketing budgets. But, overall, the uncertainty around programmatic could be causing them to lose confidence in online display ads as a marketing channel, and, as a result, agency clients are investing less in online display.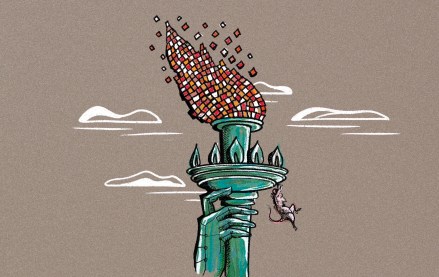 December 5, 2023 • 3 min read
There's a global AI race and different regulations in different countries might be slowing down – or speeding up – innovation. Here is a breakout of how regulations are being shaped on both sides of the Atlantic.