Mark Duffy has written the Copyranter blog for 11 years and is a freelancing copywriter with 25-plus years of experience. His hockey wrist shot is better than yours.
So far, this year's advertising output — like every year since digital technology started destroying ad creativity — has been a heap of dung. But! If you hold your nose, in among the muck, you'll find a few shiny beetles of imagination, of actual original concepts.
These ideas, and the brave people who created and approved them, need to be celebrated … with ticker-tape parades and exotic gifts. Because every year, the dung heap gets bigger and soon it will be a dung mountain, and it will be beetle-less.
In the meantime, here are seven shiny beetles.
Tylenol "Headache Chicken" (South Korea)
Though it debuted online during the last week of 2016, this spot wasn't posted to Ads of the World until Jan. 7. Like too many videos these days, it's too long (E-D-I-T, directors & CDs). But it presents a funny and memorable metaphor for untreated headaches. Agency: Innored, Seoul.
Masmi pads "The Elevator" (Iceland)
Copy translation: "100% natural cotton pads." You have to imagine watching the commercial without knowing the product ahead of time. (This spot was shown in movie theaters.) It's a shining example of the power of the unexpected visual. Agency: Brandenburg, Reykjavik.
Kit Kat "Pet Names" (U.K.)
How about an "audio" commercial? Who remembers great radio spots, like the "Real Men of Genius" Bud Light ads? Nobody? Get lost, you punk-ass kids. This nice, simple ad popped up pre-Valentine's Day. Agency: JWT, London.
Burger King "Flame Grilled" (U.S.)

Nothing makes for better ads than the truth. These are actual photos of Burger King fires (L: Oregon 2016, R: Pennsylvania 2015). Did flame-grilling actually cause the fires? Who cares? This is some crazy, black (smoky) humor. I'll say it again, and I'll keep saying it: Unexpected visuals make for better ads. The Drum's Minda Smiley did some research and found nobody was injured in the fires used in the ads. Agency: David, Miami. Images via: Best Ads on TV.
Yorkshire Tea "Hold Music" (U.K.)
Yes, that is the Kaiser Chiefs because Yorkshire Tea is a place "Where everything's done proper" (jolly good tagline). Here are all three spots from the campaign, but this is the clear winner. Agency: Lucky Generals, London.
Potco "Potsquatch" (U.S.)
"Potsquatch" made its first "news" appearance in February, in Springfield, Massachusetts, in the middle of a blizzard. People were amused. Lots of people. Videos and stills spread fast and wide. It turns out, that was the mascot for Potco (played by the owner), a local marijuana supply store — a store millions of people now know about. Media budget: zero dollars.
David Lynch Foundation "Sounds of Trauma"
Lastly, it's a public service announcement via director David Lynch's foundation that promotes transcendental meditation, particularly for veterans to help them overcome post-traumatic stress disorder. I don't like including PSAs in "best of" roundups because they're easier to work on, creatively. But this spot is just so well-produced. Agency: Herezie, Paris.
Shortlisted: these three spots for Organic Doggie Treats by Innocean; this Nike Women campaign by W+K Amsterdam (the Russian spot is the best); Gucci's artsy, goofy Instagram ads; these probably spec print ads for a Montreal funeral home; and this animated video for James Wellbeloved dog food (agency: AMV BBDO, London) that made me cry.
https://digiday.com/?p=234092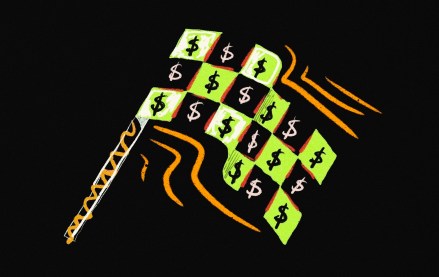 September 26, 2023 • 3 min read
With three Grand Prix races in the U.S. this year – Miami this past May, Austin in October and Las Vegas in November – the interest from U.S. marketers in Formula One has increased this year, according to agency executives, who say they expect that growth to continue next year.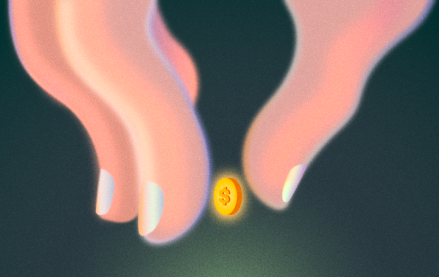 September 26, 2023 • 6 min read
A Digiday+ Research survey found that brands and retailers report using Facebook less over the last few years, all while the platform's value to their revenues and brands has increased.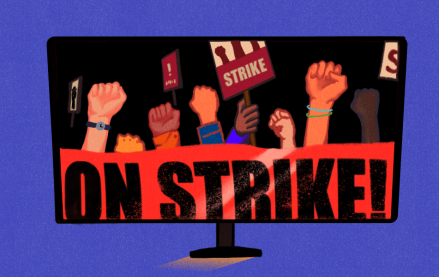 September 26, 2023 • 5 min read
The timeline for a return to business as usual – whatever that may mean now – is yet to be determined.