As mobile esports activity heats up, everyone is following developers' lead
December 10, 2021 • 3 min read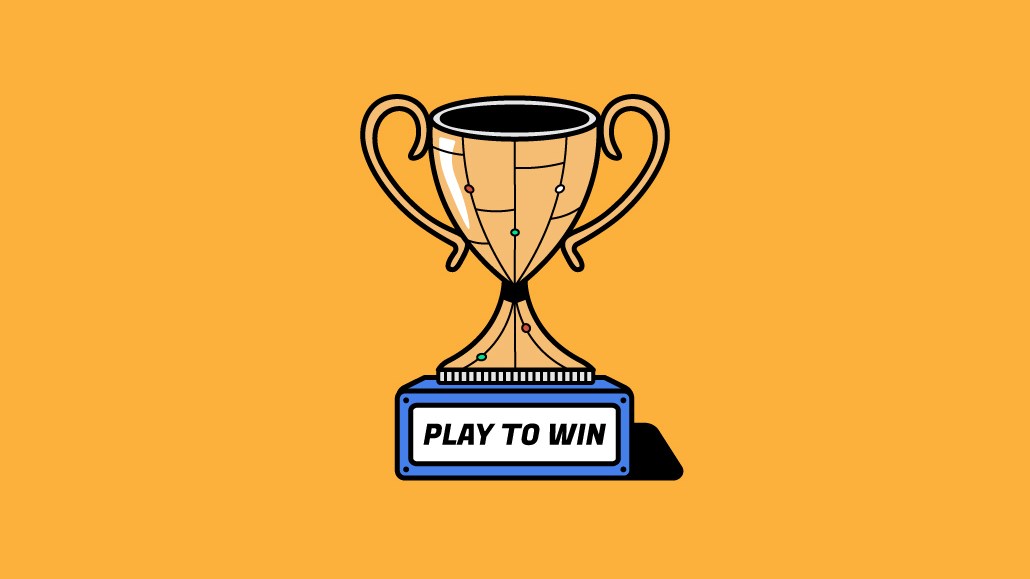 Ivy Liu
As game developers put resources into mobile esports, dedicated mobile competitors are increasingly becoming a regular presence on the rosters of esports organizations, both in North America and beyond.
At the moment, four large U.S. esports organizations field players competing in Riot Games' Wild Rift — the mobile version of League of Legends — Cloud9, Tribe Gaming, Sentinels and Immortals. And in Asia, esports organizations are starting to sign mobile players in greater numbers, fueled by the saturation of smartphones relative to consoles and gaming PCs in those markets.
"This has resulted in many prominent esports organizations announcing their expansion into mobile esports and signing on more mobile esports players," said Carlos Alimurung, CEO of Southeast Asian esports media company ONE Esports. "For example, Alliance, Nigma, T1 and Team Secret, who originally focused on PC esports, have started building their mobile esports teams."
Organizations aren't the only segment of the esports industry gearing up for the expansion of mobile competition: last week, Digiday covered esports league ESL Gaming's push to build a mobile esports framework.
The activity of both organizations and leagues in the space is driven by the same impetus: Riot Games' clear commitment to turning Wild Rift into a bona fide esport. "We're dedicated to mobile esports," said Jordan Sherman, CEO of Immortals, "so we're going to support what Riot wants, and be partners with them in it."
Casual play is still the predominant form of mobile gaming, but the mobile market is rapidly growing, pushing non-mobile game developers to stake a claim in the space.
Wild Rift surpassed $150 million in lifetime revenue last month, but Riot Games is planning for a future in which the game brings in billions of dollars a year, much like its older sibling League of Legends. "When we launched League of Legends and then LoL esports, 10 years ago, there were no expectations, right?" said Leo Faria, head of Wild Rift esports at Riot Games. "We were a small company, building everything from scratch. And now, I think people have come to expect a certain level of investment in quality coming out of Riot."
Riot is well aware that other actors in the esports industry are following its mobile lead.
The increase in signing activity that came after Riot's announcement of the $500,000 Wild Rift Horizon Cup in November was an intentional play by the company. "When it comes to building our ecosystem, our goal is actually to make sure teams and esports organizations can actually be sustainable and make a business out of it, that people can have careers and be well-compensated throughout the year," Faria said. "And not only have one team making a lot of money on a specific event — the focus is much more on stability and sustainability, versus just having a huge prize pool."
In terms of viewership, League of Legends is the most popular esport in the world, and Riot Games has demonstrated that it can successfully transform a multiplayer online battle arena game into a full-fledged lifestyle. Whether the company will have the same success with Wild Rift is yet to be determined, but esports organizations and leagues alike are ready and willing to follow Riot into the breach.
"I don't know what their specific plans are with that, but I know they're as dedicated to Wild Rift as we are," Sherman said. "I would be excited about more non-traditional ways to push the envelope the way Riot has, in terms of making the game a social experience. That's where we really want to work with them."
https://digiday.com/?p=434749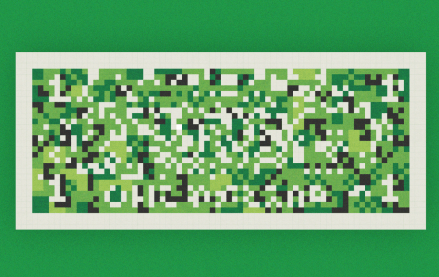 September 21, 2023 • 3 min read
Ducati has legitimate reasons to investigate Web3 tech as a marketing tool. Building a community of Ducati enthusiasts, or "Ducatisti," has been a core element of the brand's marketing for decades.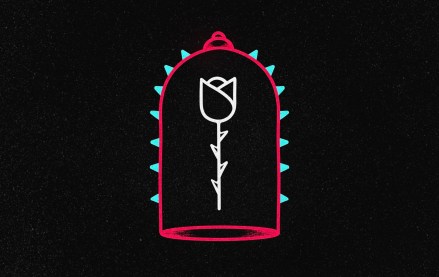 September 21, 2023 • 5 min read
In this edition of the weekly Digiday+ Research Briefing, we share focal points from Digiday's recently released reports on agency and brand confidence in TikTok, and on how publishers are making Instagram work for them.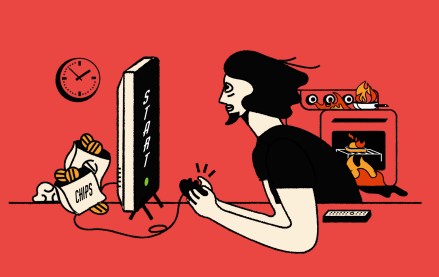 September 21, 2023 • 4 min read
While this is the first gaming related livestream Fandom has done with Instagram, it's part of a bigger push to celebrate and embrace the vast gaming community among the Gen Z demographic thriving on Instagram's platform.