How ESL is bringing its tried-and-true esports event framework to the mobile space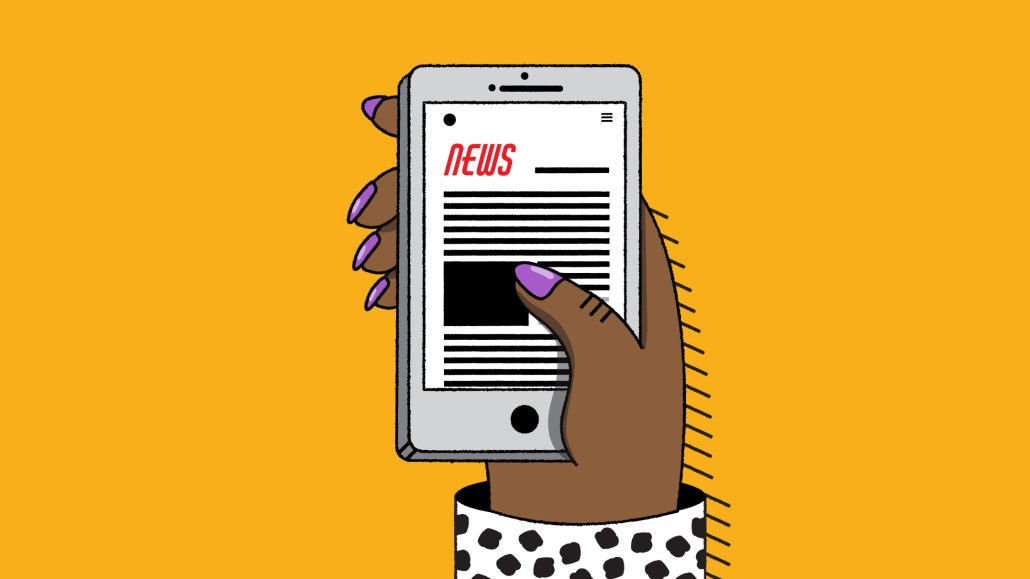 Ivy Liu
Mobile gaming is an ever-growing facet of the global esports market, and esports company ESL Gaming has adjusted its approach to competitive gaming accordingly. In 2021, ESL expanded its dedicated mobile esports vertical to prepare for a future in which mobile devices are the most popular way to game.
Founded in 2000 as the Electronic Sports League, ESL is one of the largest and oldest esports event companies in existence. It operates both long-running tournament series, such as Intel Extreme Masters, and "Pro Tour" leagues for prominent esports like Counter-Strike: Global Offensive.
The company ran its first mobile esports events in 2017, for the title Clash Royale — though those events belonged to the game's developer Supercell, not ESL. The success of these early mobile tournaments encouraged ESL to create mobile gaming operation of its own. "In early 2019, we launched ESL Mobile Open, presented by AT&T in North America," said Oliver Maxfield, director of product management at ESL. "Since then, we've launched as a mobile app across Europe, North America and Asia, with the intention to do a lot more and really bring mobile esports to the globe."
Two years into this push, ESL currently runs competitive events for seven mobile titles: Brawl Stars, Clash of Clans, Wild Rift, Asphalt 9: Legends, PUBG Mobile, Clash Royale and Legends of Runeterra. But the company consolidates its mobile events under the umbrella of ESL Mobile — a departure from its console and PC events, which operate as separate "game verticals" with their own tournaments and infrastructure. ESL Mobile's streamlined approach is largely for the benefit of potential brand partners that are unfamiliar with the mobile esports space. "It's necessary to kind of categorize mobile esports as its own thing for now," Maxfield said.
This consolidated approach works in part because ESL's mobile esports framework is still taking shape. The company's long-term plan is to structure its mobile events into a "zero-to-hero pyramid," said Kevin Rosenblatt, general manager of mobile at ESL Gaming. The company's wide user base of casual players ("the open layer") will support a smaller subset of "challengers," skilled journeymen who are vying to join the top tier of elite professional players. "The last piece on top is the absolute best players in the games that we operate in," Rosenblatt said.
The aforementioned zero-to-hero framework already exists for ESL's console and PC offerings, but dedicated mobile players in Rosenblatt's top tier — expert professionals who can turn their skills into a living — are still few and far between. In the near future, ESL plans to launch a league for mobile players in this tier, creating more opportunities for elite mobile players to monetize their abilities — and giving esports organizations another reason to bring them on. "A game becomes an esport when people are organizing competition around it," said Patrick Naud, head of mobile at Square Enix. "And the growth in mobile is getting there, more and more."
After all, Rosenblatt said, it's only a matter of time until top players make the jump from PC or console esports into analogous mobile titles, generating the interest and activity necessary to support a league of elite mobile players. "It's been a little more of a slow burn, to start, but I do believe Wild Rift is going to be wildly successful over time," Rosenblatt added. "But the right infrastructure and foundation needs to be put in place first."
No matter how long it takes, ESL views the growth of mobile esports as an inevitability, the result of the increasing computing power of smartphones and other mobile devices. As the esports industry moves towards 2022, teams, event organizers and brands alike are continuing to ramp up their involvement in the space. "In the West, I think we're all kind of moving away from owning big pieces of hardware, like PCs and laptops," said Maxfield, who pointed out that a similar shift is already underway in Asia. "That's what's ultimately going to drive the West, which is still PC-oriented and console-oriented, towards the phone — because we just won't have anything else."